The Mother Of The Bride Finally Makes Her Mark

Published on 08 March, 2021 | Alice Rogers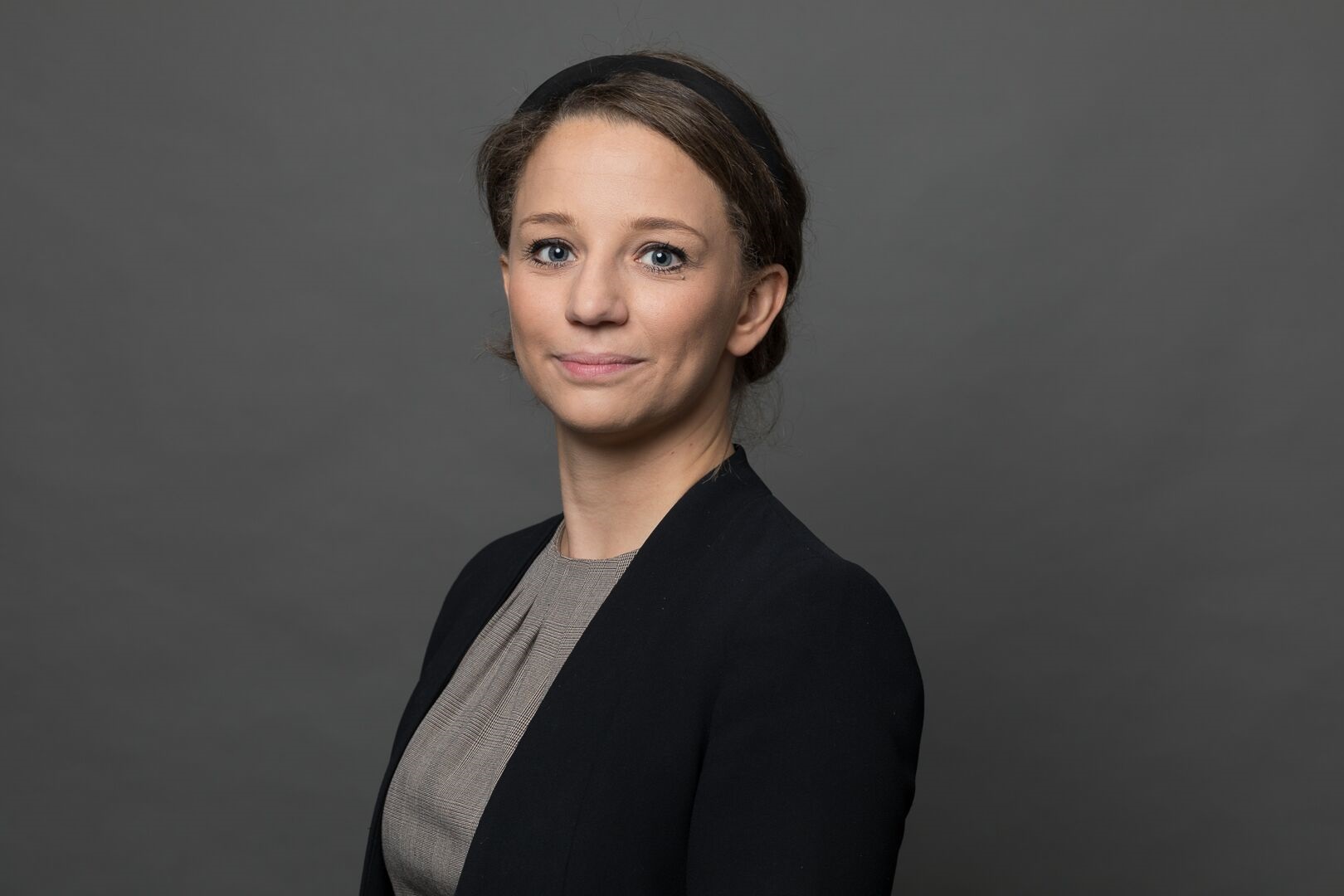 Politicians and the public rarely seem to agree on anything.
There is one thing, however, which both will readily accept as fact; namely, that society moves quicker than the legislation which is applied to it.
That's been particularly true in recent decades.
As my colleague Laura Guillon observed only last week in a 'blog on these pages (https://hallbrown.co.uk/marriage-on-the-rebound/), the last quarter of a century has seen great shifts in the make-up of British households.
Compared to that considerable amount of change, the pace at which the laws of the land are updated seems positively glacial.
Yet recent days have highlighted how one glaring inequality is finally being addressed.
Back in 1837, the same year that a 16-year-old Queen Victoria ascended to the throne, the Marriage Act which had been made law only months before took effect.
Among its provisions was one which remains in force today, even though it appears to be something of an oddity long past its expiry date.
Whereas the names of the bride and groom's fathers are included on the marriage register, those of their mothers are not.
It reflects, I suppose, the dominant role which fathers play in the marriage ceremony. Everyone, after all, is familiar with the idea that a bride is "given away" by her father.
Nevertheless, efforts to drag the paperwork associated with marriage into the 21st-century have finally borne fruit.
The Conservative MP Tim Loughton, the former Children and Families Minister, was responsible for introducing what became the Civil Partnerships, Marriages and Deaths (Registration) Act in March 2019 (https://commonslibrary.parliament.uk/research-briefings/cbp-7516/).
It means that, from the start of May, mothers' details will finally be added to the marriage register (which will henceforth also be updated digitally rather than by hand – another tradition), seven years after the then Prime Minister, David Cameron, vowed to tackle something he saw as an "inequality in marriage" (https://www.telegraph.co.uk/women/womens-politics/11041636/Mothers-on-marriage-certificates-victory-Cameron-pledges-to-add-mothers-names.html).
There are those individuals who will argue that the change is entirely unnecessary. I believe, though, that it is both positive and symbolic.
This is not necessarily about patriarchy as much as common sense and recognition of the need to update such outdated practices.
It shows that a fast-paced society is not being held back by the sort of measures which the Law Commission has described as "archaic" (https://www.bbc.co.uk/news/uk-wales-55796748).
Think of those people for whom the marriage ceremony becomes fraught with complication because they're estranged from their fathers.
We also need to consider how much progress has been made on more substantive areas of family law since the turn of the century, whether it's the advent first of civil partnerships and then same-sex marriage.
Another major step is the imminent introduction of the Divorce, Dissolution and Separation Act, under which spouses can petition to end their marriages without needing to play what Government has described as "the blame game" (https://www.gov.uk/government/news/blame-game-to-end-as-divorce-bill-receives-royal-assent).
Adding mothers' names or professions to a public record may not, in all likelihood, have any bearing on a couple's chances of actually making their marriage work.
What is does, however, is underline that the administration of marriage has been modernised and consigns another small but – to some – irritating aspect of the process to the history books, which is exactly where it belongs.