Sam Hall

Senior Partner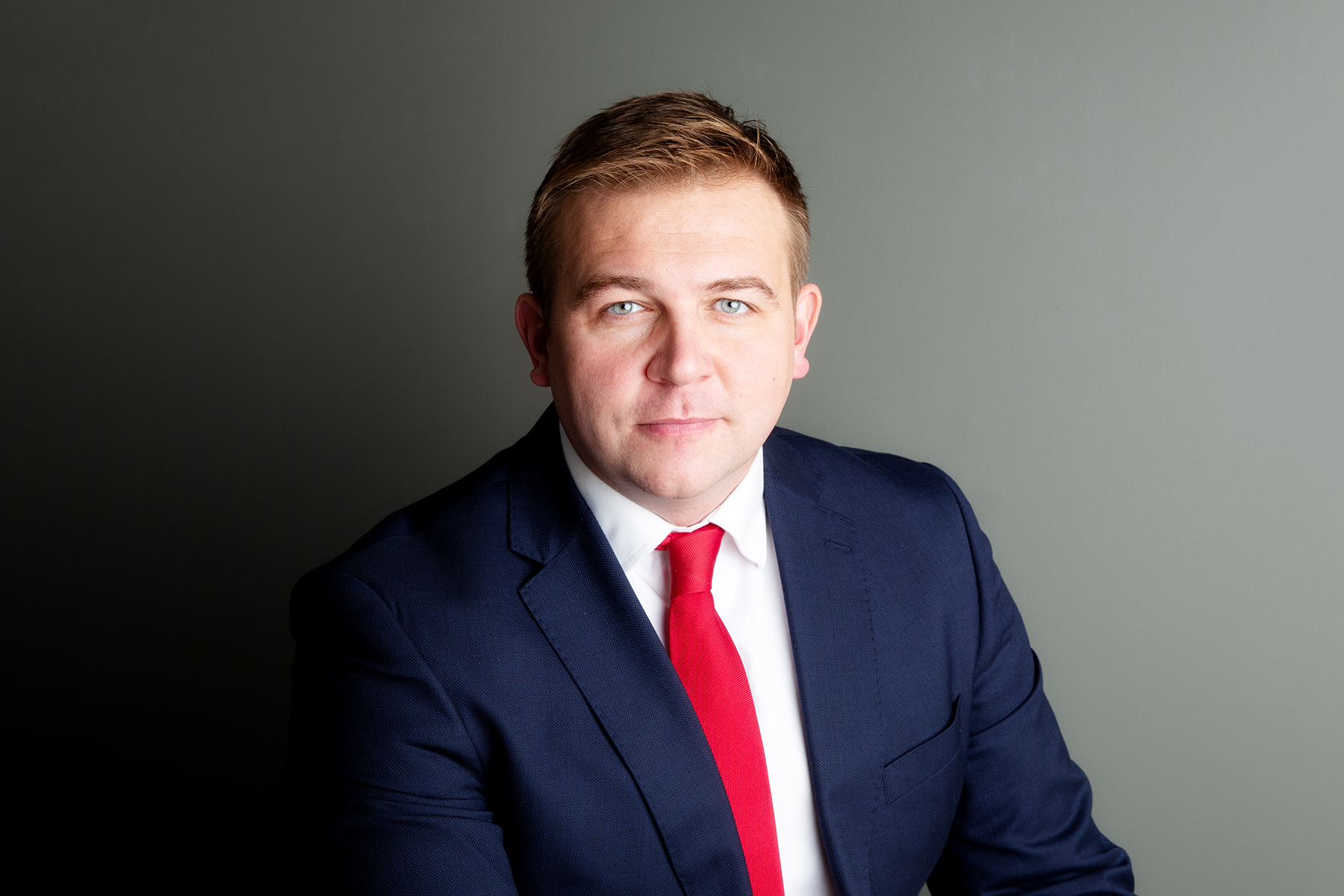 Sam is a Leading Expert in the independent directory Chambers and Partners, describing him as "brilliant and really well respected". Legal 500 has described him as "first rate" and "very knowledgeable with heaps of experience".
He has also been singled out by the Spears directory as being in the top 10 family lawyers in the country (he is the only solicitor outside London in the top 10 and one of only two solicitors outside London in the list as a whole). More recently, he has been named Lawyer of the Year in the Made in Manchester Awards.
He specialises in every aspect of family law, with particular focus on financial settlements and future arrangements for children including experience in applications by parents to relocate with their children outside the UK.
He has significant expertise in cases involving professional footballers and other sportspeople or their ex-partners/spouses. Although the majority of his clients remain highly confidential it is public knowledge that he acted for the Premiership Manager, Brendan Rodgers following his separation from his wife.
Reported cases include M v F [2016] and a high profile Schedule 1 Children Act cases where the judgment is being anonymised.
Sam trained at the leading family law firm in Leeds before joining one of the best family law teams in Manchester. He joined JMW in June 2011 and became a Partner soon after. Together with James Brown, Sam founded Hall Brown in April 2016. Within two and a half years the firm has been ranked in Tier 1 of Legal 500 and one of the countries Best Law Firms by The Times newspaper.
Professionalism and sensitivity are the two things that Sam never loses sight of and he always acts with his clients' best interests in mind. He firmly believes that, if at all possible, the solution to a dispute should avoid the financial and emotional stress of a court room, an approach reflected by the fact he is a fully trained collaborative lawyer.
He has been published in various legal and non-legal publications including Family Law Journal, Daily Telegraph, Times, Daily Mail and Independent. He is a regular commentator in the media on family law issues and cases. He has acted in cases with assets ranging from £100,000 to £300 million.
Recent Notable Cases