Andrew Newbury

Partner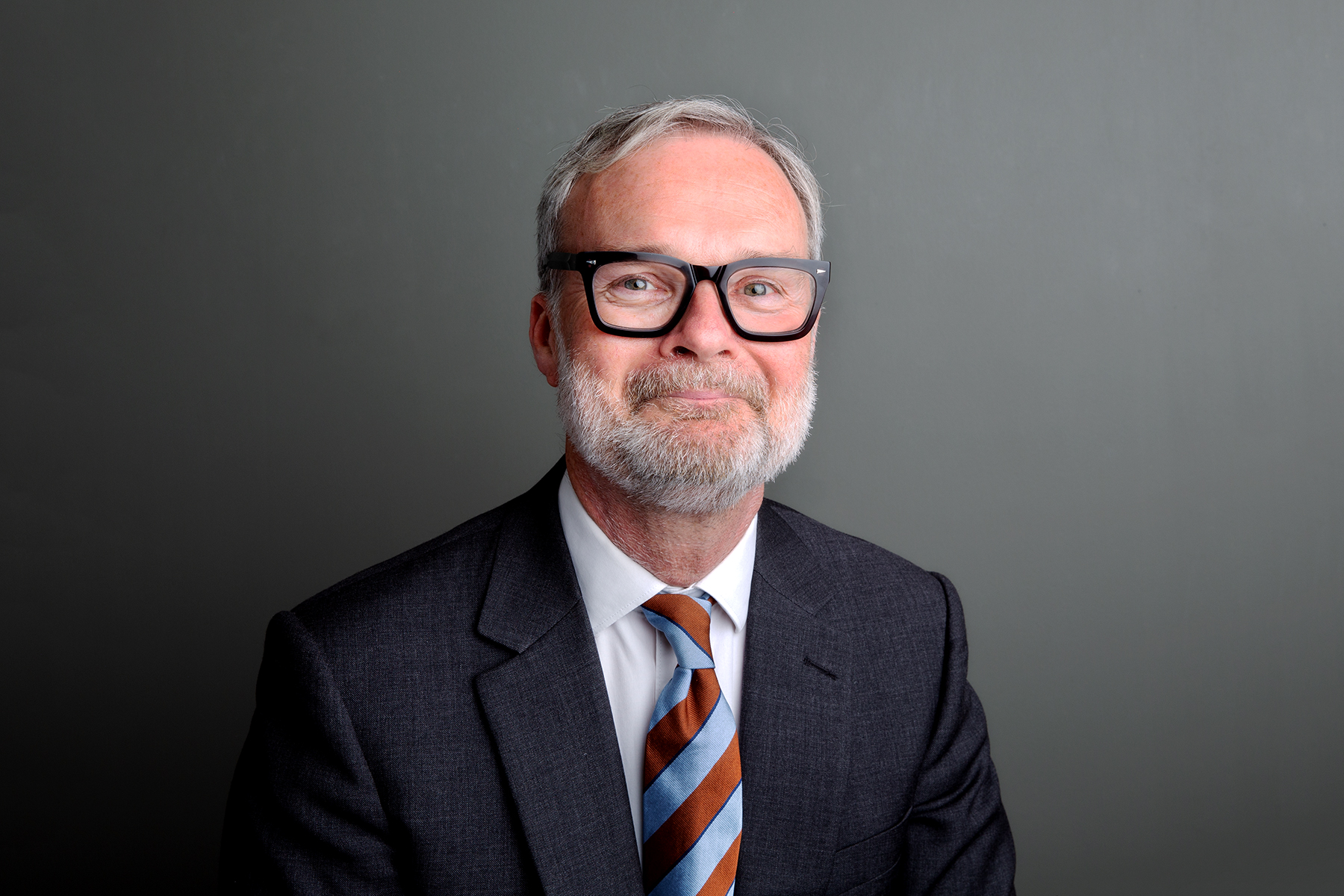 Andrew has won awards which recognise his skills, including Family Law Commentator of the Year at the leading national Family Law Awards and Best Family Lawyer in Manchester by Best Lawyers.
Andrew is only one of three family law solicitors in Manchester rated as a top recommended lawyer by the leading guide, Spears 500, which recommends the best private client advisors in the country. He is also in the Citywealth Leaderslist, which also lists the most eminent private client advisers in the UK.
Andrew has been rated as a Leading Expert in the top tier of the two leading legal directories for over 25 years, recognising his 30 years of experience in family law.
The 2022 edition of Legal 500 states that Andrew "is valued by clients for his immense knowledge and intellectual ability" and that he has "vast knowledge and pragmatism".
The 2022 edition of Chambers has the following praise: "He has enormous breadth of experience, and the confidence he inspires is just superb. He is someone I'd refer a friend to. He is unparalleled". "He is a tenacious negotiator and has an extremely empathetic approach to all dealings".
Andrew is one of a handful of leading family lawyers outside of a London who is a fellow of the prestigious International Academy of Family Lawyers. Fellows are recognised for their knowledge and experience in dealing with family matters with an international element.
Andrew brings 30 years' of experience to this family law practice, having started his career at a leading London practice before moving to Manchester in 1996. He became a partner at Pannone in 1998 and headed the exceptional family team from 2010 onwards. Following the firm's merger with Slater and Gordon he was the National Head of their Personal Services division, managing one of the largest family teams in the country.
Andrew is recognised for his technical knowledge and writes the chapters on the financial aspects of divorce for the leading textbook, Butterworths Family Law Service, which is updated several times a year. Andrew has also contributed to two text books on family law for the Law Society and a further book on the Family Procedure Rules.
He also writes three of the leading columns on family law issues for legal journals: the Law Society Gazette, the Resolution Review and Jordans Family Law. He lectures regularly on family law issues, including giving the annual update lecture at the flagship Resolution National Conference.
Over 30 years Andrew has acted for leading businessmen and businesswomen in the North West as well as several members of the legal profession. His clients have included well known musicians, sportsmen, actors and TV personalities. He specialises in family disputes involving business, trusts and those with an international element. He has extensive experience of drafting pre-nuptial agreements.
Andrew chaired both Resolution's national training committee and its Manchester regional group for 10 years as well as serving on its National Committee for several years.
He has commented frequently on family law issues in the national media including BBC Breakfast, The Today Programme, Sky News, Radio 5, The Times, The Telegraph, Daily Mail, Financial Times, The Independent and Granada Reports.