Beth Wilkins

Partner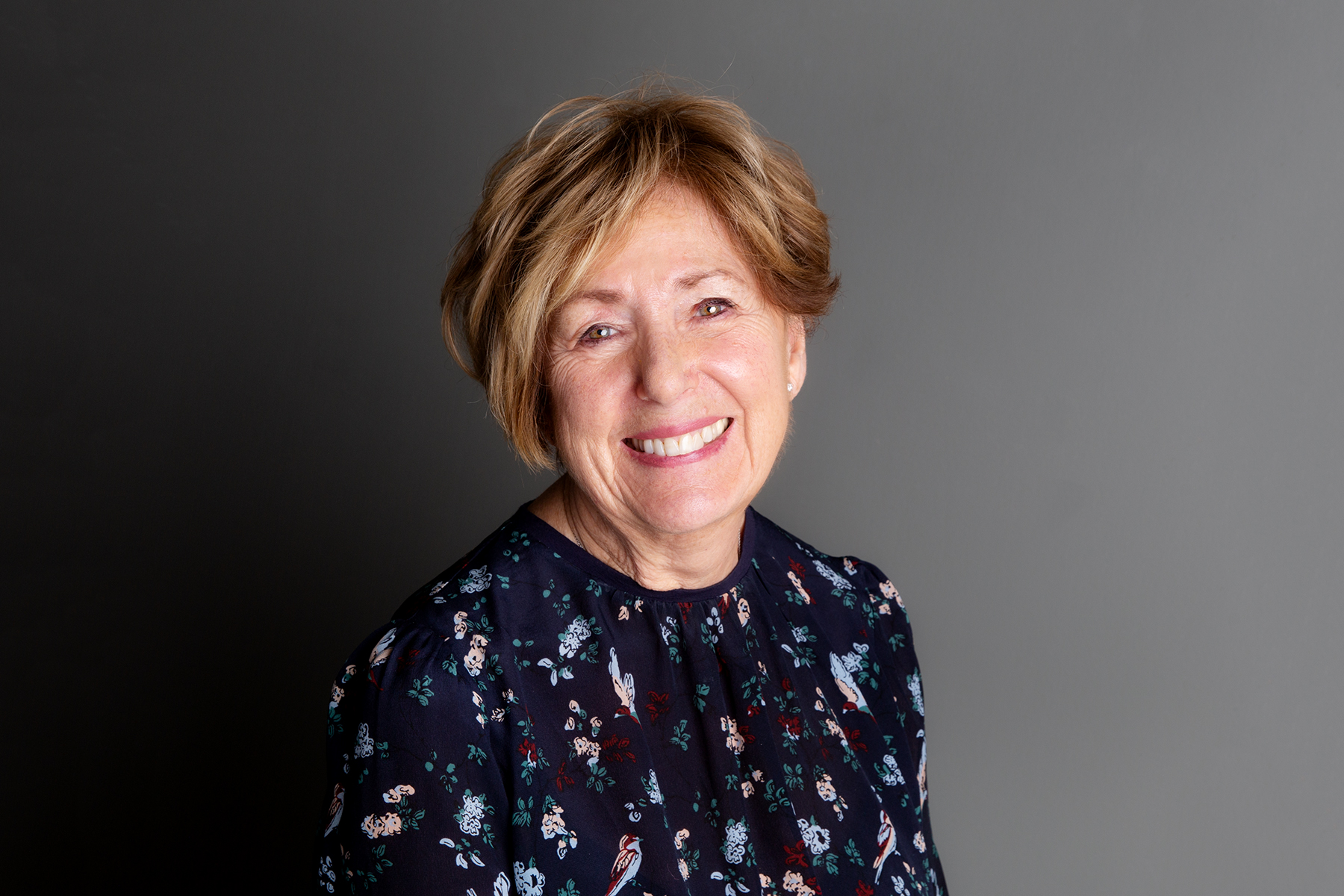 Beth Wilkins has been a family lawyer for over 30 years.  Described as the "doyenne of family law in the North West" by the independent legal directory Chambers and Partners, she built the Pannone family law department into what was the biggest and best team in the North West at the time.  In 2011 she joined JMW driving the family law team from tier 4 to tier 1 in the independent legal directories before joining Hall Brown in 2016.
Beth has acted for a large cross section of clients from all walks of life including business, commence, sport, the media and the professions (including the judiciary).
She is renowned for her "iron fist in a velvet glove" approach showing warmth, empathy and understanding whilst relentlessly pursuing her client's interests.
Occupying the coveted status as senior Statesperson in the independent directory Chambers and Partners, she has been described as a "superb partner, who is calm, knowledgeable and thoughtful".  She is one of a handful of individuals in the North West to be singled out as a Leading Individual by the independent directory Legal 500 who stated she has "an unparalleled level of knowledge and expertise in matrimonial finance".
Notable cases include the highly publicised Supreme Court case Sharland v Sharland [2015] UKSC 60 and acting for the wife in the high net worth divorce case SK v TK [2013] EWHC 834.