Marriage On The Rebound

Published on 05 March, 2021 | Laura Guillon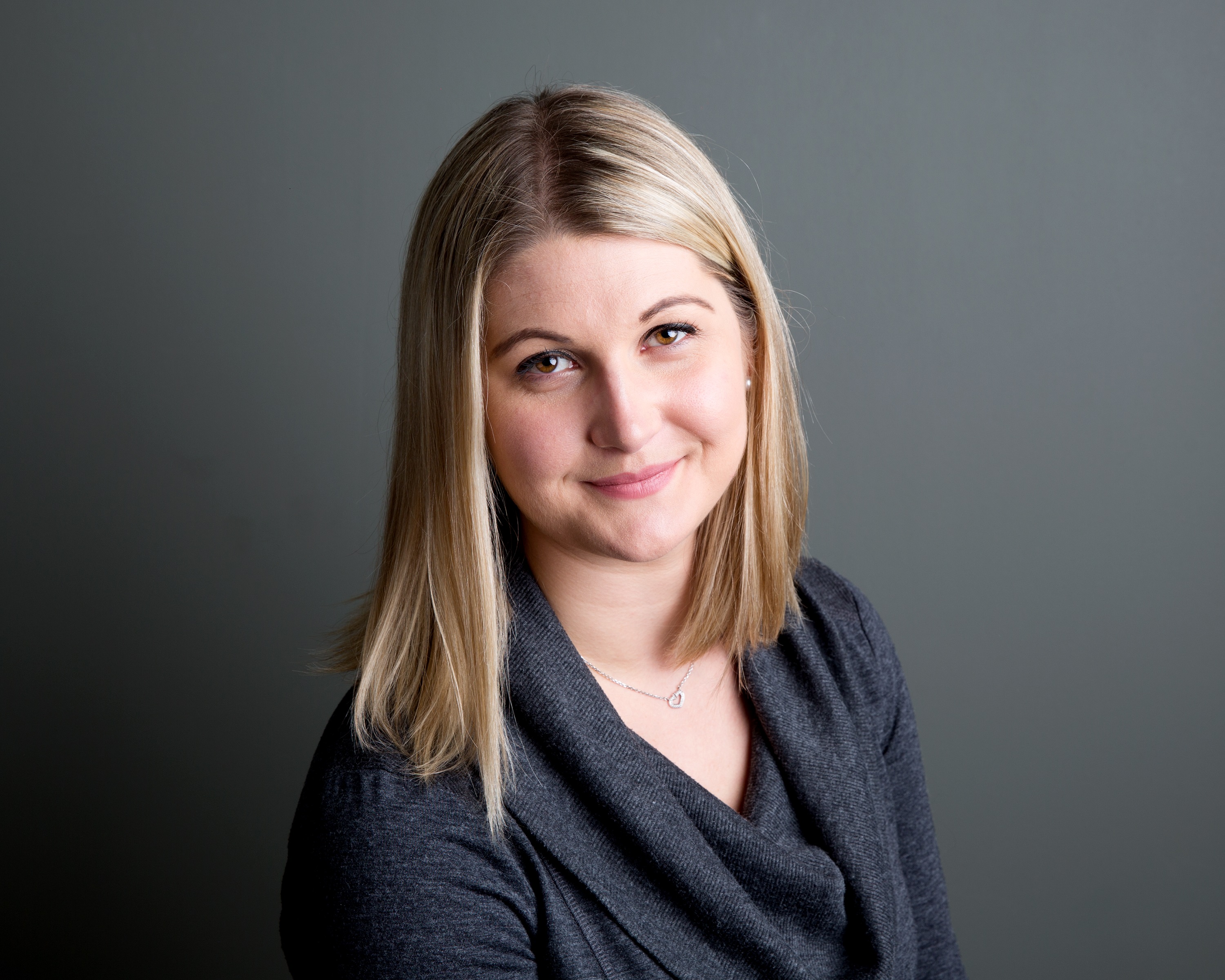 The tide of change in Britain's households has been relatively fast-flowing in recent decades.
It seems that much of the accepted wisdom from just a couple of generations ago about what constituted 'normal' family life has been tipped on its head.
Even so, if you want to see what's really going on, it's often worth not simply accepting a prevailing narrative but looking in detail at underlying patterns.
As we know, there is an argument that marriage is in a state of perpetual decline. Certainly, it's possible to come to that conclusion when you study data published by the Office for National Statistics (ONS) last year.
That material revealed that the number of couples who wed in 2017 was 43 per cent lower than the number in 1972 (https://www.ons.gov.uk/peoplepopulationandcommunity/birthsdeathsandmarriages/marriagecohabitationandcivilpartnerships/bulletins/marriagesinenglandandwalesprovisional/2017).
Some commentators have pinned the blame on a reform of the divorce law – the Matrimonial Causes Act – which came into effect the following year.
If we look at the latest official divorce figures, they show that 107,599 couples split in 2019 – a rise of more than 18 per cent on the previous year (https://www.ons.gov.uk/peoplepopulationandcommunity/birthsdeathsandmarriages/divorce/bulletins/divorcesinenglandandwales/2019).
Yet a new report from the ONS upsets the notion that marriage is obsolete.
Yes, the number of couples choosing to live together without marrying has increased by almost a quarter since 1996 – up from 1.459 milion to 3.3 million in 2020 (https://www.ons.gov.uk/peoplepopulationandcommunity/birthsdeathsandmarriages/families/bulletins/familiesandhouseholds/2020).
Dig a little deeper, though, and we see a more complete picture. It is one which makes clear how attitudes to how and why families form is, for some, due more to circumstance than preference.
The ONS data indicates that the number of opposite sex cohabiting couple families fell by one per cent between 2019 and 2020 – the first fall in more than 25 years.
Compared to that we can see that marriage might be regarded as being on the rebound.
Although the number of marriages between 1996 and 2011 fell by four per cent, it has increased by seven per cent since then.
There's been a similar picture in spouses raising a family. Over the course of 14 years up to 2010, the number of married couples with children fell by 10 per cent. Since then, it has increased by seven per cent.
It's understandable to question why those patterns should develop.
We must remember that the start of the recovery in marriage rates coincides with the end of the last recession.
Greater financial stability can impact households in a number of different ways, whether that's being able to afford a lavish wedding ceremony, buying a home together or having children.
The acute awareness of everyone's financial situation which was common to many who had felt the recession impact on their jobs and homes has also made itself evident in marriage.
Many couples who chose to wed when the economy stabilised took into account a Supreme Court ruling in October 2010 which added legal weight to pre-nuptial agreements (https://www.thetimes.co.uk/article/courts-can-enforce-prenuptial-deals-zsq67pt63zv).
Myself and my colleagues have certainly handled a steady increase in prenups over the years since.
However, this process of flux which is clear to those reading the ONS' data is dynamic.
What we can't see from the latest numbers, for instance, is the effect of the last 12 months, since the Covid pandemic struck.
Even those couples who might want to marry haven't been able to, at least in the manner that many might have envisaged when they became engaged.
That could lead to a further resurgence in the number of individuals who opt for the relative informality of cohabitation rather than marriage.
When we read about certain types of relationships being either in or out of fashion, we should bear in mind just how quickly fashions change.