Not So 'Blue Monday': The Merits Of Mediation

Published on 20 January, 2021 | Matt Hodgson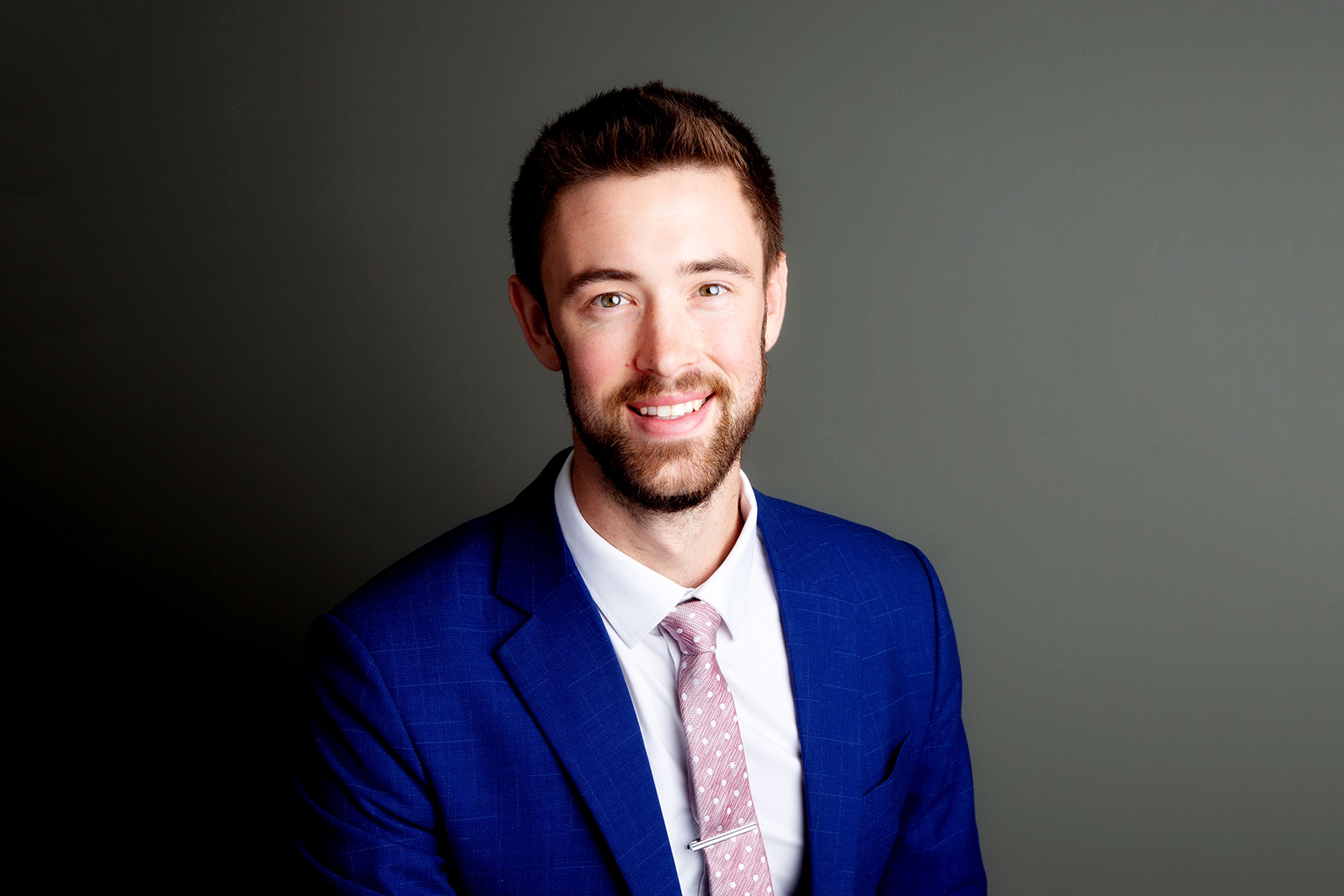 Even before this week began, there were widespread expectations of it being rather down-beat.
The 18th of January had already been designated 'Blue Monday': supposedly, the most depressing day of the year due to bad wintry weather and the arrival of the post-Christmas bank statements among other factors.
However, amidst talk of January gloom, there was certainly one reason to be cheerful.
Monday also saw the start of Family Mediation Week (http://www.familymediationweek.org.uk), an annual reminder of the virtues of pursuing what is known as non-court dispute resolution (or N-CDR, for short) in family law cases.
For those unfamiliar with the process, mediation is one of a number of methods of trying to settle differences between divorcing spouses about how best to divide their assets or parents disputing what might be best for their children without going to court.
In mediation, the individuals themselves sit together with a trained mediator and try to come to a mutually acceptable solution.
(The other principal method – arbitration – also uses a trained specialist as chosen by the parties involved, the difference being that an arbitrator then makes a decision about what they believe to be the best outcome all-'round)
Available data makes clear, of course, that the kind of matters which can benefit from being considered during mediation occur outside of a seven-day period in January.
The latest figures published by the Office for National Statistics (ONS) show that 107,599 opposite-sex and 822 same-sex couples divorced in 2019 – an increase of nearly one-fifth on the year before (https://www.ons.gov.uk/peoplepopulationandcommunity/birthsdeathsandmarriages/divorce/bulletins/divorcesinenglandandwales/2019).
More material – this time issued by the Ministry of Justice – has revealed that the number of privately-funded court cases featuring disputes about children rose by eight per cent compared to same period in 2018 (https://www.gov.uk/government/publications/family-court-statistics-quarterly-july-to-september-2020/family-court-statistics-quarterly-july-to-september-2020#children-act—private-law).
Even without knowing the specifics of each of those matters, I would say that many may have been made easier by using mediation.
After all, whilst someone reading certain news media might conclude that divorce, for instance, is a fractious business, the opposite is largely true.
Most of the couples facing up to the end of their marriages really don't want the stress, tension and expense which can be associated with a court hearing.
They also don't to have to wait – in some cases – more than a year to conclude the financial terms of their divorce.
It is true that there are some separating spouses or parents who want to air their grievances in court.
Even though they're required by law to at least show that they've given thought to mediation, they regard it as something of a box-ticking exercise before more formal hearings.
I think that's a shame, not least because mediation is generally much quicker and certainly more cost-effective than litigation.
I happen to think that in any family law dispute, there are not necessarily combatants but two individuals looking for a reasonable, workable outcome.
Achieving that is particularly important in family law because they may have relationships – such as those with children – which need to be maintained and nurtured long into the future.
In that sense, it makes considerably more sense coming to a mutually beneficial agreement than going to court and relying on a judge using his or her discretion to impose a settlement based solely on the facts presented to them.
Myself and my colleagues at Hall Brown always make plain to those people who approach us for help how worthwhile mediation can be.
It seems that we're not alone either.
Just before Christmas, the Ministry of Justice issued figures showing that the number of initial mediation meetings between July and September last year had risen by eight per cent compared to 2018 (https://assets.publishing.service.gov.uk/government/uploads/system/uploads/attachment_data/file/945422/legal-aid-statistics-bulletin-jul-sep-2020.pdf).
Digital technology means that, even during the third national lockdown, mediation can be conducted safely and efficiently.
I think that having more couples use not only the outline assessment meetings but the full mediation process would be of immense progress, reducing the strain on families and courts too while allowing those involved to overcome delicate problems with a minimum of fuss.