Domestic Conflict and Covid

Published on 17 November, 2020 | Claire Reid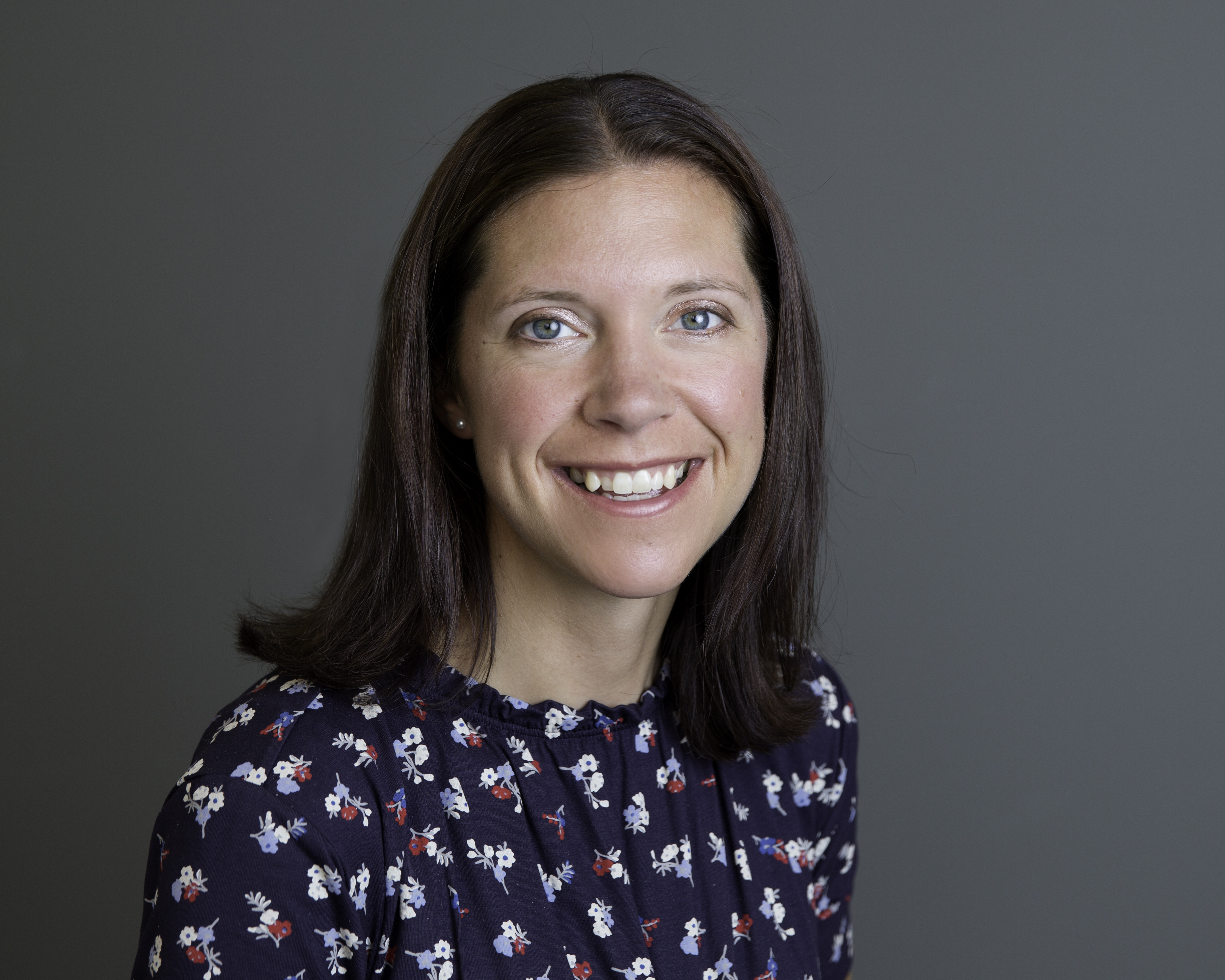 Even now, just days into the second national lockdown declared by Prime Minister Boris Johnson to control the spread of coronavirus, we are still learning about the impact of the first set of restrictions imposed in March.
Much attention has, of course, been focused on those who unfortunately contracted Covid-19 as well as the considerable economic consequences of the decision to close businesses to keep people safe.
Evidence, however, has emerged about the effect on the nation's homelife.
There had already been reports that the pressure of having to remain at home was contributing to a rise in domestic tensions.
The National Domestic Abuse Helpline, for instance, saw requests for assistance rise by 120 per cent on one day in April, prompting the Government to release extra funds to support those affected (https://www.thetimes.co.uk/article/80fb980a-7c19-11ea-850e-8afb79ccdc9a?shareToken=32bddf9d69e82cdf201e409a81506f89)
Now, figures published by the Ministry of Justice have revealed the scale of complaints of domestic abuse which were making their way to the courts at the same time.
Between April and June, the number of domestic abuse applications rose dramatically – up 24 per cent, in fact, on the same period the year before (https://www.gov.uk/government/publications/family-court-statistics-quarterly-april-to-june-2020/family-court-statistics-quarterly-april-to-june-2020).
More than nine thousand domestic violence orders were made during those three months, a rise of 17 per cent on the same quarter in 2019.
Most (94 per cent) of those were for non-molestation orders, which are designed to prevent harassment or intimidation. The remaining six per cent were occupation orders, by which a court determines who is allowed to live in the family home.
As I've been telling Emily Dugan, the Sunday Times' Social Affairs Correspondent (https://www.thetimes.co.uk/article/2bae41a4-2114-11eb-835e-b9f4f386981e?shareToken=abfbad8a11d93855257b80b4a39b56ba), it is a pattern which myself and my colleagues at Hall Brown were already aware of.
Although domestic violence injunctions constituted a relatively rare feature of our caseload before March, we subsequently found ourselves dealing with a far greater frequency of such matters.
Those cases involved individuals of all backgrounds, illustrating how the strain of coping with lockdown has been widespread.
It underlines why the Government has been so keen to progress its Domestic Abuse Bill, to "improve the effectiveness of the justice system in providing protection for victims of domestic abuse and bringing perpetrators to justice" (https://www.gov.uk/government/publications/domestic-abuse-bill-2020-factsheets/domestic-abuse-bill-2020-overarching-factsheet).
The Bill, which was introduced in the House of Commons three weeks before the first lockdown in March, is currently awaiting its Second Reading in the House of Lords.
In the meantime, it has announced a package of support to help vulnerable individuals, including domestic abuse victims and children at risk of harm (https://www.bbc.co.uk/news/uk-52516433).
I described to the Sunday Times how we saw our domestic abuse caseload reduce slightly once the initial Covid restrictions were lifted and people were allowed to return to their places of work.
However, with a new four-week lockdown imposed in the run-up to Christmas – a period which is generally associated with an increase in tensions at home – it is no surprise that some commentators are suggesting that the courts may find themselves busy once again with domestic abuse claims.