Cross-Border Parental Child Abduction And Crossing The Family Court

Published on 06 January, 2022 | Emma Dewhurst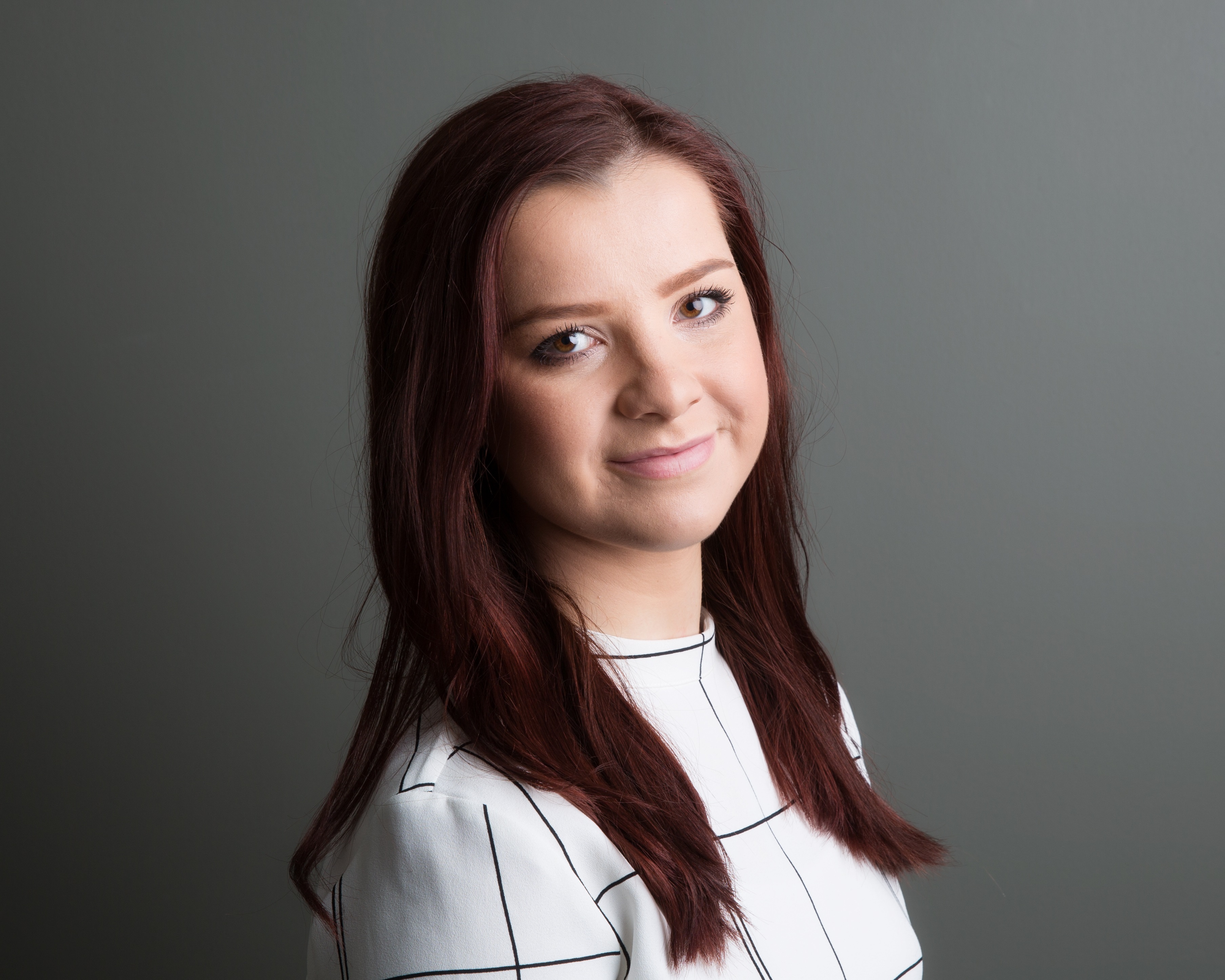 Although the disciplines dealt with by each division of the High Court differ, all maintain a similar vigour when it comes to upholding their respective authority.
As my colleague Sarah Hewitt wrote on this 'blog last month, the Family Court is not shy in exercising the full range of powers at its disposal when it decides that individuals have tried to frustrate its will.
In particular, she described the use of a "short, sharp shock" in an effort to have people comply with the terms of divorce settlements (https://hallbrown.co.uk/short-sharp-shock-punitive-sanctions-on-divorce/).
Nevertheless, the span of the family courts' work means that other matters, including those relating to the well-being of children, sometimes require such intervention.
The sort of penalties which the courts can impose in the event of a Child Arrangements Order (CAO) being breached is spelt out in practice direction 12B (https://www.justice.gov.uk/courts/procedure-rules/family/practice_directions/pd_part_12b#para21.1).
They extend from mediation or attendance at a Separated Parents Information Programme (SPIP) to variation of the original order, fines and even imprisonment.
A jail term is generally regarded, however, as a remedy of last resort. Applications for contempt of court for breaching a CAO are not uncommon but are rarely granted, not least because courts are aware of the potential impact which enforcement might have on the child or children at the heart of a case.
If anyone is in any doubt about why that should be so, the legislation which applies – the Children Act of 1989 – makes the position clear.
In all relevant matters, it states, "the child's welfare shall be the court's paramount consideration" (https://www.legislation.gov.uk/ukpga/1989/41/section/1).
It is a reluctance which is illustrated by figures released in the last few weeks by the Ministry of Justice (MoJ) (https://www.gov.uk/government/statistics/family-court-statistics-quarterly-july-to-september-2021).
They show that there were 5,929 enforcement applications for a range of matters including contempt during 2020 – an increase of 89 per cent in just five years. Even so, the number of orders which were actually granted as a result fell by 70 per cent in that time.
Nevertheless, courts are sometimes left with little alternative when confronted with those men or women who they regard as wilfully defying its authority.
Details of one recent extreme example adjudicated by the Family Court were published in the days leading up to Christmas (https://www.judiciary.uk/wp-content/uploads/2021/12/Borg-v-Zubaidy-Committal-Judgment-30-11-21.pdf).
The proceedings ended with Mohammed El Zubaidy being sentenced to two concurrent terms of 12 months' imprisonment.
The court heard that he repeatedly failed to abide by court orders for the return of two of his three children from Libya to their home in the UK over the course of the last six years.
Mr El Zubaidy, it transpired, had previously been sentenced to a total of four years' imprisonment because of his breaching orders for the safe return of the children.
Despite their mother even securing an order from a Libyan court that the children be sent back to the UK, they remain in hiding with their maternal grandmother, away from both of their parents.
Whilst the penalties handed down on Mr El Zubaidy are unusually severe, his case shows both the complexity and the distress such matters generate.
As Mr Justice Poole, the judge who delivered the ruling stated: "The children have…been away from their mother and their home country for six years". One can only imagine the emotional effects which that separation has brought about.
Parental child abductions of this kind, though, are not unique. In answer to a written question posed to the then Foreign Secretary, Dominic Raab, it emerged that there were 144 abductions in the 12 months to March last year (https://questions-statements.parliament.uk/written-questions/detail/2021-03-17/170736).
That may represent a drop of 47 per cent in two years but includes the period when restrictions to limit the spread of coronavirus have impacted on the ease with which we can travel between countries. It also brought the total of international abductions since 2018 to 678.
Lockdown may possibly prevented some abductions but it's also worth bearing in mind that it may have meant some children who have been abducted remaining apart from their parents for longer.
It is especially true in the case of those states which are not signatories to the 1990 Hague Convention, the treaty which provides a way of simplifying and speeding up the process by which abducted children are returned home to their parents.
One hundred and one countries have signed up to the Convention but Libya – the country to which Mr El Zubaidy took his children – is not among them (https://www.hcch.net/en/states/hcch-members).
The situation highlights the importance of taking prompt action if an abduction happens.
Speed is very much of the essence and one area in which the support of specialist family lawyers with the knowledge of relevant legislation and the ability to engage with partner lawyers in a country to which a child may have been removed is paramount.
Stern sanctions imposed by the family courts may send out a strong message that their decisions should be followed.
However, whilst underlining the authority of the courts, action unfortunately does not always guarantee compliance.