Short, Sharp Shock: Punitive Sanctions On Divorce

Published on 10 December, 2021 | Sarah Hewitt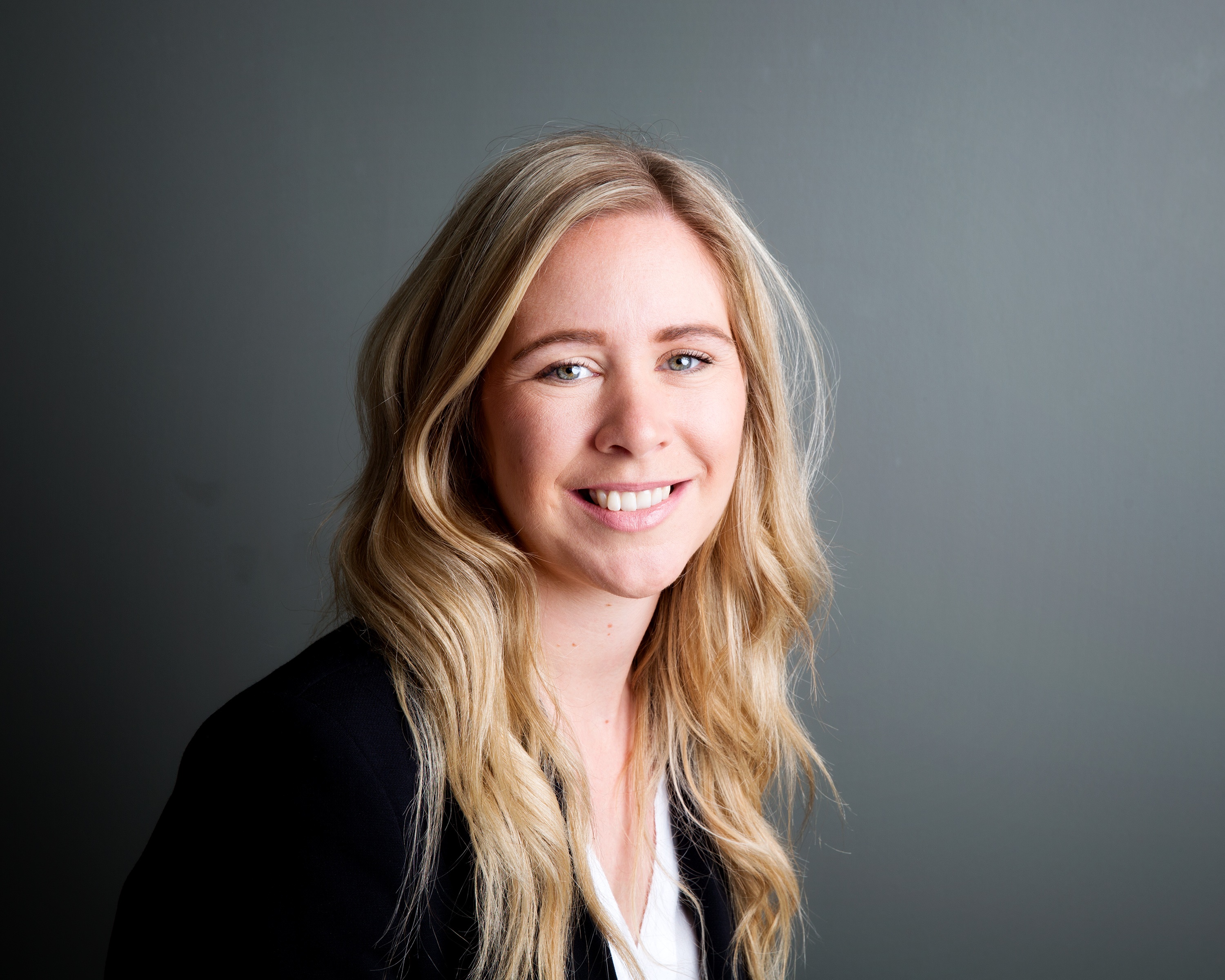 Despite the raw emotions involved in the break-up of a marriage, most divorces are resolved amicably.
Spouses are, in my experience, usually able to set aside their differences in order to move on with the rest of their lives in the absence of rancour.
Nevertheless, there are instances in which even the apparent conclusion of the divorce process fails to bring a close to disagreement.
Within the last week, one example involving the billionaire businessman Sir Frederick Barclay has featured in media coverage.
Sir Frederick – the owner of the Telegraph newspaper group – has been accused of breaching court orders relating to a £100 million sum awarded to his ex-wife, Lady Hiroko.
She has now applied to have him jailed for contempt of court after he failed to pay half that sum under the terms of a settlement imposed in May (https://www.independent.co.uk/news/uk/crime/sir-frederick-barclay-high-court-david-lawyers-channel-islands-b1968739.html).
Those individuals familiar with previous reports of their divorce will perhaps not be totally surprised.
In handing down the terms of the settlement, Mr Justice Cohen recounted how Sir Frederick had "ignored" court orders preventing the sale of a luxury yacht during the divorce process, behaviour which the judge regarded as "reprehensible" (https://www.bailii.org/cgi-bin/format.cgi?doc=/ew/cases/EWFC/HCJ/2021/40.html&query=(barclay)).
This latest development following the collapse of the Barclay's 34-year marriage is dramatic but not necessarily unique.
The provisions relied on by Lady Hiroko are part of a range of measures open to the family courts for dealing with those who disregard aspects of the divorce process.
For people who choose not to engage from the very start – by, for example, refusing to acknowledge that they have received a divorce petition – courts can make an order deeming that the papers have been served.
That means that the divorce can continue up to the point of a final settlement without their involvement and the strong potential of adverse inferences being drawn from their non-co-operation.
Another option is something known as a penal notice.
They are quite often applied for during the divorce process by spouses whose former partners have failed to provide the information and disclosure needed to come to a full and fair division of any joint assets.
However, they can also be added to court orders setting out a divorce settlement. Anyone failing to abide by the terms of the settlement is, therefore, in contempt of court.
Lady Hiroko has alleged just that and has now applied for Sir Frederick to be committed to prison as a result. It is a predicament which is unusual but not necessarily unique.
In March 2018, the then 83-year-old businessman John Hart was jailed for 14 months for "serious contempt" following the award to his ex-wife Karen of a settlement worth £3.5 million.
It included his shares in a property company but a judge decided that "Mr Hart has done his utmost to frustrate her ability to run it efficiently and effectively" (https://www.lawgazette.co.uk/law/83-year-old-jailed-for-contempt-over-divorce-settlement/5065315.article).
More recently, the Russian billionaire Farkhad Akhmedov claimed that a £453 million award to his ex-wife, Tatiana Akhmedova, was "wrong and misguided".
As a result, one High Court judge concluded that he had embarked on a "series of schemes" designed to put "every penny" of his wealth beyond her reach.
In the end, the couple agreed an arrangement worth far less than the court award (https://www.theguardian.com/uk-news/2021/jul/16/russian-billionaire-settles-with-ex-wife-five-years-after-450m-payout-ruling).
There is no suggestion, of course, that Sir Frederick and Lady Hiroko's situation will be anywhere near as long drawn-out.
A decision on Lady Hiroko's application for her former husband to be jailed is expected some time in the New Year.
Whether Sir Frederick eventually serves jail time or not, the attempt is, at least, a reminder that the family court has teeth and can apply the kind of short, sharp shocks to bring even those who wish to ignore its work to their senses.