Yet Another Positive Sign Of The Times For Hall Brown

Published on 04 November, 2022 | Sam Hall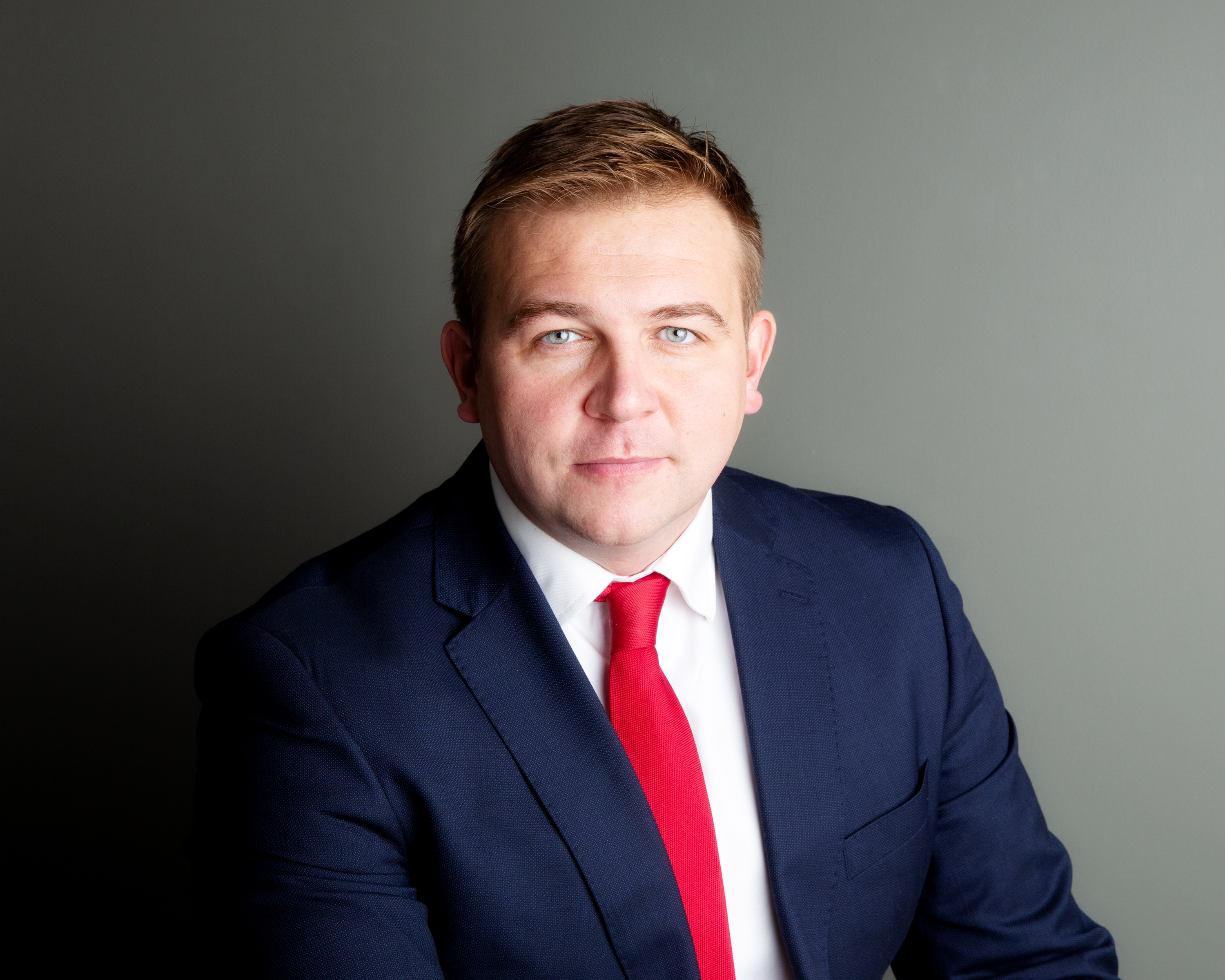 Hall Brown Family Law has set its sights on further advances after completing a clean sweep of the year's leading legal rankings.
The latest accolade has seen it retain a place for the fifth successive year as one of the best law firms in England and Wales in a listing compiled by The Times newspaper.
It follows Hall Brown featuring in the top tier of family law practitioners in three other prestigious rankings – Legal 500, Chambers and Partners, and eprivateclient – during October.
Hall Brown is also the only family law specialist based in the North West to be named in the Times' standings.
Senior Partner and co-founder Sam Hall has described how the recognition also provided motivation for the firm's lawyers and administrative staff.
"It is a wonderful achievement by everyone who works with and for us.
"We never fail to be grateful for the esteem in which we are held by our clients and colleagues alike.
"The fact that the Times' listing is drawn up according to the views of individuals working in the legal profession is an added source of pride for us all.
"They understand not only what it takes for fee-earners and the administrative staff on whom we all depend to be consistently good at what they do.
"That is one reason why are able to provide an excellent standard of support for our clients and why lawyers from other firms want to join us.
"Being considered so highly also reminds every one of us of the importance of living up to our high standards every day."
The Times' Best Law Firms list covers lawyers operating across 28 different business, public and private-client specialisms in England and Wales.
An independent study carried out by Statista, an international market research firm, involves contacting solicitors and barristers in England, Wales and Scotland for their recommendations.
Only 250 out of the 9,700 firms currently practising in England and Wales made the final cut.
This year, they have included 49 firms offering family law services, six of whom have headquarters in the North West.
Hall Brown – which now boasts four offices, including one opened in Leeds in April – is the only boutique family law firm from the region to make the Times' list.
It also means that Hall Brown has claimed a place in the classification in every year since it was first published.
Last month, it completed a rare hat-trick of appearances in the top tier of the other legal rankings.
Having been dubbed "the premier firm" in the North West by Legal 500, Hall Brown has now been referred as "incredible" by Chambers and Partners.
Between both of those rankings, staff in all four of its offices were identified as among the very best in their profession.
In addition to her Tier One placing in Legal 500, Partner Alison Fernandes, head of Hall Brown's office in Sheffield, was one of only two top-ranked lawyers in the area in Chambers' list. The other is Zoe Round, who joined the firm as a consultant in July.
Partner Laura Guillon, in charge of Hall Brown's Leeds operations, was included by Legal 500 as one of its Rising Stars, while her fellow partner Izzy Walsh is listed by Chambers and Partners as one of its 'Up and Coming' family lawyers, having been recommended by Legal 500 along with her fellow London team member, Catherine Bell.
Chambers and Partners described Senior Associate Madelaine Hailey as "a star in the making" and there were also Legal 500 mentions for Sarah Hewitt and her fellow Associate Alice Rogers.
Legal 500 also named Partner Katie Welton-Dillon, head of Hall Brown's specialist Children's Law unit, as one of its key personnel.
The ranking success caps another remarkable 12 months for Hall Brown, which has seen its staff roster grow to a total of 59 people, 45 of whom are fee earners.
Within the last few weeks, Hannah Pilling has joined as a Solicitor from JMW Solicitors, while paralegals Hannah Durkin and Alexandra Marshall have moved from Stewarts and Bennett Griffin respectively.
Their arrivals brought the number of individuals hired by Hall Brown since the start of the summer to eight.