When The Final Whistle Blows: Elite Sport And Divorce

Published on 28 May, 2020 | Claire Reid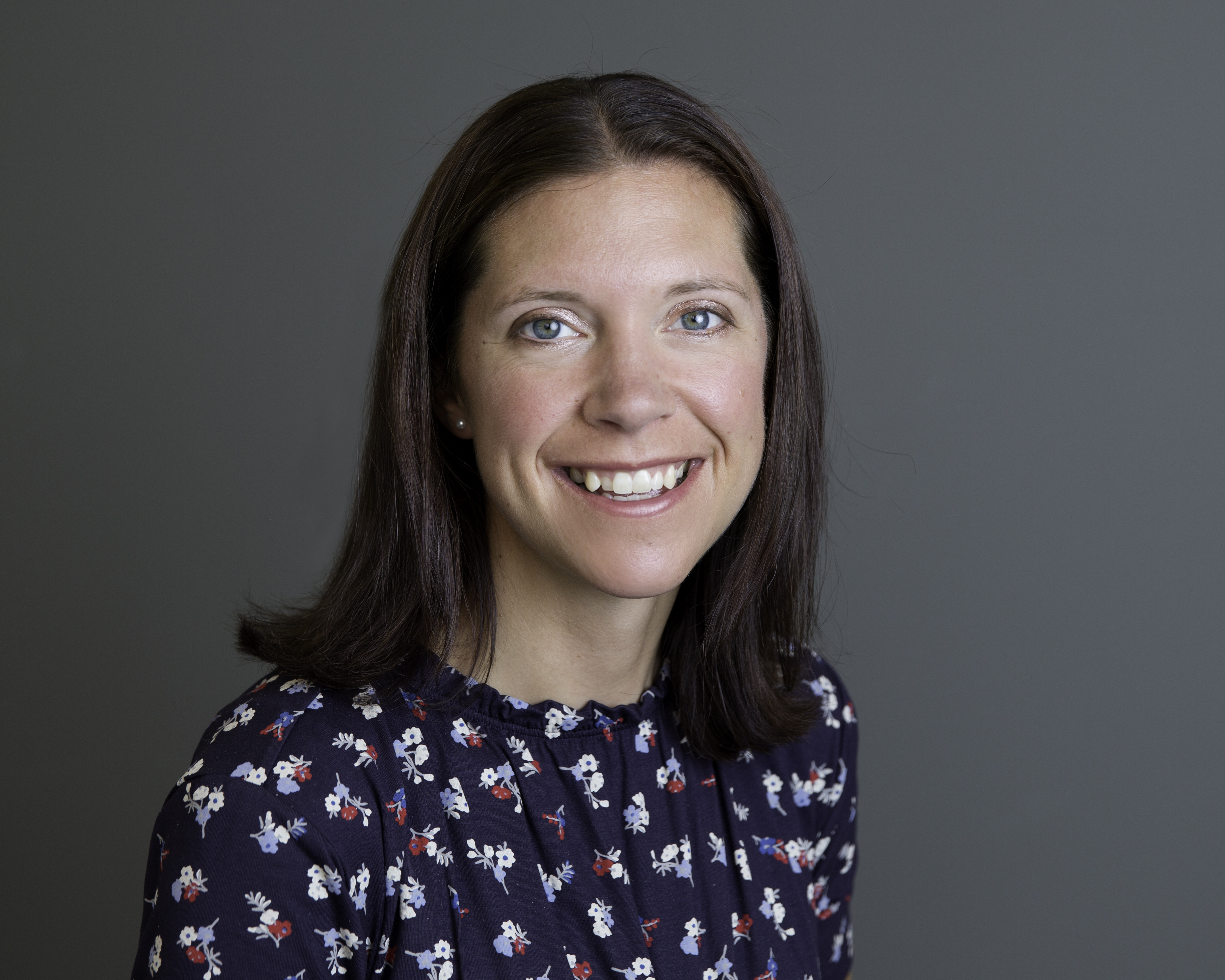 This summer should have been another glorious one for fans of all kinds of sports.
As well the European Football Championships, the tennis at Wimbledon and the Ryder Cup, those unable to travel to Tokyo would have been glued to their televisions for the Olympic Games.
That was, of course, before the global Coronavirus pandemic struck and the schedule of competitive sport – like so much of the rest of our lives – had to be rewritten.
Even those of us who are ardent supporters of individual athletes, clubs or national teams know that we'll be able to pick up more or less where we left off once the authorities inform us that it's safe to return to our favourite stadia.
Things are slightly different for many sportsmen and women who we have been unable to watch in action since the world went into a state of lockdown.
Some, nearing the end of their careers, know that they may not have too many opportunities left to claim a gold medal or win a trophy before retirement and, despite the intensity of their athletic endeavours, they're aware that hanging up their boots brings pressures of its own.
Few comprehensive studies have been conducted into what happens after they call time on their sporting lives, yet all stress the consequences which the end of their careers has for their marriages.
One of the most thorough surveys of English professional footballers found that 33 per cent were divorced within a year of retiring (https://www.dailymail.co.uk/sport/football/article-2578980/Divorce-bankruptcy-osteoarthritis-reality-retirement-footballers.html).
However, counterparts in a range of disciplines, including Olympic champions such as Sebastian Coe, the swimmer Rebecca Adlington, Victoria Pendleton and now her fellow cycling legend Bradley Wiggins – Britain's first ever winner of the Tour de France – have also seen their marriages unable to sustain a life away from competition (https://www.thetimes.co.uk/article/07a13b3a-99f2-11ea-aaba-2417e5fa83dd?shareToken=e0e4cbe270e288547884d6204ea9b3d6).
Myself and my colleagues at Hall Brown Family Law have dealt with a considerable number of divorces involving sportsmen and women over the years.
Certain patterns seem to be true, especially in those relationships between an athlete and someone who pursues a career outside the sporting arena.
It can be difficult to rebalance a marriage which, until retirement, may primarily have been based around sport into one which takes equal account of the needs of both spouses.
That is sometimes down to the need to organise one's own life after perhaps decades in which their training and tournament timetables were mapped out in great detail by somebody else.
Even among high-profile, high-earning, successful sportsmen and women, few are fortunate enough to immediately establish a second career in the sports which they love either as coach, administrator or media pundit.
That insecurity or anxiety about what they might do instead can create a very real strain between a husband and wife.
Tension is also felt, it must be pointed out, by spouses who have had to build a life of their own while their other halves were competing and who now complain about partners almost getting under their feet.
For those couples who can't overcome their differences, divorce itself throws up particular issues.
Footballers, for example, may earn many thousands of pounds per week but their careers are relatively short when compared to the rest of the population.
A divorce – especially if it follows a lengthy marriage with children which has lasted during the peak of a player's career and earning potential – can result in a sizeable settlement, particularly if a pre- or post-nuptial agreement isn't in place.
Such concerns are as acute for veteran professionals as those who have retired and were notably brought to the fore in the divorce of the former Arsenal and England footballer Ray Parlour.
In 2004, as he was nearing the end of his career, the Court of Appeal ruled that his ex-wife Karen was entitled to £406,500 a year in spousal maintenance, partly in order to offset a drop in his income when he stopped playing (http://news.bbc.co.uk/1/hi/uk/3872905.stm).
The judgement was of far greater importance than the involvement of a talented individual once dubbed by fans 'the Romford Pele'.
It was even referred to in non-sporting cases because it dealt with the theme of equal contribution by spouses to a lasting marriage.
Parlour's case highlighted the significance for sports stars of a different kind of teamwork; namely, that between spouses, as opposed to fellow athletes or coaches.
Whilst few husbands or wives ever directly contribute to their partner's efforts on the pitch, court, in the pool or velodrome, they can effectively argue that their contribution in building a happy home is just as valid a factor in their success.
Focusing on one's athletic objectives appears to be tolerated during a career pursuing silverware and records but being single-minded at home when there's no longer any sport to concentrate on often results in sport stars of old just being single.