Triple Delight As Growing Hall Brown Announces Promotions

Published on 01 April, 2020 | James Brown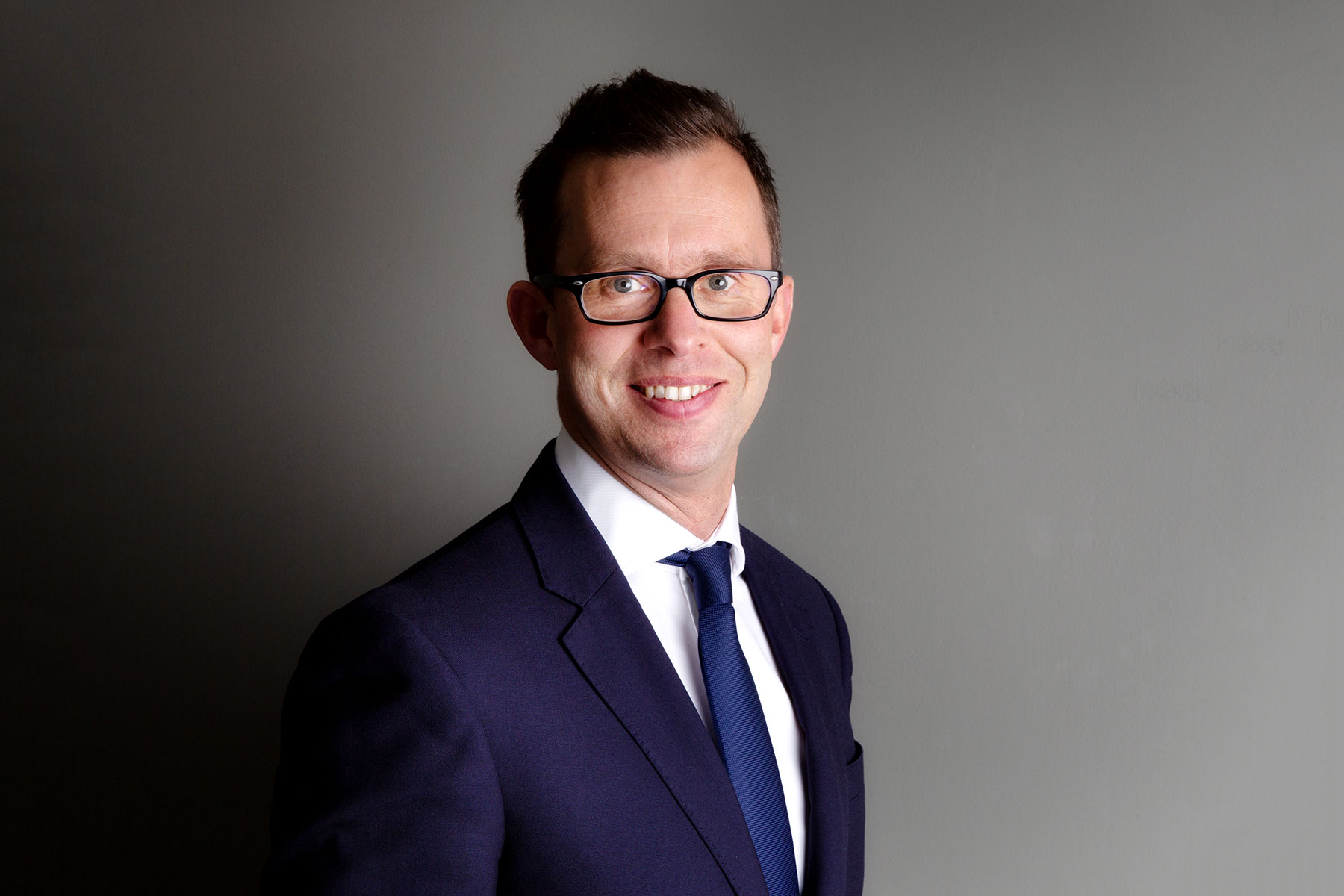 One of the country's most dynamic family law firms has described how continued growth has led to its decision to promote three lawyers at its Manchester and London offices.
Hall Brown Family Law has revealed that the announcement reflected the latest spell of sustained development by the firm, which only opened its doors four years ago this week.
The move sees Izzy Walsh, who is currently head of Hall Brown's rapidly expanding London office become a Partner, while Emma Dewhurst and Sarah Hewitt are both made Associate Solicitors.
Managing Partner James Brown said that all three had played important roles in the firm's progress, something which had been uninterrupted by the coronavirus lockdown.
"These promotions are testament to the efforts of Izzy, Emma and Sarah in helping Hall Brown cement its place as one of Britain's leading boutique family law firms.
"Both Emma and Sarah have done tremendous work in driving the success of our Manchester head office, while Izzy has overseen a remarkable expansion of our office in London.
"Together with their colleagues, the quality of work which they do on a day-to-day basis is a large part of why we have become first choice family lawyers for so many clients.
"Most of our caseload is generated by word of mouth with existing clients happy to suggest us to friends, family or colleagues needing help with similar sensitive topics.
"I'm happy to say that has continued despite the extraordinary circumstances which the country currently finds itself in.
"Having invested heavily in developing our cloud-based IT system almost since our launch, the prospect of working from home has not been quite as daunting as it could have been.
"We have been able to maintain essential support to help clients through what is a testing time for everyone."
Mr Brown's comments come with Hall Brown just weeks away from completing its fourth year in business and on course for another "significant" rise in revenue and case numbers.
During the last full financial year, Hall Brown's turnover topped £3.54 million – an increase of £1 million on the previous 12 months.
Since being established in April 2016, Hall Brown has grown to 39 staff – 28 of whom are fee-earners.
Ms Walsh is the most recent recruit of the three lawyers being elevated in the latest round of promotions.
She joined in February last year from Dawson Cornwell to head up Hall Brown's operations in London from Lincoln's Inn Fields.
Only months ago, the firm announced that its office in the capital had "exceeded expectations", attracting a rise in a "diverse and complex" range of cases involving professionals, entrepreneurs, wealthy families and a growing proportion of London's international community.
Mrs Dewhurst, meanwhile, joined Hall Brown at the start of 2018, six months after qualifying as a solicitor with Slater and Gordon.
According to Mr Brown, she has since established herself as "a vital part" of the firm's growing Children's Law practice, headed by Katie Welton-Dillon.
Ms Hewitt joined from Slater and Gordon six months after Mrs Dewhurst and had, said Mr Brown, become an "instrumental" individual in Hall Brown's general family law practice.