Top Private Client Ranking For Hall Brown Co-Founder

Published on 15 September, 2021 | Sam Hall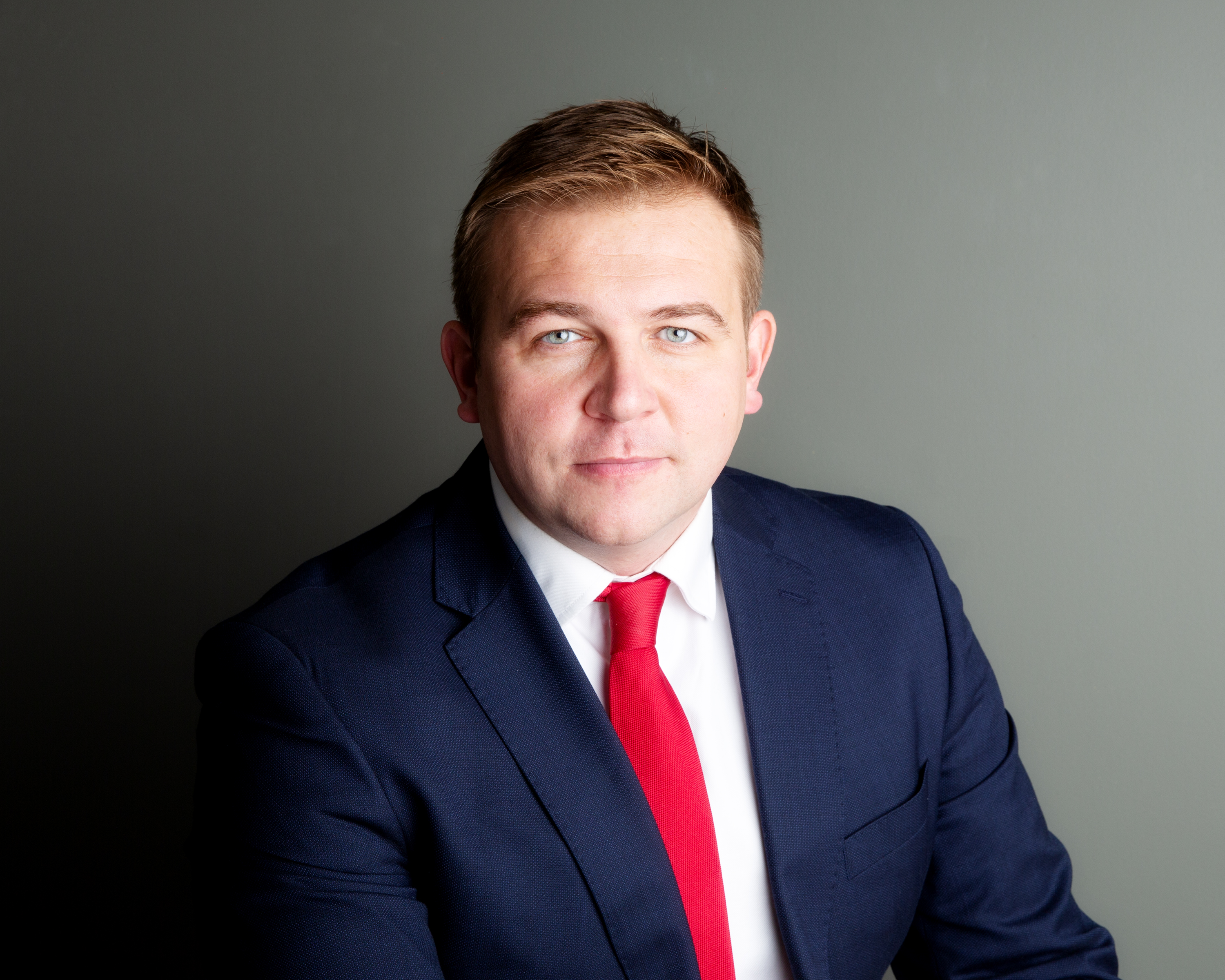 One of the founders of Hall Brown Family Law has been given extra reason to celebrate the firm's fifth birthday after being named in a list of the 100 best private client lawyers around.
Sam Hall, Hall Brown's Senior Partner is one of 31 family lawyers included in the list compiled by leading media specialist City Wealth.
He is also one of only three family lawyers based in Manchester to be considered worthy of inclusion in the list, which is based on the opinions of legal peers, wealth management businesses and clients.
This year's ranking cements Mr Hall's reputation as one of the country's foremost family lawyers.
It follows his being chosen as the Entrepreneurship Individual of the Year in the City Wealth's Future Leaders awards in 2018 for his contribution to the Hall Brown's rapid growth.
Mr Hall said that this year's Private Client listing was much more than a personal honour and reflected the efforts of everyone at the firm during a "challenging" last 18 months.
"It is, of course, very gratifying to be singled out but I'm fully aware that the progress which the firm has made over the last five years – and the last year and a half, in particular – is down to all of those who I'm lucky to work with.
"Despite great changes to the way in which we work, they have managed to maintain the very high standards which we established when we launched in April 2016.
"I'm indebted to their hard work and immense talent for making Hall Brown one of the country's leading boutique family law firms in such a relatively short space of time".
The Citywealth Private Client Lawyers List is a directory of the UK's most highly regarded lawyers advising some of the country's richest individuals on matters relating to family law, tax and trusts, art and reputation management.
Mr Hall earned a five-star rating and was described by one industry peer as "undoubtedly the best in his field".
The ranking provides the latest seal of approval for Hall Brown, which saw its turnover increase over the last year from £4.1 million to £5.2 million.
Hall Brown now employs 47 staff, 35 of whom are fee earners. That marks an increase of nine in the last year, including partner Alison Fernandes, who was recruited to head up the Sheffield office opened in April 2020.
The firm has continued to enhance its reputation, retaining its place in The Times' list of the 'Best 200 Law Firms' in England and Wales for the third successive year.
Hall Brown was also dubbed "simply the best in the North West" by Legal 500 and saw four of its lawyers – Mr Hall and his co-founder James Brown and partners Beth Wilkins and Andrew Newbury – named as Leading Individuals, more than any other firm in the region.
In addition to being named as a Band 1 firm by the Chambers and Partners' guide, Hall Brown also saw a number of its team singled out for praise as Band 1 family lawyers in their own right.