The Waiting Game: Spouses and Separation

Published on 31 March, 2020 | James Brown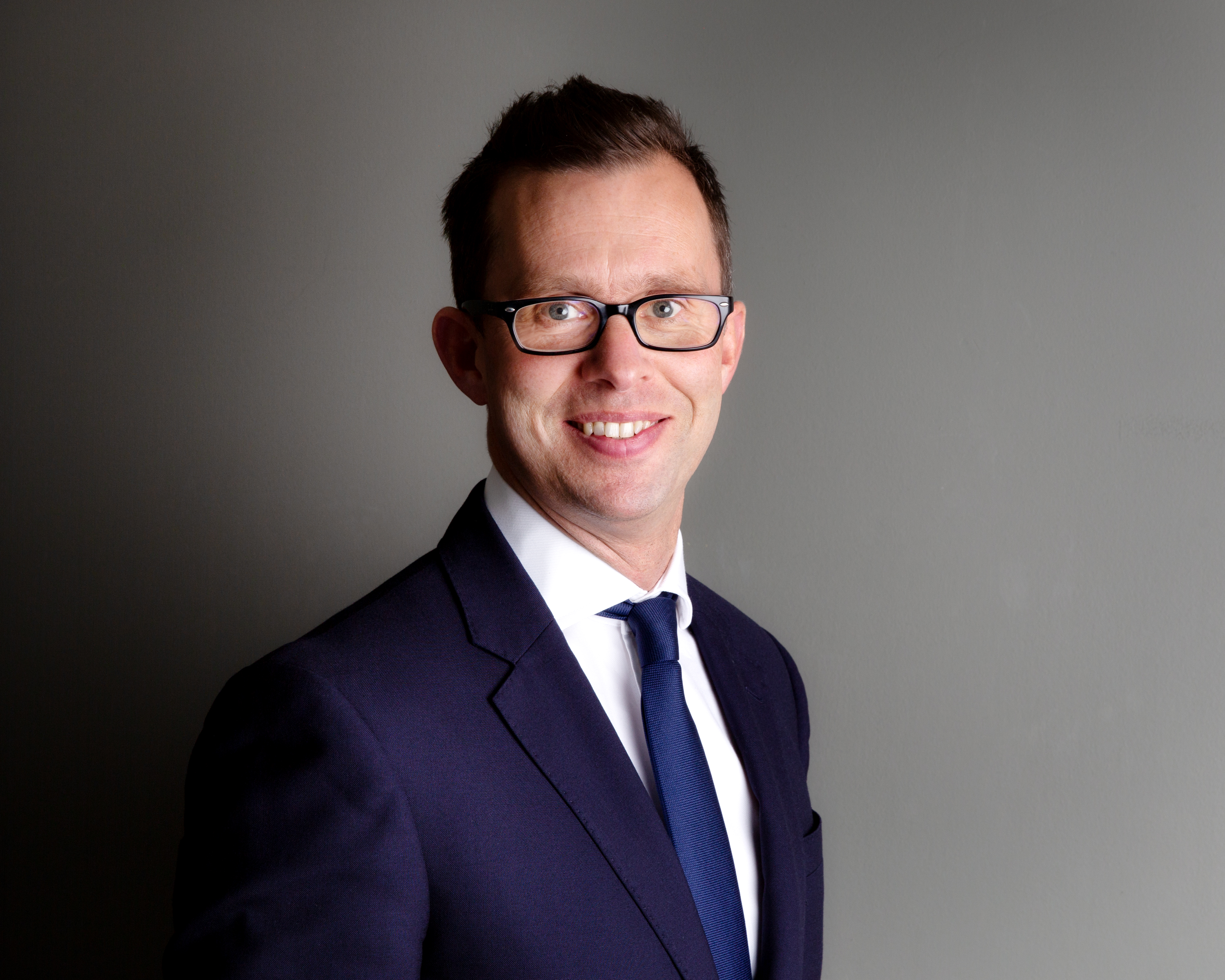 It's now almost half a century since the last major reform of divorce law in England and Wales.
Since the Matrimonial Causes Act was given Royal Assent in May 1973, there has been much change in how couples end relationships.
For example, the number of spouses divorcing has undergone tremendous fluctuation, rising from 106,003 in 1973 to a record 165,018 two decades later.
The most recent data released by the Office for National Statistics (ONS) show that it has since fallen by 45 per cent from that figure to 91,299 in 2018 (https://www.ons.gov.uk/peoplepopulationandcommunity/birthsdeathsandmarriages/divorce/bulletins/divorcesinenglandandwales/2018).
Yet further patterns can be detected in how husbands and wives choose to divorce.
If we look closely at statistics for the grounds on which divorce are granted, very subtle but very significant trends emerge.
Over the last 20 years, the number of adultery divorces have fallen by 75 per cent, while those involving petitions filed because of unreasonable behaviour have dropped by one-third.
However, those divorces which are not fact-based – which don't involve attributing blame for the breakdown of a marriage – have actually increased.
The number of couples granted divorce after two years' separation has climbed since 1998. Having accounted for 22 per cent of all divorces then, in 2018 they amounted to 27 per cent.
Furthermore, those divorces which commence after five years' separation has actually more than doubled (from seven per cent to 16 per cent).
As I've been telling Steve Doughty, the Social Affairs Correspondent of the Daily Mail (https://www.dailymail.co.uk/news/article-8161469/Four-ten-separating-couples-able-divorce-faster-thanks-new-law.html?ito=email_share_article-top), the figures appear to underline a significant increase in appetite over the years for 'no-fault' divorce.
That is a point  which hasn't been lost on Government.
In January this year, ministers reiterated their commitment to the introduction of legislation which would allow couples to leave failed or failing marriages without apportioning blame.
The Justice Secretary and Lord Chancellor, Robert Buckland, explained that the emphasis of the Divorce, Dissolution and Separation Bill was "stripping out the needless antagonism … so families can better move on with their lives" (https://www.gov.uk/government/news/divorce-blame-game-to-end).
I share his opinion that removing the need to point the finger is a good thing.
There is another reason too, though.
Having couples separate years before they formally end their marriages has potential financial consequences.
When there is a delay between a couple separating and formally divorcing, there is also a gap between leaving a marriage and re-establishing financial security.
Spouses can't tie up any binding financial settlement without the approval of a court and that, in turn, can't happen until a divorce decree has been issued.
It means couples are reduced either to trusting each other to play fair when it comes to informally dividing their assets on separation or are exiting marriages without any financial certainty in place whatsoever.
That, in turn, carries the substantial risk of spouses returning at some point in the future – even decades later – to make a claim against their ex.
This is not simply a theoretical danger.
Back in 2016, the energy entrepreneur Dale Vince was ordered to give his former wife a six-figure sum after she demanded a share of his millions 25 years after they had split up and some two decades after they had divorced (https://www.telegraph.co.uk/news/2016/06/10/millionaire-tycoons-ex-wife-awarded-six-figure-payout-even-thoug/).
Concluding divorces more quickly and more amicably would, one hopes, make it more likely that couples would finalise their finances in a timely fashion too and that is something which would certainly help ex-husbands and wives restart their lives with confidence.