The Silver Settled: Septuagenarians and the Changing British Household

Published on 17 September, 2019 | Sarah Hewitt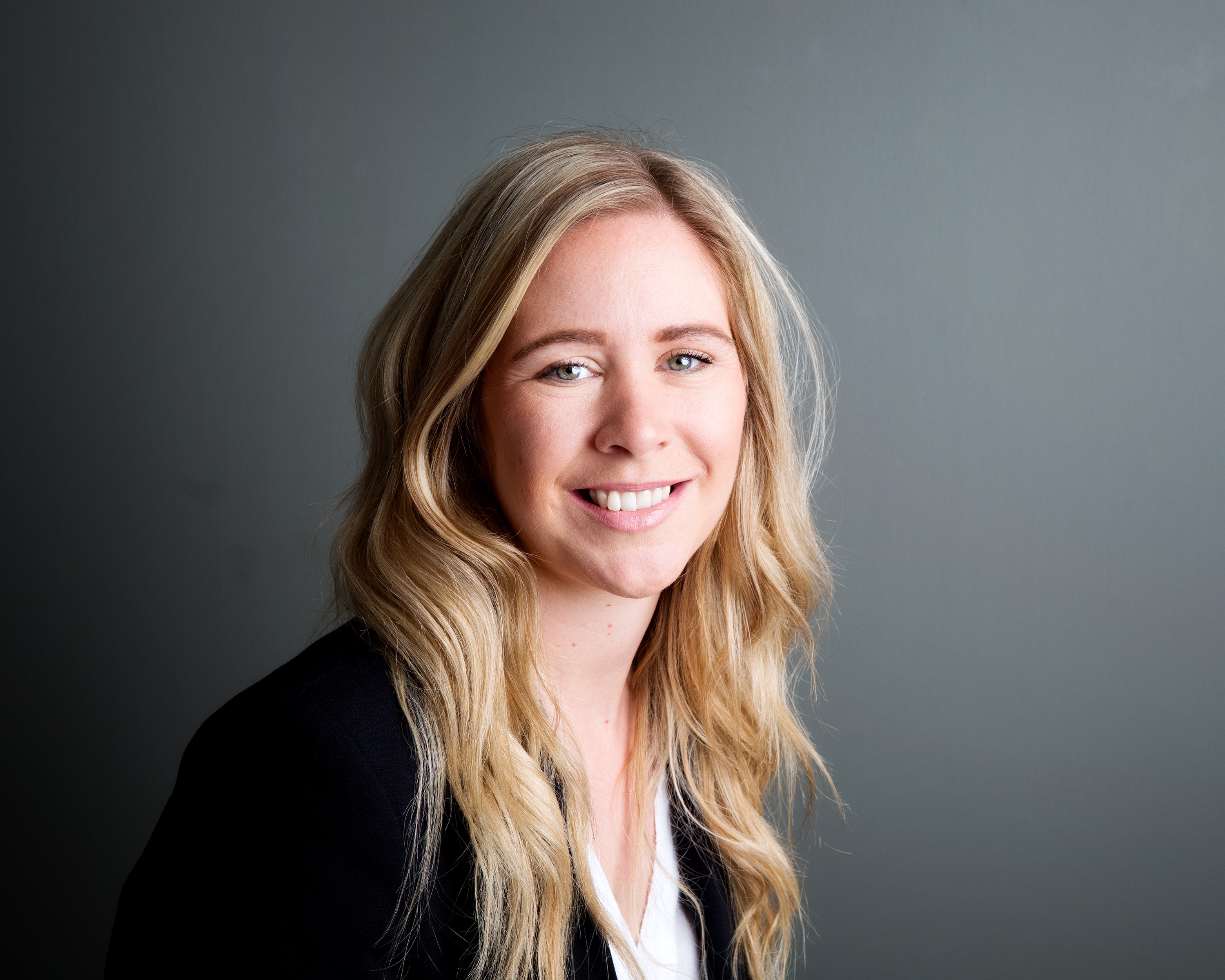 Sit for a minute or two and consider even some of the changes – both good and bad – which British society has seen over the course of the last few decades.
While many people might consider technology to have had the greatest impact on our lives, the effect of shifts inside the country's homes shouldn't be understated.
It's a point which has been brought home by the latest package of data published by the Office for National Statistics (ONS).
New analysis of the population according to marital or cohabitation status (https://www.ons.gov.uk/peoplepopulationandcommunity/populationandmigration/populationestimates/bulletins/populationestimatesbymaritalstatusandlivingarrangements/2018) has, of course, confirmed what many of us suspected; namely, that the proportion of people who are married continues to decline as the number of those living in unmarried households increases.
Nevertheless, one doesn't have to look too far below the headline outcomes to see a finding which is enough to cause experts to scratch their heads.
The proportion of the population aged over 70 which is married, reports the ONS, has actually increased by just over five per cent in a decade.
In trying to work out why that might be the case, it's worth considering the changes which men and women in this age group have been witnesses to during their lives.
There may well be some of those among this particular demographic who followed the trend of marrying relatively young. In 1973 (a critical date to which I'll return shortly), the average age for men and women marrying was 28.8 years and 26.1 years respectively.
Since then, it's crept by almost a decade (to 37.9 years for men and 35.5 years for women in 2016).
More than four decades ago, marriage was very much the norm. In fact, the highest recorded total for marriages in England and Wales (426,241) was in 1973.
The introduction of divorce reform via the Matrimonial Causes Act, which gained Royal Assent in May of that year, was arguably one of the two greatest domestic shifts over the course of the lives of the septuagenarian subjects identified by the latest ONS' study.
In the following 20 years, the number of divorces increased by 55 per cent but even as those rates began to fall back (by 39 per cent to 2017's total of 101,669) another significant change reared its head: that of cohabitation.
Many of today's 70-year-olds will have been born at a time when living together without marrying carried with it even more social stigma than divorce.
Yet the ONS has observed that just over 13 per cent of the population of England and Wales now cohabits.
The only age group in which such an arrangement has become less common is – you've guessed it – the over-70s.
It might indeed be relatively accurate to suggest that some of our target group grew up with different values and placed great emphasis on marrying, raising a family and staying together, even if problems arose.
I think that would be overly simplistic because, as other statistics illustrate, the demographic group comprising those of pension age is anything but static. There is a lot of evidence to suggest that what the ONS is seeing isn't just couples in their seventies who married young and have remained with each other.
Look at the number of divorces over the four most recent decades of data, for instance.
Whilst the group accounting for the biggest chunk of divorce (men and women aged 45-49 years of age) has seen the number of divorces tumble by 18 per cent between 1977 and 2017, the number of men over the age 0f 60 who saw marriages end legally rose by 52 per cent. Women in the same age bracket saw divorces increase by one-fifth (https://www.ons.gov.uk/peoplepopulationandcommunity/birthsdeathsandmarriages/divorce/bulletins/divorcesinenglandandwales/2017).
However, that's only part of the picture.
Marriage among opposite sex couples across all ages were lower in 2016 compared to 2006 except for men over 60 and women over 50.
That trend is especially noteworthy among men and women over the age of 70, where it has gone up by 58 per cent and 78 per cent respectively over the last 10 years of available data (https://www.ons.gov.uk/peoplepopulationandcommunity/birthsdeathsandmarriages/marriagecohabitationandcivilpartnerships/bulletins/marriagesinenglandandwalesprovisional/2016).
The increase is even more dramatic – 244 per cent and 246 per cent respectively – for divorced men and women.
The prospect of that group seeing more legal shifts has been somewhat stymied.
A parliamentary Bill introduced earlier this year with the intention of reducing conflict in divorce (https://www.gov.uk/government/news/new-divorce-law-to-end-the-blame-game) is among various proposed pieces of legislation to have fallen foul of the impact of Brexit on the Commons' timetable (https://www.bbc.co.uk/news/uk-politics-49655201).
In the same boat is a Private Members' Bill introduced by the Liberal Democrat peer Lord Marks which aimed to provide cohabitees with a measure of the same rights enjoyed by married couples (https://services.parliament.uk/Bills/2017-19/cohabitationrights.html).
The continued absence of such protections is one reason advanced as to why marriage numbers still exhibit an occasional increase, albeit nothing of the order of their early 1970's peak.
It might be tempting for anyone reading the new ONS' material to regard its outlier group – the over-70s – as almost an exception, clinging to the institution of marriage as the rest of society moves on.
As a fuller examination makes only too obvious, though, being a senior citizen doesn't rule them out as agents of change every bit as much as their younger counterparts.