The Great Divorce Divide

Published on 03 January, 2023 | James Brown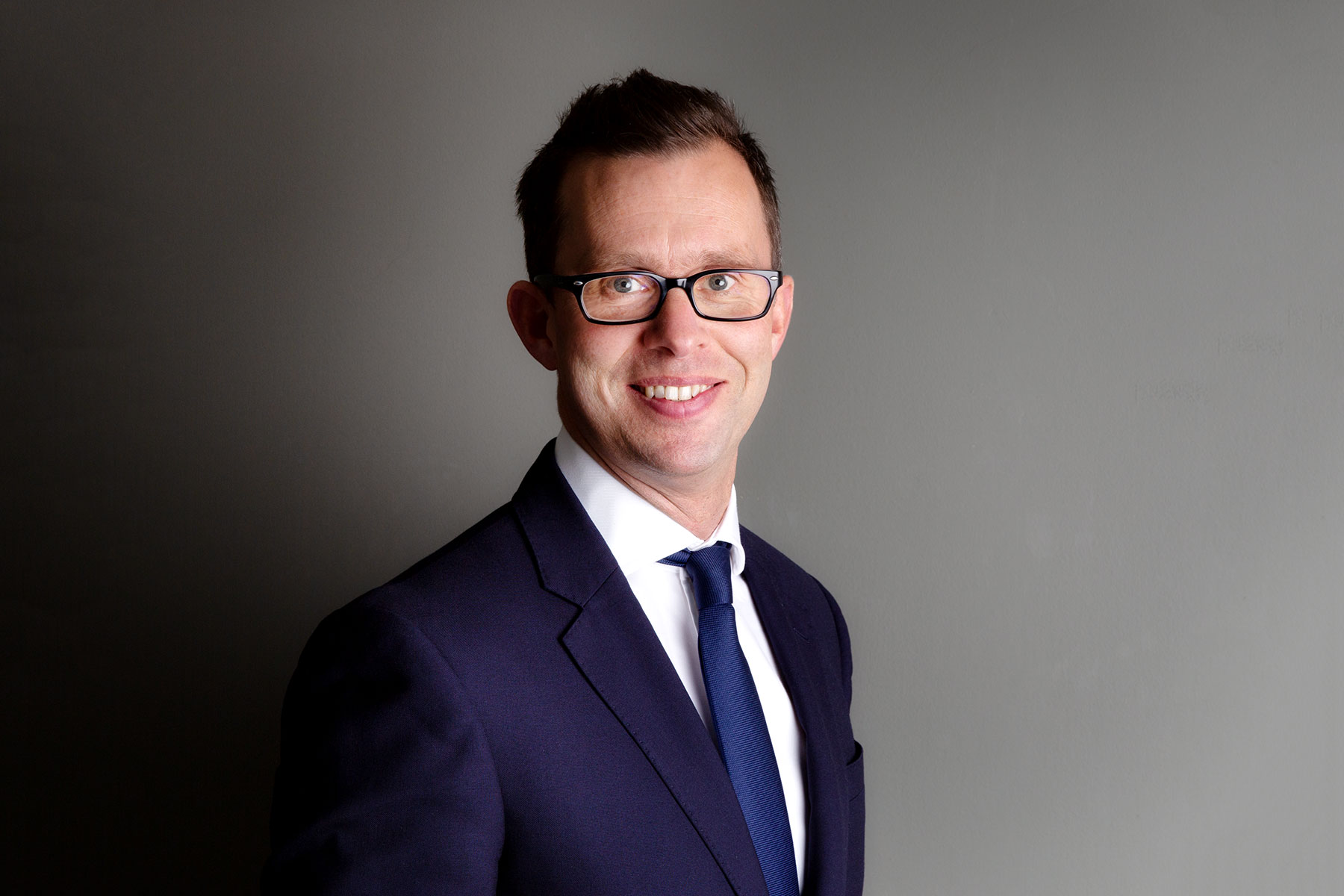 As I write, households across the UK are adjusting to life after the Christmas holidays.
Yet even before the decorations have been put away, some families will be facing up to far more momentous change than the shift on the calendar from one year to another.
At various points throughout the year, family lawyers like myself experience something of an uptick in work.
January is undoubtedly one of those. Whilst the process is not perhaps as clearly defined as some commentators have suggested – with unhappy spouses allegedly wanting to issue petitions on the first working day after the festive break – there is certainly a sense of individuals using the New Year to act.
I should say that new instructions in January, however, rarely arise as a result of a one-off incident during the holiday period itself.
On the contrary, I firmly believe that there are relatively few husbands or wives who take the very serious decision to end their marriage without a considerable amount of thought.
The issue of divorce and premeditation has been highlighted in the last few days by the relationship counselling service, Relate.
It has published the findings of a survey of more than 2,000 people which found that more than one-fifth have thought about a marriage break-up during the course of 2023.
What was arguably most interesting was that more men than women admitted having done so.
As I've been telling Gabriella Swerling, the Daily Telegraph's Social and Religious Affairs Editor, the Relate study underlines the difference between the emotional and administrative aspects of divorce (https://www.telegraph.co.uk/news/2022/12/30/why-men-likely-think-divorce-women/).
After all, individuals can be discontented in their marriage but not sufficiently motivated to do anything about it.
In fact, the latest figures published by the Office for National Statistics (ONS) show that women are twice as likely as men to file a petition to divorce (https://www.ons.gov.uk/peoplepopulationandcommunity/birthsdeathsandmarriages/divorce/bulletins/divorcesinenglandandwales/2021).
There are various possible explanations. I have had male clients who have effectively decided to part but were quite happy for their wives to take the lead in the divorce itself.
Some female clients have talked about their pride – illustrating to family and friends that, by filing to end a failing marriage, they remain in control, regardless of what or who might have brought about the break-up.
The situation may, of course, change as a result of the introduction of the Divorce, Dissolution and Separation Act 2020, which came into force last April (https://www.legislation.gov.uk/ukdsi/2022/9780348230949).
It means that spouses who agree their marriage has irretrievably broken down can not only petition without having to detail how their partners may have been responsible for its collapse – as they had to previously on the grounds of unreasonable behaviour – but are able to make a joint petition.
The Ministry of Justice last month provided an initial snapshot of how popular that facility has been (https://www.gov.uk/government/statistics/family-court-statistics-quarterly-july-to-september-2022/family-court-statistics-quarterly-july-to-september-2022#divorce).
Just under one-quarter (23 per cent) of divorce petitions issued between July and September were joint applications.
That same bulletin from the MoJ also showed that number of divorce petitions during those three months was eight per cent higher than in the same quarter in 2021.
We won't know for some time whether the number of petitions at the start of 2023 is also up on the year before.
However, Relate's survey results provide some useful food for thought as well as possible work for its counsellors.
Whenever someone approaches myself or one of my colleagues at Hall Brown, we always try to determine if a marriage really has broken down before proceeding with a divorce.
Some of the people who took part in the Relate survey may have thought about leaving their spouse but would not want to follow through on what might be passing sentiments due to what it might mean for themselves and their families.
There is a famous old saying: "Marry in haste. Repent at leisure".
To divorce if you're not really sure could mean that being changed to: "Divorce in haste and regret for the rest of your life".