The Generation Game: Priorities, Peer Pressure and Mid-Life Marriage

Published on 15 April, 2020 | Alice Rogers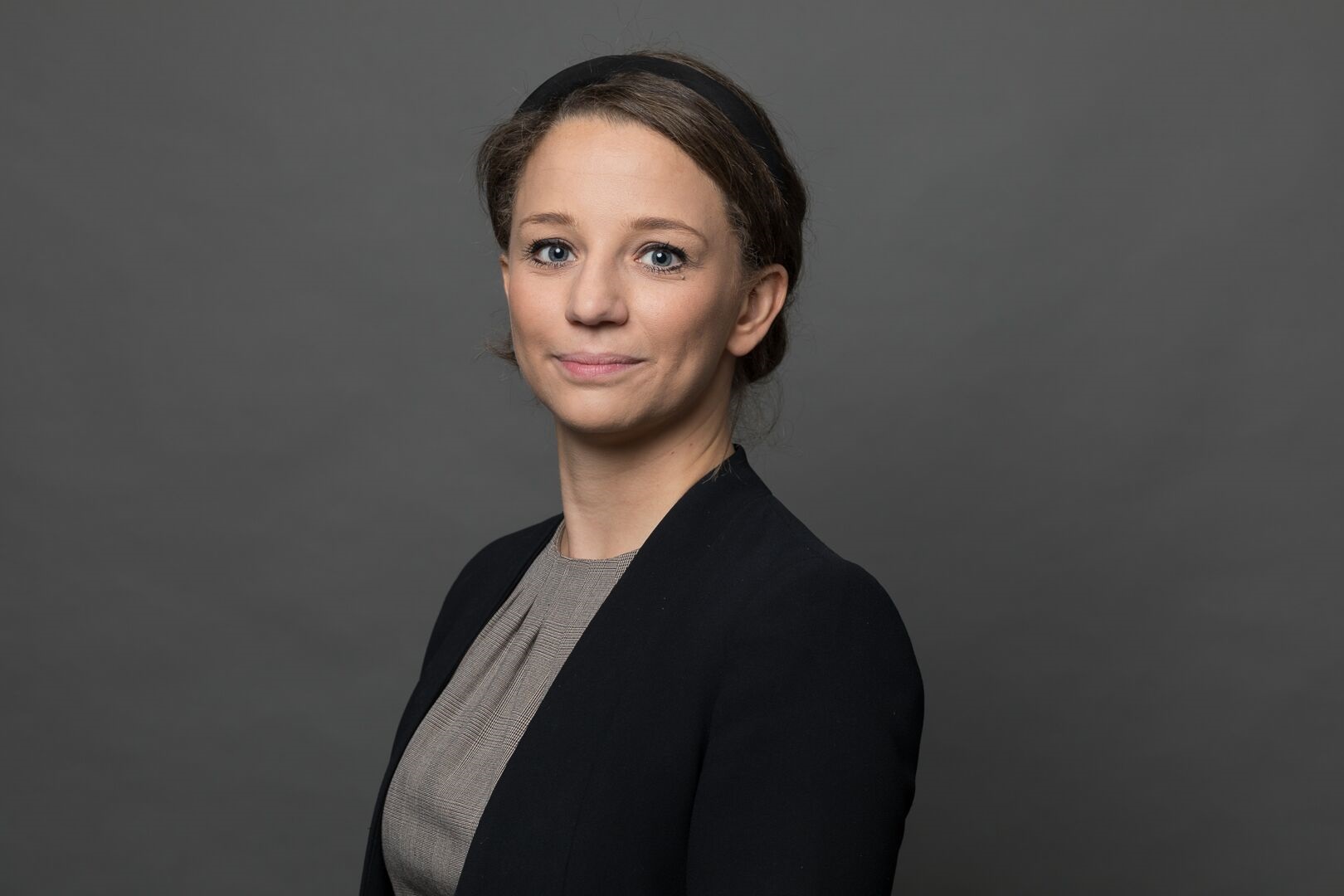 Married life, it is said, can be far from straightforward for some people.
There are many factors, of course, why men and women sometimes find it difficult to adjust to their new status: – living together, sharing finances and having children, to name just a few.
It's something which becomes only too apparent if you've ever flicked through the pages of glossy magazines or national newspapers.
What's perhaps not so well publicised is that there's a myriad of reasons as to why couples marry or not in the first place.
The latest set of figures from the Office for National Statistics (ONS) make clear that marriage is indeed…well…complicated.
Given a slight delay in their being processed, they relate to 2017.
Headlines will no doubt be taken up by the top line: that marriage rates for opposite sex couples that year were at their lowest ever (https://www.ons.gov.uk/peoplepopulationandcommunity/birthsdeathsandmarriages/marriagecohabitationandcivilpartnerships/bulletins/marriagesinenglandandwalesprovisional/2017#main-points).
Yet if we examine the data in a little more detail, some truly interesting patterns emerge.
For example, number of marriages conducted during 2017 in England and Wales was down 43 per cent on the number in 1972.
Some will point out that it's no coincidence that was the year before the last substantial reform of divorce law was introduced.
They might also suggest that further decline in marriage numbers might be on the cards if a Bill currently passing through Parliament aiming to enable so-called 'no-fault' divorce – the Divorce, Dissolution and Separation Bill (https://services.parliament.uk/bills/2019-21/divorcedissolutionandseparation.html) – becomes law, as is widely expected.
Things are not quite so simple, though. Since the turn of the century, an overall trend of reducing marriage numbers has been bucked by a succession of rises due, in part, to issues such as the novelty of a new millennium and the recovery from a global recession.
Even within years witnessing a drop in the number of marriages, there are exceptions.
As I've been telling The Independent (https://www.independent.co.uk/news/uk/home-news/marriage-rate-uk-latest-figures-lowest-record-ons-a9464706.html), the latest ONS data underlines the great differences in attitude to marriage on the part of couples at opposite ends of their lives.
Younger couples seem to be turning away from marriage. The cost of a wedding is considered an unnecessary expense at a time when they're trying to pay off student loans and establish their careers.
They also see how their peers and even their parents have favoured living together without marrying.
Over the last 10 years, in fact, the amount of cohabiting couples in England and Wales has increased by more than a quarter (https://www.ons.gov.uk/peoplepopulationandcommunity/birthsdeathsandmarriages/families/bulletins/familiesandhouseholds/2018) – something which is so dramatic as to impact on marriage numbers.
Even so, it's not an absolute bar to exchanging vows. As the ONS has discovered, almost 90 per cent of spouses who married in 2017 had lived together beforehand.
That might be one reason why the average age at which couples marry has increased by 11 per cent in the last half-century.
What, in my opinion, is even more remarkable in the new figures is the role played by couples who are middle-aged and even older in sustaining marriage's popularity.
The number of men who are over the age of 65 when they marry has increased by almost one-third in the last decade. For women, the increase is even more notable: 89 per cent over the same period.
I believe that regardless of changing social habits, they realise the true benefits which marriage has to offer.
Despite some of them having been married and divorced before, they want companionship as their lives slow down.
Some of the women in this age group need more, however.
They may have missed out on the chance to pursue careers, devoting themselves to raising a family instead and need not only the emotional security which a marriage presents but the kind of financial security which is vital later in life.
What will be interesting to see is whether, in time, that appreciation is shared by their younger counterparts.
We may find that marriage may not necessarily be out of fashion after all.