The Domestic Toll Of Lockdown

Published on 29 March, 2021 | Andrew Newbury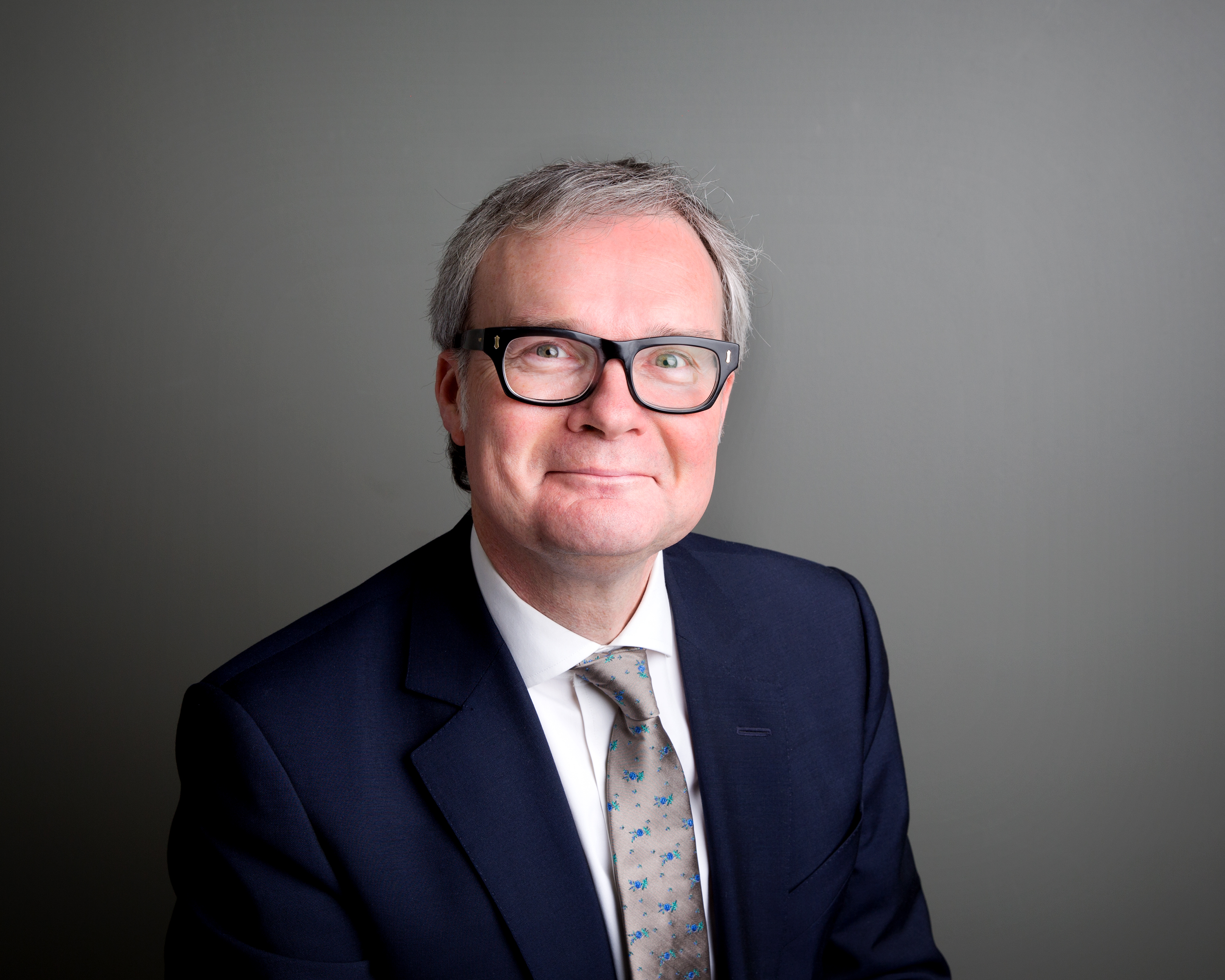 Proponents of the restrictions imposed by governments around the world over the last year maintain that they have been necessary part of efforts to control the spread of coronavirus.
Regardless of their effectiveness, there is now little doubt that prolonged controls on businesses and households has taken its toll both on the economy and on people's well-being.
The latest evidence has come in the form of figures from the Ministry of Justice (MoJ) which illustrate just how the strains have manifested themselves in homes across England and Wales (https://www.gov.uk/government/statistics/family-court-statistics-quarterly-october-to-december-2020/family-court-statistics-quarterly-october-to-december-2020#divorce).
Divorce petitions during September and December last year – a period which included the start of the third phase of lockdown – were up five per cent on the same quarter in 2019.
In addition, the number of domestic violence orders issued during those three months was 20 per cent higher on the year before.
As I've been telling Jonathan Ames, Legal Editor at The Times, the prospect of renewed restrictions during winter may have been something of a last straw for couples who had already found themselves struggling to cope (https://www.thetimes.co.uk/article/867515de-8d86-11eb-8f69-0367b6f4fca7?shareToken=91dec453b29cbea7bc32faf7e80df86e).
The MoJ has also suggested that the increase in domestic abuse cases was not only a realisation of many people's worst predictions at the start of lockdown in March last year.
According to the Ministry, it may partly have been down to victims taking matters into their own hands by seeking protective orders through the courts with some police forces opting to release alleged abusers without any bail conditions since 2017.
Such a picture is perhaps made even more worrying when we bear in mind an article written for The Times by my colleague Katie Welton-Dillon, who heads up Hall Brown's Children's Law team, about how Brexit has undermined the ability to protect those affected by domestic abuse on a wider basis (https://www.thetimes.co.uk/article/0c72df08-8cb6-11eb-8f69-0367b6f4fca7?shareToken=80b52c7af88aec01660053e864ba8bfb).
It's possible, says the MoJ, that the Domestic Abuse Bill – which is on course to meet the Government's target of becoming law later this spring, having completed the latest stage of its passage through the House of Lords only this week – may have also spurred victims to seek court protection.
The possibility of new and more robust measures to tackle domestic violence is one of the few bright spots from the latest data.
Another is related to the patterns which it reveals about how couples now divorce, something affected both by circumstances, technology and official policy.
The Family Courts' figures show a five per cent drop year-on-year in financial remedy disposals: completed agreements between spouses on how they divide assets at the end of their marriages.
At first glance, it may seem to be another indication of how Covid has impacted on the workload of the courts.

It's certainly true that when the pandemic first brought the country to a grinding halt in March last year, the courts were caught as much on the hop as everybody else.
Hearings were adjourned, sometimes at the last minute. That, of course, did not exactly ease tensions between husbands and wives trying to determine the financial terms on which they would part.
Nevertheless, what we have seen since is a shift in practice which, I think, bodes well for the future.
The number of divorce petitions submitted online has increased and they're being processed faster than ever before.
There's also been a rise in the number of couples willing to resolve the financial details of their separation via non-court measures, such as mediation or private Financial Dispute Resolution (or FDR, for short).
The latter has been likened to a BUPA-style system and, therefore, is not suitable for every or every pocket. In my opinion, it is, however, very effective and convenient in that it allows the participants to shape the process around their lives rather than being subject to an already busy court schedule.
Such methods have also been endorsed by senior judges, including Sir Andrew McFarlane, the President of the Family Court, adding official weight to an increasingly popular practice.
To Sir Andrew's words can be added a new initiative from the MoJ, which has announced a voucher scheme to help couples take up mediation (https://www.gov.uk/government/news/1-million-voucher-scheme-to-help-families-resolve-disputes-outside-of-court).
The importance of such developments is made all too clear by the MoJ statistics.
One of the alarming conclusions is that just under half of all divorces towards the end of 2020 were concluded without couples agreeing a financial remedy order, thereby leaving open the potential for future claims on each other.