Sweet-Toothed Staff Fuel Hall Brown Appetite for Success

Published on 24 April, 2018 | James Brown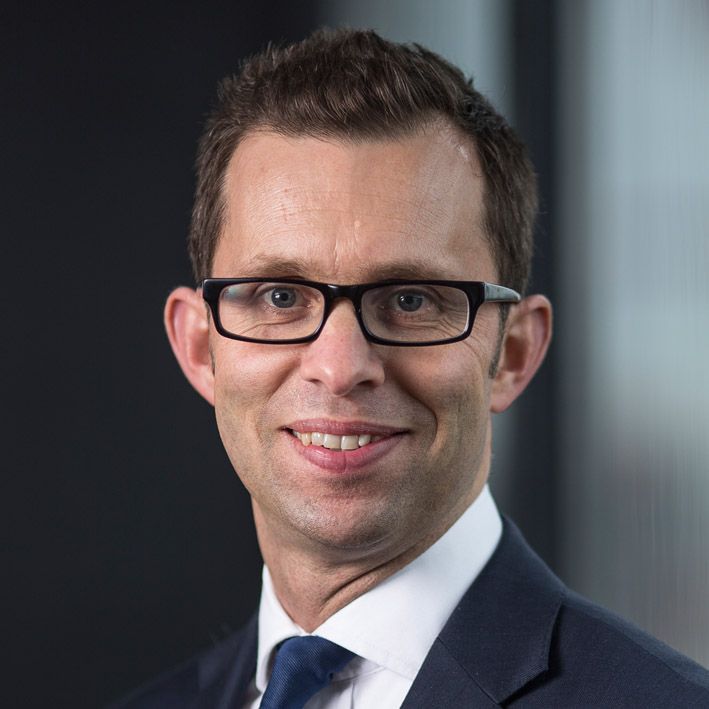 One of the country's fastest growing family law firms has revealed that unorthodox staff incentives have helped it almost double its turnover over the course of the last year.
Hall Brown Family Law has announced that fee income rose by 83 per cent over the last 12 months.
Managing Partner James Brown has described the firm's performance as a "remarkable" testament to the efforts of its staff.
He added that whilst Hall Brown had introduced a range of incentives to reward both legal and administrative staff, catering to their appetites had ensured that they also remained hungry for workplace success.
"Our second year in business has seen us experience considerable growth without falling short of the very high standards which we set when we launched.
"That is despite a rise in the number of cases which we have taken on, including many which are extremely complex in nature and span a number of different continents.
"We have been determined only to recruit top-quality family lawyers who suit the way in which we work. Every individual who has come on-board has played a full role in the great strides which the firm has made in the last year.
"To reward that loyalty and hard work, we have put a number of incentives in place in an attempt to make sure that everyone who works with us is happy both in and out of the office.
"It's been interesting to note, though, that arguably the most popular items on offer have not necessarily been the workplace physiotherapy, pay rises, bonuses or weekends away for staff and partners but a regular supply of Diet Coke, fruit and chocolate."
Hall Brown opened its doors in April 2016 and recorded fee income of £1.3 million in a momentous first 12 months which saw it establish headquarters in the Grade II-listed Ship Canal House on King Street in the heart of Manchester's business district.
The following financial year has seen the firm manage to post turnover of more than £2.2 million, deal with a number of high-profile cases and grow its staff roster from 13 to 23 employees, 16 of whom are fee earners.
Five key lawyers – among them Hall Brown's first legal recruit, Laura Guillon; Abigail Lowther, who has worked on some of Britain's biggest divorce cases in the last year; and Katie Dillon, who leads the firm's specialist division dealing with cases involving children spanning English and international law – were promoted earlier this month.
In March, Mr Brown also disclosed that the legal profession's governing body, the Law Society, had endorsed the Hall Brown's plans to offer training contracts. He said that the process was due to begin in autumn of this year.
"We may be a relatively young firm which has undergone tremendous early growth but we have our focus fixed on longevity and quality.
"To do that, we need to be as loyal to our staff as they have been to us while attracting additional high-calibre individuals capable of enhancing the mix of talents which we are already lucky to have drawn together.
"Being able to train law graduates only furthers our ambition of developing staff who can fulfil our goal of providing clients with the very best support for their needs.