Surrogacy, Courts And The Need for Clarity

Published on 26 January, 2023 | Emma Hubbard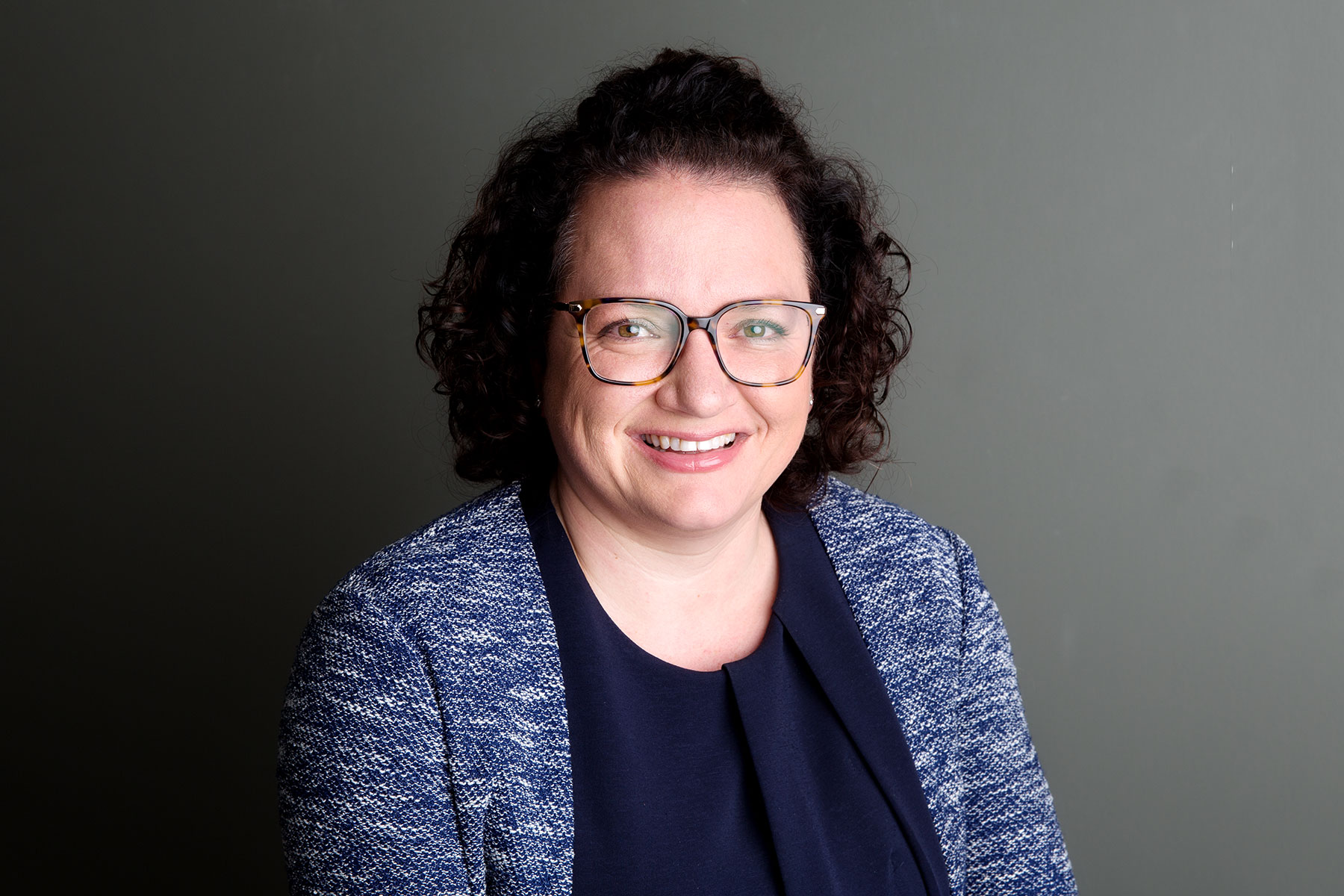 Regular readers of this 'blog will have noticed that one of its regular themes has been the way in which family life in England and Wales has changed in recent years.
In addition to articles on how opposite sex and same sex couples form and frame their relationships, another topic has generated comment having featured in cases handled by our offices in Manchester, London, Sheffield and Leeds.
As my colleague Melanie Kalina observed back in April 2020, "surrogacy is now considered a more legitimate way to start a family" (https://hallbrown.co.uk/a-step-change-for-surrogacy/).
Surrogacy is when a woman agrees to carry and give birth to a baby for a couple or individual either unable to conceive or carry a child themselves.
The surrogate retains legal responsibility for the child until it is transferred to the intended parent or parents via something known as a Parental Order.
Fresh data released by the Ministry of Justice only last month supports the assertion that Melanie was making (https://www.gov.uk/government/statistics/family-court-statistics-quarterly-july-to-september-2022.
It reveals that in the 12 months to March last year there were 534 applications for Parental Orders – a figure close to the record of 542 applications made in 2012.
However, the number of orders actually made last year (391) was more than double the amount a decade before, perhaps indicating, as Melanie had suggested, that intended parents were becoming more aware of what was required of them and their surrogates before embarking on the process.
The appeal of surrogacy to couples who might otherwise remain childless has arguably been increased by success stories such as that of the Labour MP Liz Kendall.
She spoke to The Times earlier this month about the joy in having a child by a surrogate after a series of miscarriages and failed IVF treatment (https://www.thetimes.co.uk/article/e15bc7bc-8916-11ed-9ca7-1aa007659b7e?shareToken=17f0f60413ef041589762867e56653ca).
Nevertheless, that does not mean that there are not occasional difficulties.
I was reminded of that point while reading a new Court of Appeal ruling in one surrogacy dispute (https://www.judiciary.uk/judgments/c-a-child-2/).
It involved a couple granted a Parental Order in August 2021 following the birth of a child the previous September.
Even before it was born, though, their relationship with the surrogate had broken down after she informed them that she had developed an attachment to the baby.
Surrogacy arrangements in the UK are regulated by the Human Fertilisation and Embryology Act 2008.
It clearly states that the granting of a Parental Order is dependent upon certain criteria being fulfilled, one of which is that the surrogate "freely, and with full understanding of what is involved" gives their unconditional agreement to the order being made (https://www.legislation.gov.uk/ukpga/2008/22/section/54).
In the disputed case, the surrogate insisted that she had only given her consent for the Parental Order on condition that she was allowed continued contact with the child.
She had "anticipated being a significant person" to the child as it grew up, something recognised with the granting of a Child Arrangement Order (CAO) at the same time as the Parental Order.
The intended parents subsequently broke off contact and sought to discharge the CAO, resulting in the surrogate successfully challenging the Parental Order.
It was "intended by all", the Court of Appeal concluded, that the child would be brought up by the intended parents but still have contact with the surrogate.
The case is doubtless distressing for all concerned and reflects the conundrum which can arise when problems occur with surrogacy arrangements.
In particular, it illustrates how intended parents can biologically be a child's parents but not recognised as its legal parents.
As such, it is another reason why I believe that legal reform is so urgently required.
Even before the child in the Court of Appeal case was born, the Law Commission had launched a four-month consultation about change (https://www.lawcom.gov.uk/project/surrogacy/).
It did so because it had identified "significant problems" with the current legal framework.
Instead of having to wait until a Parental Order had been granted in order to become the legal parents of a child born by surrogacy, the Commission proposed a new 'surrogacy pathway' which would allow intended parents have that status "from the moment of birth".
Recommendations based on the views expressed during the consultation and new draft legislation are due to be published this spring.
Regardless of whether the bill contains the sort of clarity which would be important for intended parents, it may take some time to navigate parliament and find its way onto the Statute Book.
I feel that any delay creates at least the potential for a repeat of the dispute deliberated on earlier this month by the Court of Appeal.
In the meantime, it is imperative that individuals who believe that surrogacy might be a suitable for them seek legal advice – even before they engage a surrogate – so they avoid potential pitfalls on the road to parenthood.