Small Is Beautiful As Hall Brown Wins National Best Company Prize

Published on 18 February, 2022 | James Brown/Sam Hall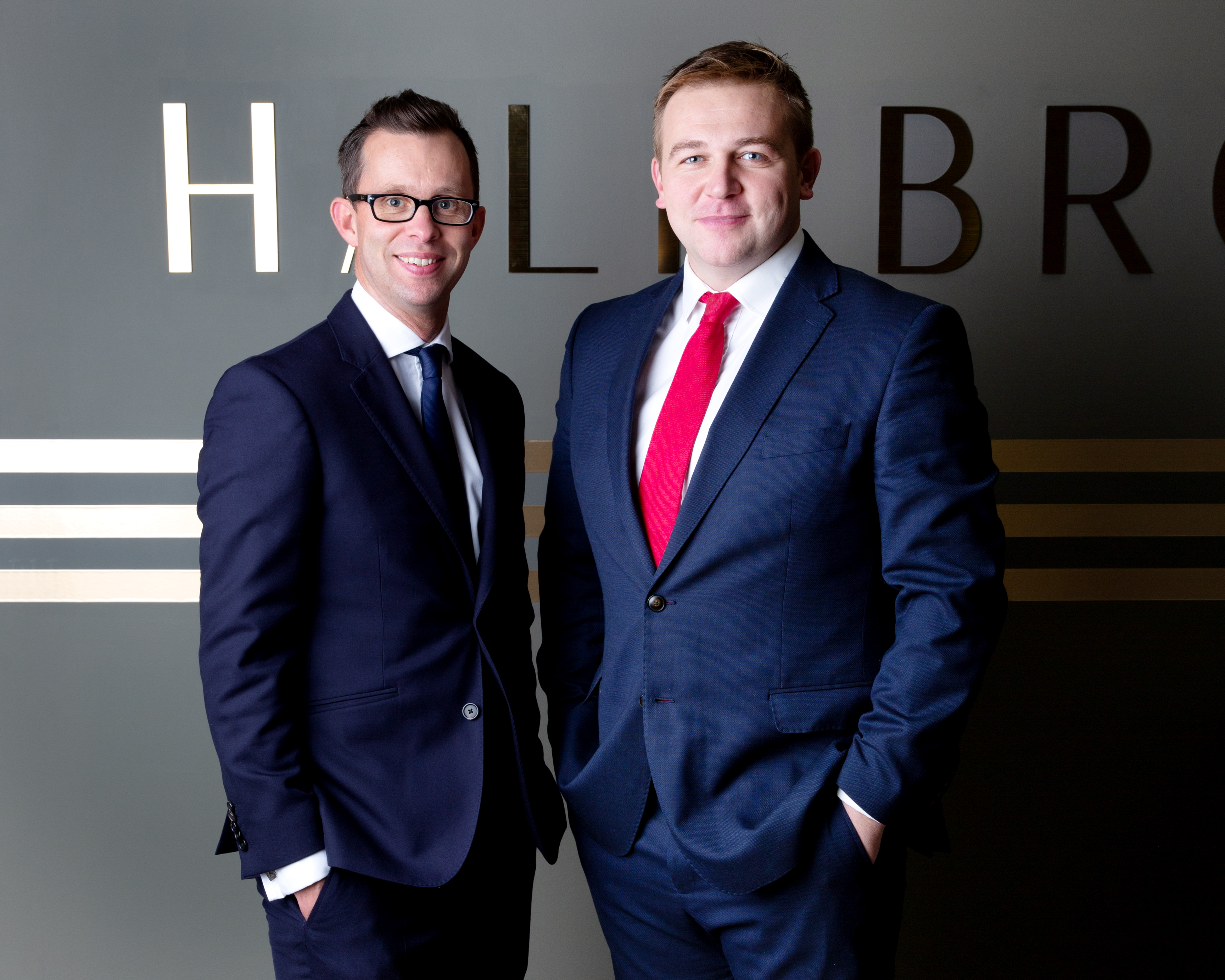 Hall Brown Family Law has announced that its sights are set on further growth after winning a prestigious national business prize.
It has been named as the Best Small Company To Work for from a shortlist of 50 firms from a range of business sectors across the UK.
Hall Brown was also the highest ranked specialist family law firm in the legal category in the annual Best Companies awards and placed sixth in the classification for businesses of all sizes in the North West region.
Co-founder and Managing Partner James Brown said that he was "utterly thrilled" by the firm's latest high profile recognition.
He added that it fully vindicated a determination to provide the best possible service to clients and prioritise staff well-being.
"To be regarded as the very best small firm in the country and the best boutique family law firm is a real triumph for everyone who has invested so much hard work since we first opened our doors six years ago.
"Since then, we have enjoyed tremendous growth due to the excellence of the lawyers and administrative staff that we have managed to attract.
"Even before the start of the pandemic, we fully understood the importance of establishing a balance between the need to look after our clients and our colleagues.
"Everyone has played their part in supporting each other during those periods when we were forced to work from home. This award is, in part, testimony to those efforts.
"We appreciate that maintaining the very high standards which we have set is no easy task but it is one which we believe is eminently achievable, given the calibre of individuals who we are fortunate enough to work with.
"We are also well advanced with bold plans to increase both our physical presence and the number of people who we employ still further.
"These are truly exciting times for the firm and everyone in it."
Organisers of the Best Companies lists have described how the annual sector, size and regional lists are the result of their work in "measuring, improving and recognising great workplace engagement".
The Best Small Company ranking is open to UK-based businesses with between 25 and 74 full-time employees. Hall Brown currently employs a total of 50 people, including 38 of whom are fee earners.
Its latest appointment – that of Associate Solicitor Louise Butcher, who will work within the firm's busy Children's team – follows a surge in casework handled by its Sheffield office.
The Sheffield site became Hall Brown's third office in April 2020, adding to headquarters at the Grade II-listed Ship Canal House in Manchester and a London team based at Lincoln's Inn Fields.
In addition to topping the Best Small Companies category, Hall Brown came third out of the 20 firms named in the overall legal industry classification but was the highest placed specialist family law practice.
As well as its Best Companies success, Hall Brown has featured as one of The Times' Best 200 Law Firms in each of the four years in which the rankings have been compiled.
The firm – which announced that its turnover had increased from £4.1 million to £5.4 million in the last full financial year – has also been included in the top tier of family practitioners in the Legal 500 and Chambers and Partners tables.