Sharland v Sharland

Published on 30 March, 2016 | James Brown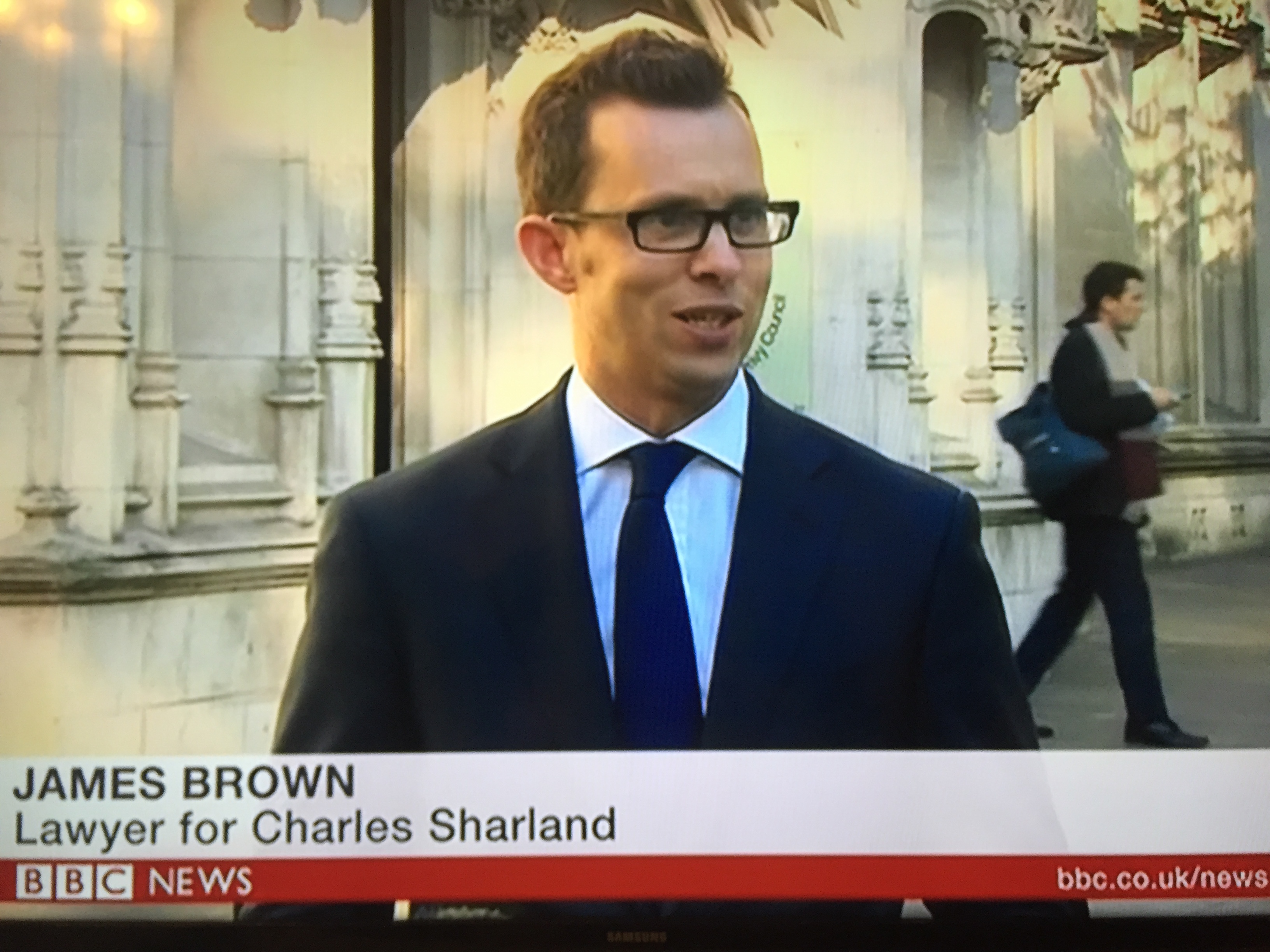 In June 2015 the Supreme Court heard the case of Sharland v Sharland [2015] UKSC 60. This was a landmark case and one of only a handful family law cases deemed significant enough to be heard by the Supreme Court.
Judgement was handed down in October 2015. As well as being Mr Sharland's legal representative throughout the entirety of the case, James Brown was also an advocate for Mr Sharland in the national media – including coverage on BBC News and News 24, ITV News and Sky news, Radio 5 Live, Radio 4 and all national print media.