Separation, Streep, Slaps And Nuptial Contracts

Published on 24 October, 2023 | Hannah Durkin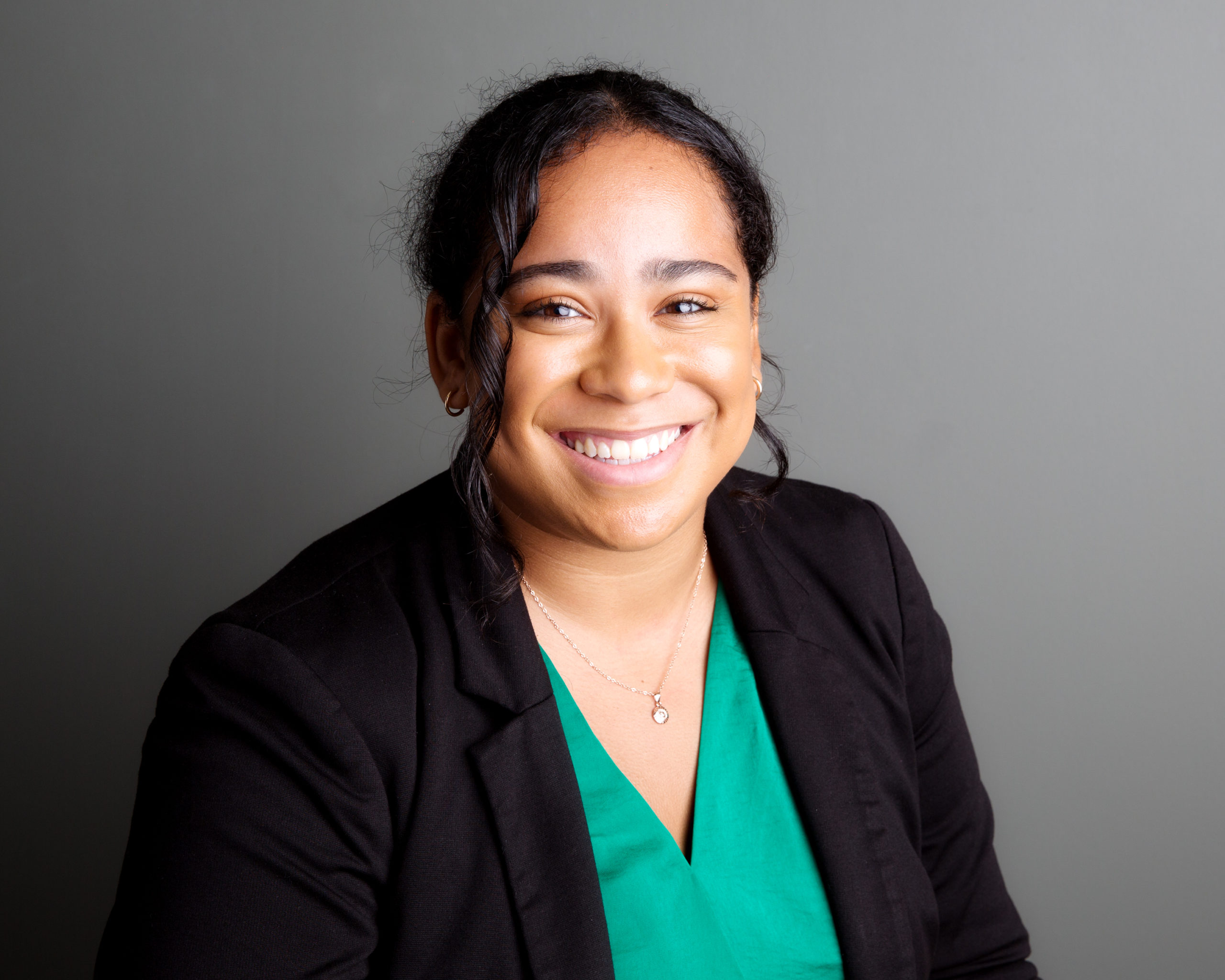 The annual Academy Awards honour the great, good and very talented within the movie industry.
Even more than the distribution of the much-coveted Oscar statuettes, they provide an opportunity for glad-handing between some of the world's best-known film-makers.
Last year's ceremony, though, has gone down in entertainment history for a different sort of handiwork; namely, the slap inflicted by Will Smith on the event's host, comedian Chris Rock, for an ill-considered quip about his wife, Jada-Pinkett Smith.
That infamous slap has been given an extra dimension in recent weeks thanks to interviews given by the actress while publicising her autobiography, 'Worthy'.
She has revealed that the couple – who married in 1997 and have two children – had already been separated for six years by the time of Mr Smith's on-stage attack.
One report described how Ms Pinkett-Smith had been "exhausted with trying" to save their marriage but that neither she nor her husband planned to divorce (https://www.bbc.co.uk/news/world-us-canada-67084335).
The Smiths' desire to avoid divorce is commendable and one shared with many couples who don't share their vast wealth, profile or career success.
In fact, only days after Ms Pinkett-Smith disclosed her separation, it emerged that another Hollywood star – three-time Academy Award winner Meryl Streep – had also separated from her husband, the sculptor Don Gummer, six years ago.
According to Ms Streep's publicist, despite insisting that "they will always care for each other, they have chosen lives apart".
That continued commitment may be why she was photographed wearing her wedding ring at the Goya Awards ceremony – the Spanish equivalent of the Oscars – only hours before the announcement of the separation was made.
It is also possible that the desire to avoid intense media scrutiny – including the airing of the kind of details of financial settlements which have been seen in previous celebrity splits – is a factor.
The degree of information common to coverage of well-known and wealthy individuals in the US is usually more in-depth than that printed in UK newspapers.
Even so, the judiciary remains convinced of the merits in making the workings of family courts in England and Wales more transparent.
To that end, there is currently a 12-month project underway to enable media to report more of what happens at court (https://www.judiciary.uk/message-from-the-president-of-the-family-division-reporting-pilot-in-the-family-court/).
There are few people, however, who relish the prospect of having an intimate picture of their relationships or finances made publicly available.
In recent years, myself and my Hall Brown colleagues have seen an increase in the number of couples opting to resolve disputes about dividing their assets in private dispute resolution sessions rather than in court.
They realise that, whilst perhaps an unpleasant experience, divorce is necessary if they are to move on with their lives.
Although there are some who consider it to be easier from a financial point of view not to divorce, my view is that that putting off divorce is in some cases much more complicated and risks compounding the heartache of a break-up.
Divorce is, after all, very much a feature of modern life. Figures published by the Office for National Statistics (ONS) show that 41 per cent of the marriages celebrated in 1996 were over before those involved were able to commemorate their silver wedding anniversary
(https://www.ons.gov.uk/peoplepopulationandcommunity/birthsdeathsandmarriages/divorce/bulletins/divorcesinenglandandwales/2021).
Ms Pinkett-Smith has said that she and her husband did not have a pre-nup in place before they married because they considered them unromantic (https://www.thetimes.co.uk/article/b2eb1b93-9409-4010-81fe-474ce60d0365?shareToken=63d1d12c4d2c7d66573675bbaddaa5f1).
Many other couples disagree, instead viewing the documents as a practical part of contemporary marriage, providing the basis of unpicking a couple's joint marital assets in the event of their relationship coming to an end.
Some clients only realise their value after experiencing difficulties during a marriage. By then, of course, it is too late for a pre-nuptial agreement but they can still adopt a post-nuptial equivalent.
Nuptial contracts are not yet legally binding but are highly persuasive in determining the nature of a financial settlement on divorce.
They were also given more weight by a landmark Supreme Court judgement 12 years ago this month in the case of a German heiress, Katrin Radmacher (https://www.supremecourt.uk/cases/docs/uksc-2009-0031-judgment.pdf).
It remains to be seen whether a review of the rules governing financial settlements on divorce launched by the Law Commission in April this year renews pressure for pre- and post-nuptial agreements to be backed by the full weight of legislation (https://www.lawcom.gov.uk/project/financial-remedies-on-divorce/).
I should point out that there is another route. Separation agreements are contracts drawn up by a couple who have decided to part but who don't feel ready to divorce – at least not immediately.
They deal with practicalities such as who will pay household bills or living arrangements for the spouses concerned or their children.
Should a couple ultimately decide to divorce, the terms of a split of joint assets set out in a separation agreement can be converted into a document known as a consent order for approval by a family court.
That process is an essential step in preventing future financial claims against one another, something which separation agreements on their own cannot do.
During 2021, the last full year before the introduction of the most significant divorce reform in half a century (the introduction of 'no-fault' divorce), some 34,363 husbands and wives ended their marriages by mutual consent having been separated for two years – a proportion three per cent higher than five years before.
Some of those individuals will, like Jada Pinkett-Smith or Meryl Streep, have tried to avert the prospect of divorce only to find that it was ultimately impossible to move on with their lives without doing so.
They will have reached that conclusion after weighing up things like inheritance, for example. If couples separate but do not divorce, a surviving spouse can still make a claim against the deceased's estate.
A separation agreement can be helpful in providing directions as to the nature of a divorce settlement but it is certainly not as practical as a nuptial agreement.
Marriage can represent a triumph of romance and hope over experience, for instance in the case of those who have been divorced before.
However, taking account of the frequency with which divorce occurs does not have to be seen as defeatism but the kind of risk management which can soften the upset when reality bites.