Security And The Single Life

Published on 31 May, 2023 | James Brown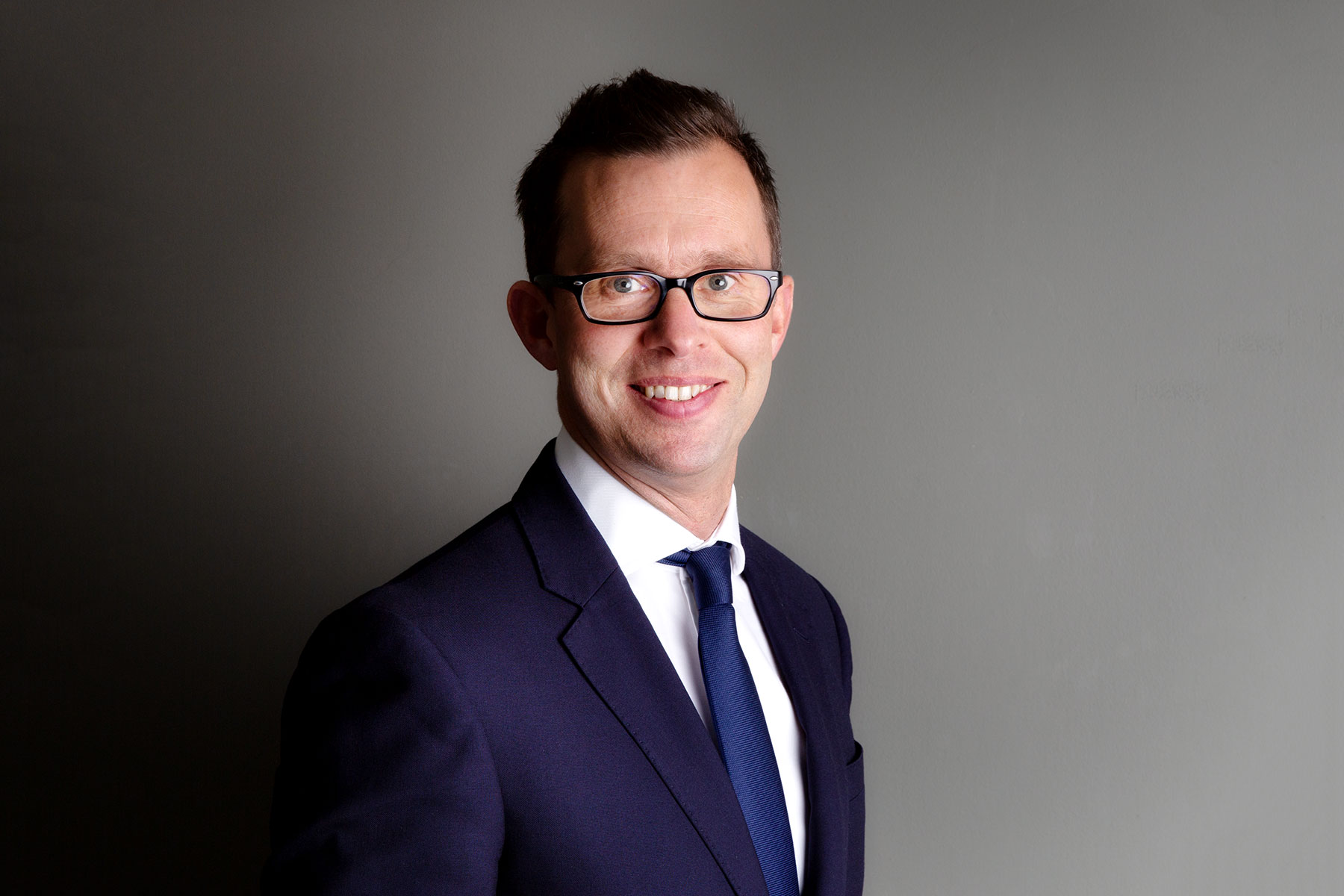 Age, it is said, brings wisdom.
For many individuals, that knowledge is, sadly, gleaned from difficult life experiences.
Even though most of the marriage break-ups which I have handled on behalf of clients over the course of my career have been relatively amicable, the very natural emotions which surface during the process can leave those involved with a determination never to repeat it.
It is the kind of sentiment which I've been reminded of in recent days due to the publication of figures by the Office for National Statistics (ONS) on the nature of households across the UK (https://www.ons.gov.uk/peoplepopulationandcommunity/birthsdeathsandmarriages/families/bulletins/familiesandhouseholds/2022).
They confirmed the continued rise in the number of people who choose to cohabit. Last year, there were 3.6 million unmarried couples – an increase of 700,000 in a decade and making up 19 per cent of all families.
However, the figures revealed other notable, albeit less pronounced developments. One, for instance, was the number of individuals who now live alone.
In 2022, some 8.3 million people were living alone. Even though just over half (4.4 million) were women, the number of men doing so has increased over the last decade at a far faster rate.
Perhaps even more interestingly, living alone is become more common in older age groups. According to the ONS, more than one-fifth of all men and one-third of women who live on their own were aged over 75.
It is not always easy to discern why such patterns occur, especially on a national scale and without a single, definitive trigger.
Nevertheless, the cases which myself and my colleagues at Hall Brown do offer some insight.
I have handled many divorces in which the individuals concerned have gone on to marry a second or even a third time. Most have been women.
Many have remarked on the importance of having financial and emotional security as they grow older.
It is a trend which is not confined to my own clients. The latest marriage data from the ONS shows that there were 20,563 women who married in 2020 having previously divorced (https://www.ons.gov.uk/peoplepopulationandcommunity/birthsdeathsandmarriages/marriagecohabitationandcivilpartnerships/bulletins/marriagesinenglandandwalesprovisional/2020).
Although a similar number of men (20,616) did likewise, the increase in the number of divorcées remarrying was greater.
As I've been telling both James Beal, the Times' Social Affairs Correspondent, and Shelagh Fogarty on LBC, that could be because men who might have been the principal breadwinner in a marriage are generally more conscious of the impact of divorce on their finances.
They are alive to the fact that divorce second time around risks compounding the effect of the first, particularly when they have less time to make up whatever wealth they may have lost before they retire.
When one considers the further generational impact which later marriages might have on intended inheritance provisions for their children and it is perhaps easy to understand where some of that reluctance comes from.
It's worth pointing out, of course, that living alone does not necessarily mean that these men aren't in a relationship.
They don't, however, have the kind of domestic arrangements which might give rise to a claim on their assets in the future.