Prenups And The Perils Of Love At First Sight

Published on 29 June, 2022 | Hannah Currie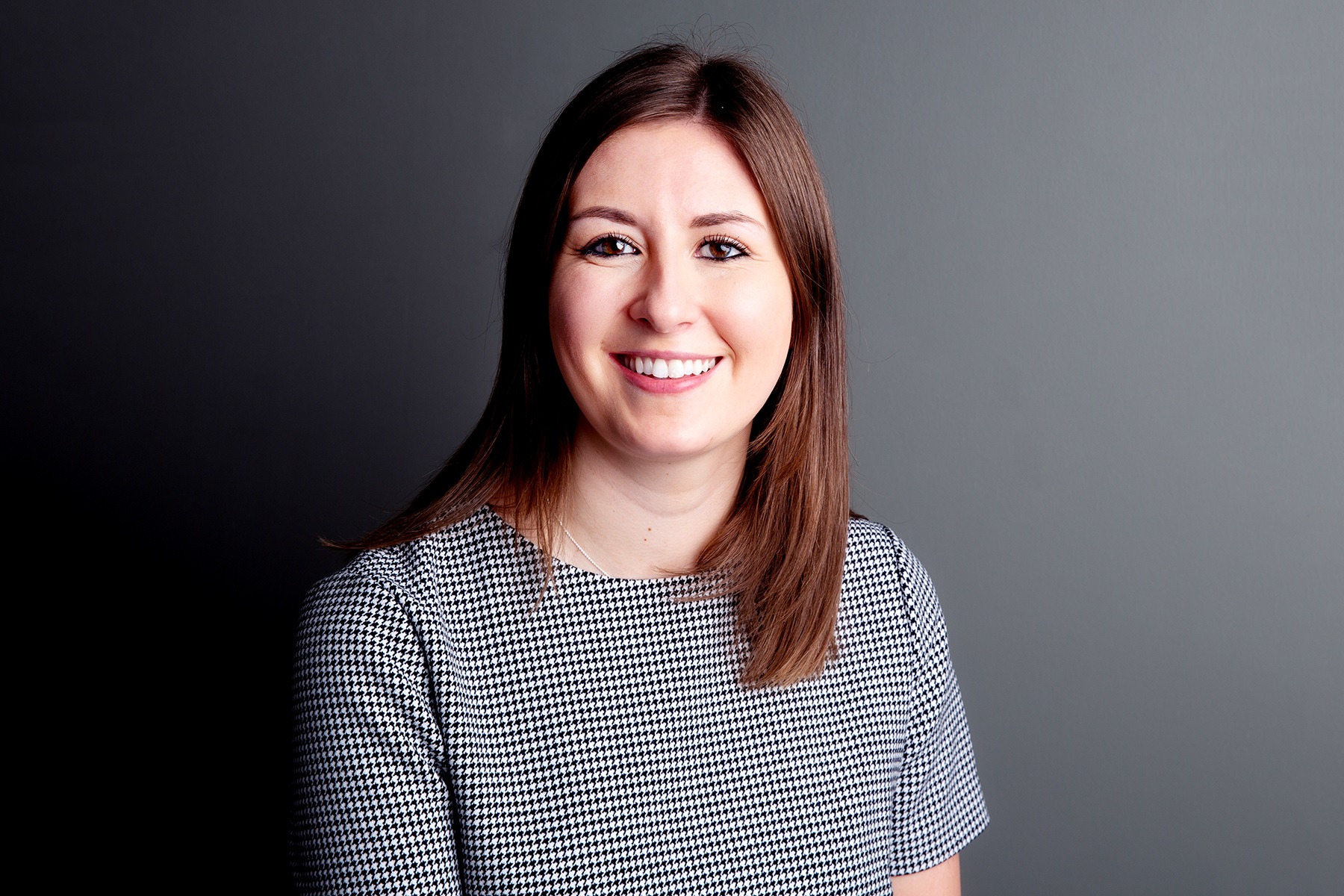 Even if they're not exactly to our personal taste, it's impossible to deny the success of romantic novels.
Over more than a century, for instance, the various titles published by the best known British imprint, Mills and Boon, have racked up many hundreds of millions of sales.
The plots have been derided as formulaic and fanciful, often involving relationships which begin in the most unusual or fleeting of circumstances.
Yet even if they seem far-fetched, life does sometimes seem to imitate paperback art.
However, as one recent court case has illustrated, couples in the real world do not live as happily ever after as their fictional counterparts.
Mr Justice Peel, a Family Court judge, has handed down an anonymised ruling in one such case, which was prompted by the collapse of a brief marriage between a tech entrepreneur and a "bohemian Scandinavian composer" who had met on a Eurostar train in March 2018 (https://www.bailii.org/ew/cases/EWFC/HCJ/2022/41.html).
Given that they were effectively only married for five months and had no children, the judge remarked that "such cases should be easy to resolve".
Nevertheless, he observed, that this breakdown was anything but straightforward, "litigated bitterly, at enormous cost" – totalling more than £1.2 million – "and in minute forensic detail for over a year and a half ".
As Mr Justice Peel identified, the case hinged on one critical element – when the couple started living together.
Although the unnamed wife claimed that they had been cohabiting in November 2018, her ex-husband maintained that they didn't end up sharing a home together in London for another year after that date.
That issue was important because of how it stood to impact the way in which their joint marital assets might be divided.
In a short, childless marriage, there is a principal of restoring the individuals involved to their respective financial positions before they became man and wife to minimise the potential disruption which a break-up may have on their lives.
The process of division, as Mr Justice Peel noted in this case, was further influenced by the conduct of the wife.
Her ex-husband had intended to sell shares which he had been granted in a technology start-up when the company listed on the US Stock Exchange.
Had been able to do so in the manner and at the time that he wished, the Family Court determined, he would have made just short of $79 million (£64 million).
He had decided not to tell the firm concerned of his plans in order to avoid them perhaps blocking all or part of the sale.
The business did precisely that, though, after his wife informed its founder of what her husband wanted to do.
Mr Justice Peel pointed out, it is rather unusual for a spouse's conduct to have a bearing on the nature of a divorce settlement.
However, he cited an earlier judgement – handed down in the divorce of financier Alan Miller in 2006 (https://www.bailii.org/uk/cases/UKHL/2006/24.html) – that conduct would be a factor "where there is a financial consequence to its impact".
In this latest case, Mr Justice Peel said that was clearly relevant, as the wife's behaviour had cost her husband "financial loss running into tens of millions of dollars".
As a result, the wife was awarded a lump sum of £750,000 on top of the £400,000 which she had already been paid by her ex-husband, rather than the £6 million which she had been seeking.
It might be tempting to regard the facts of the case – the manner in which the couple met, their backgrounds and their wealth – as being far removed from the majority of relationships and divorces.
Even so, it's worth considering that many failed marriages in England and Wales fall well short of the average length of 11 years before divorce proceedings begin.
In fact, 19,558 couples went their separate ways in 2020 after marriages lasting five years or less (https://www.ons.gov.uk/peoplepopulationandcommunity/birthsdeathsandmarriages/divorce/bulletins/divorcesinenglandandwales/2020).
An increasing number of individuals now marry after putting pre-nuptial agreements in place to provide a structure for the division of their assets should their relationships not last the distance.
Although there are those people who believe that pre-marital contracts are contrary to the very sense of romance which is common to the early stages of many relationships, they are very practical and very popular.
No amount of love or goodwill can guarantee long-term success when a couple get together.
With figures from the Office for National Statistics (ONS) detailing how more than 40 per cent of marriages destined to end in divorce, a prenup might at least improve the chances of spouses parting on good terms – the kind of happy ending which even Mills and Boon might approve of.