'Premier' Hall Brown's Strength In Depth Praised By Legal 500

Published on 05 October, 2022 | James Brown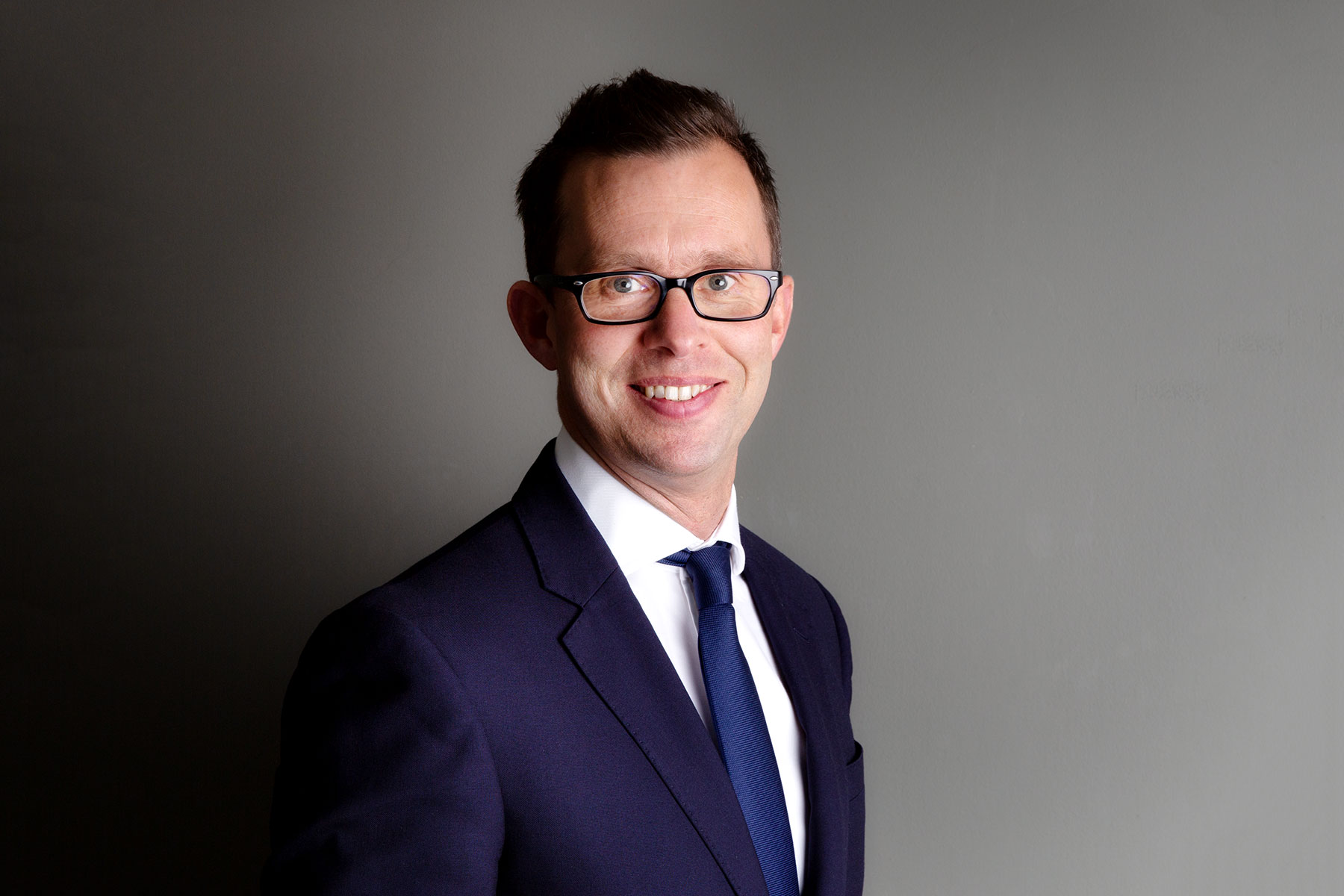 Hall Brown Family Law has been hailed as the North West's leading family firm in the latest edition of one of the legal industry's most prestigious rankings.
The firm keeps its place as a Tier One in the Legal 500 standings, which saw it described as "the premier firm" in the region.
Four of Hall Brown's partners, including Managing Partner James Brown and Senior Partner Sam Hall, Andrew Newbury and Beth Wilkins, are featured as Leading Individuals – more than any other North West family law specialist.
They are joined in the top rank of individual family law practitioners by two of the mainstays in its Sheffield office, partners Alison Fernandes and Martin Loxley.
Two of the firm's newest partners also earn plaudits from Legal 500. Laura Guillon – in charge of Hall Brown's team in Leeds – is singled out as a Rising Star and Katie Welton-Dillon, head of the firm's specialist Children's Law unit, is mentioned as one of its key personnel.
Partner Izzy Walsh, who leads Hall Brown's operations in London, is one of the family lawyers recommended by Legal 500, along with one of her colleagues in the capital, Catherine Bell.
Sarah Hewitt is also identified as "a name to watch for the future" and her fellow Associate Alice Rogers is praised for being "superb".
Mr Brown said that he was delighted that even more of Hall Brown's lawyers were represented in the classification than in any year since the firm's foundation.
However, he added that he is even more pleased by the positive reference to the strength of its entire operation.
"It's extremely gratifying to hear that we live up to the very exacting standards which we set for ourselves.
"We genuinely believe that we have a stronger and more capable team of lawyers than any of our competitors, so it's heartening to see that our clients and peers in the legal profession agree.
"It is one reason why we have so many lawyers from other firms wanting to join us.
"This year, Legal 500 has recognised more than just our partners too, illustrating the depth of talent which is at the disposal of our clients.
"The prominent position which we have established is not one that we take lightly. We understand that it's due to how we have managed to assemble a terrifically talented group of lawyers and an immensely effective and dedicated administrative team too.
"Together, we really are able to help clients cope with some very difficult and sensitive personal challenges in the best manner possible."
The Legal 500 rankings are based on detailed analysis by the company's team of researchers, which is based in part on thousands of interviews with clients and legal peers.
It concluded that Hall Brown was "the premier firm in the North West", made up of "intelligent, dedicated and personable lawyers". There were, said Legal 500, "no weak team members".
Furthermore, at a time when increases in the cost of living are being blamed for couples in failing marriages being left unable to divorce, the ranking noted that they were "also very good value for money".
Legal 500 said that Mr Brown was "incredibly bright, motivated and has a natural ability to win clients' trust", while his Hall Brown co-founder, Sam Hall, has "an exceptional reputation" and Mr Newbury is "undoubtedly brilliant".
Ms Guillon is named as "a class act" only six months after being promoted to the ranks of Hall Brown's partners and taking charge of its office in Leeds – the fourth of the firm's offices after earlier openings in Manchester, London and Sheffield.
Alison Fernandes, Ms Guillon's counterpart in Sheffield, is "an absolute delight to deal with" and Martin Loxley is "one of the leading practitioners in the north of England."
The Legal 500 summary also paid tribute to Hall Brown's adoption of mediation as a means of helping clients resolve issues amicably without incurring unnecessary costs.
The firm, it added, makes "their clients feel like family" due to a constructive, "personal approach".
Hall Brown, which saw its turnover increase from £4.1 million to £5.4 million in the last full financial year, now employs a total of 56 people, 43 of whom are fee earners.
Only last month, it announced the recruitment of four more lawyers and the awarding of training contracts to three members of staff who had previously worked within the firm as paralegals.