'Premier' Hall Brown Shortlisted In Northern Powerhouse Awards

Published on 07 December, 2022 | James Brown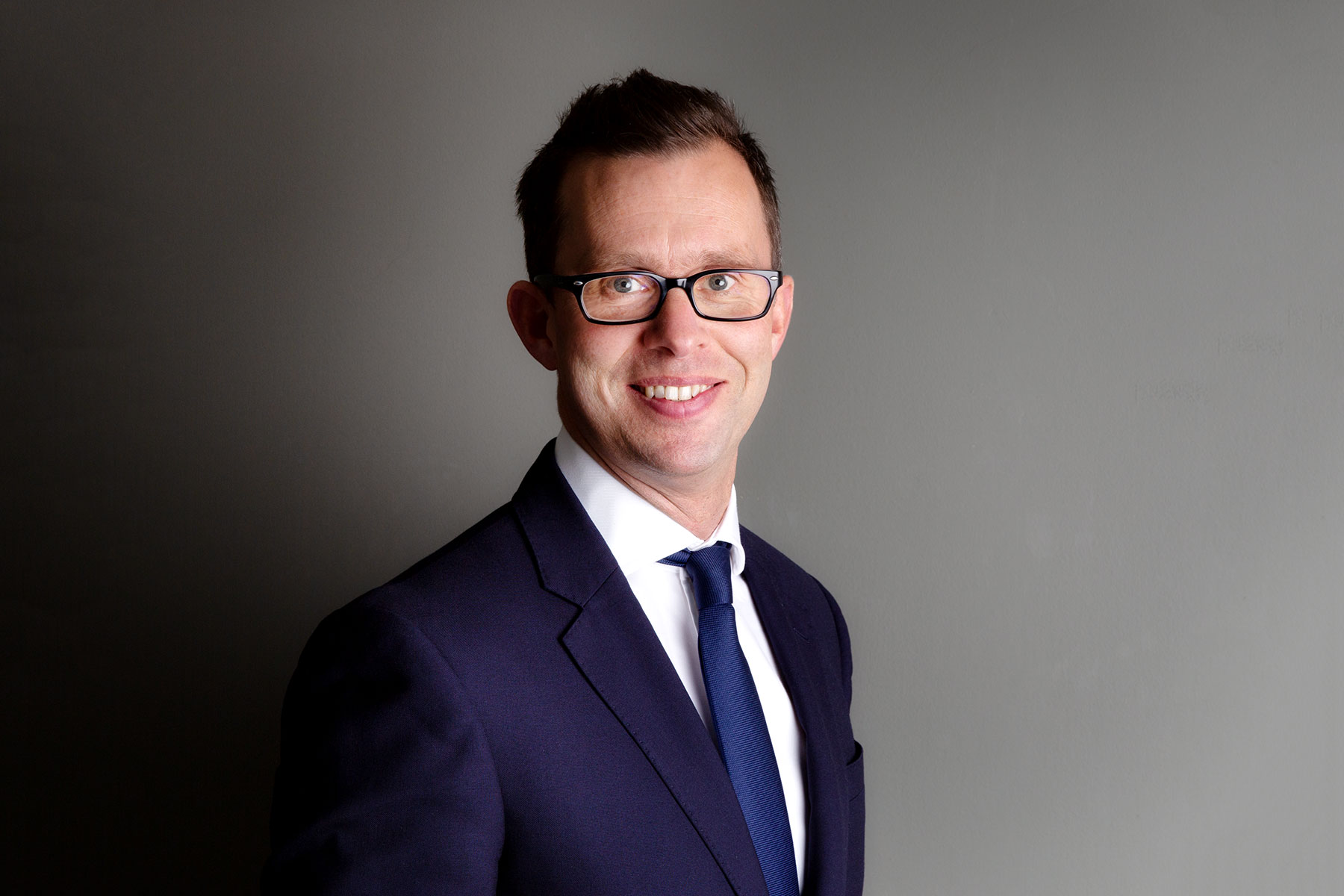 Hall Brown Family Law has set the seal on another remarkable year by being shortlisted for a prestigious legal award.
The firm is in contention for the Boutique Law Firm of the Year title at the inaugural Northern Powerhouse Awards.
The competition is organised by Legal 500 and based on the research used to compile its annual rankings of the law industry.
In this year's edition of the standings, Hall Brown retained its place in Tier One of the classification and was described as "premier" family law firm in the North West.
Managing Partner and co-founder James Brown said that the shortlisting capped "a very special year" for Hall Brown.
"We are truly humbled by being considered for these awards, not least because there are so many other wonderful firms named.
"In the last 12 months, we have made further important strides in developing an even better service and this is an indication that the progress is recognised by more than ourselves and our clients.
"One look at the shortlist for these awards underlines how much strength in depth and skill there is in the legal industry right across the North of England."
The Northern Powerhouse Awards comprise 48 prizes for individuals and firms across a range of 12 legal disciplines and a further dozen operational areas.
Organisers have said that their purpose is to "recognise the lawyers, law firms and in-house legal departments setting the pace in the region, providing a platform to celebrate their achievements over the last 18 months".
Hall Brown is one of only three firms from the North West and one of just two family law firms to feature in the 11-strong Boutique Law Firm category.
Those shortlisted have earned the place thanks to research for the compilation of the annual Legal 500 Solicitors guide, which is published every October.
The latest standings saw Hall Brown keep its place as a Tier One.
Four of Hall Brown's partners, including Managing Partner James Brown and Senior Partner Sam Hall, Andrew Newbury and Beth Wilkins, also featured as Leading Individuals – more than any other North West-based family law specialist.
They were joined in the top rank of individual family law practitioners by two of the mainstays in its Sheffield office, partners Alison Fernandes and Martin Loxley.
Two of the firm's newest partners also earned plaudits from Legal 500. Laura Guillon – in charge of Hall Brown's team in Leeds – is singled out as a Rising Star and Katie Welton-Dillon, head of the firm's specialist Children's Law unit, was mentioned as one of its key personnel.
Partner Izzy Walsh, who leads Hall Brown's operations in London, was one of the family lawyers recommended, along with one of her colleagues in the capital, Catherine Bell.
In the course of the last year, Hall Brown has seen its staff roster grow to a total of 59 people, 45 of whom are fee earners.
Last month, Hannah Pilling joined as a Solicitor from JMW Solicitors, while paralegals Hannah Durkin and Alexandra Marshall also moved from Stewarts and Bennett Griffin respectively.
Their arrivals brought the number of individuals hired by Hall Brown since the start of the summer alone to eight.