Practice Makes Perfect for University of Law Graduates

Published on 30 March, 2017 | James Brown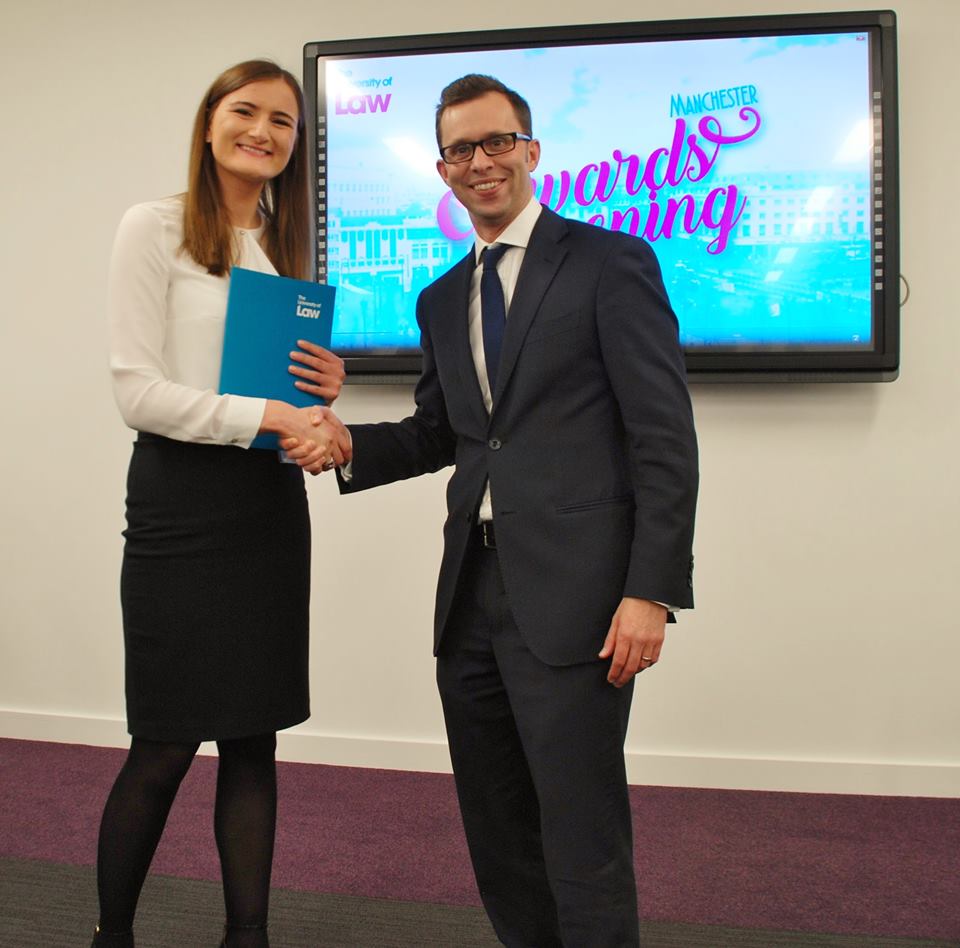 Many a student will, at times, question the relevance of work undertaken at school and university once they have left and head for what is sometimes referred to as 'the real world'.
There are, of course, some jobs for which all those hours spent listening eagerly in lectures, buried in textbooks and swotting for exams may offer little preparation.
However, there are equally professions that benefit from applying the wise counsel gleaned from tutors and a structured process of study to a life-long love of learning.
Law, in my opinion, is certainly one of those.
So, it was with no little relish that I recently accepted an invitation to speak at a prize-giving for the highest achieving students among graduates from the University of Law in Manchester about the process of converting all their hard work into a legal career.
I'd like to think that it is a path which I know a little about, given that I too had graduated from the same facility in 2002, some four decades after it had originally been established as the College of Law by the Law Society.
Even though the name and some of the ways in which it operates have changed, the aim remains the same: to provide specialist training for those wishing to join the ranks of the legal profession.
The congratulations which I offered to those who completed the 2015-'16 course were sincere. As I acknowledged to both them and their families, I know just how rigorous the scholastic programme is and how much effort is required to graduate.
I finished my studies there a decade before the College was granted full University status in 2012 but I reckon that it's only in years since that I have fully appreciated how the coursework and theory have helped establish the foundations of the job as a lawyer in practice.
The audience was full of individuals embarking on what is a fascinating journey, yet one which not even the most up-to-date textbooks can completely prepare someone for.
In that sense, it is only when a graduate manages to secure a position with a law firm and enters legal practice that they really begin to learn.
I continue to do so every single day, not least from the colleagues and peers with whom I come into contact.
Graduation is a richly-merited achievement but, as the students whom I addressed are about to discover, the hard work is only about to start.