The Potential Problems of a Pension-Sharing Shift

Published on 10 January, 2017 | Andrew Newbury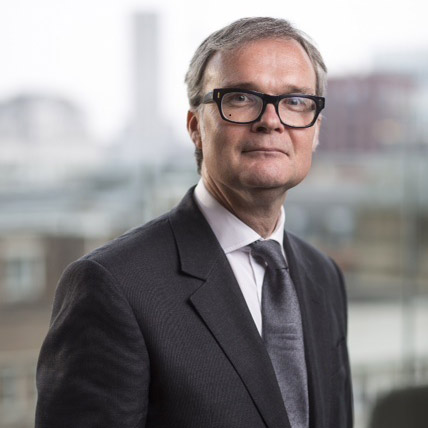 In addition to the emotional separation which comes with the ending of a marriage, there is a fair amount of administration too.
Just as the nature of the British household has seen significant change over the last few decades, so too has the business of dividing joint assets evolved as certain items have attracted more attention than they might have done in previous generations.
For instance, the value of private or workplace pensions has come under scrutiny with spouses aware that they might well be entitled to a share of their other halves' entitlement.
Even so, pension sharing orders are still not that common. That is, in my opinion, largely due to there being what I would describe as a "mañana arrangement" – that is, they're comparatively less important to divorcing husbands or wives in their thirties than more immediate concerns, such as cash, property and rather less substantial chattels.
That doesn't mean to say, of course, that many people don't have pensions or express an interest in them. Couples approaching retirement age whose children might have left home understand the continuing merits of a pension when weighed against the bricks and mortar of the family nest.
The issue of how, who, when and where pension arrangements can be contested has been given fresh currency thanks to a court ruling revolving on access to foreign pension funds.
As I have outlined in an article for the Law Society Gazette (https://www.lawgazette.co.uk/legal-updates/family-sharing-foreign-pensions-on-divorce/5059294.article), the established practice had been to allow orders to be made on pensions held overseas.
However, the judgement by Mr Justice Mostyn has now turned that on its head, concluding that domestic courts cannot over-extend themselves and attempt to determine the fate of pensions held in another jurisdiction.
No matter how much of a shift his decision is, I can understand the rationale. Unlike orders made against foreign property owned by a spouse, pension orders are always made against providers and those managing foreign funds will naturally be based overseas.
That doesn't mean that the courts here will not try to balance asset division, so that the spouse who might previously have been able to claim a share of a foreign pension may be entitled to an equivalent proportion of assets held in England and Wales.
The problem arises, though, when there is little or no property, cash or other assets here and a spouse's true worth is beyond the reach of the English courts.
It is something which has already surfaced in cases which I'm dealing with and, I would suggest, is only more likely to be a factor as the months since the Mostyn ruling tick by and the number of relationships with some international dimension increase still further.