Positive Peer Pressure Keeps Good Times Rolling For Hall Brown

Published on 26 October, 2023 | James Brown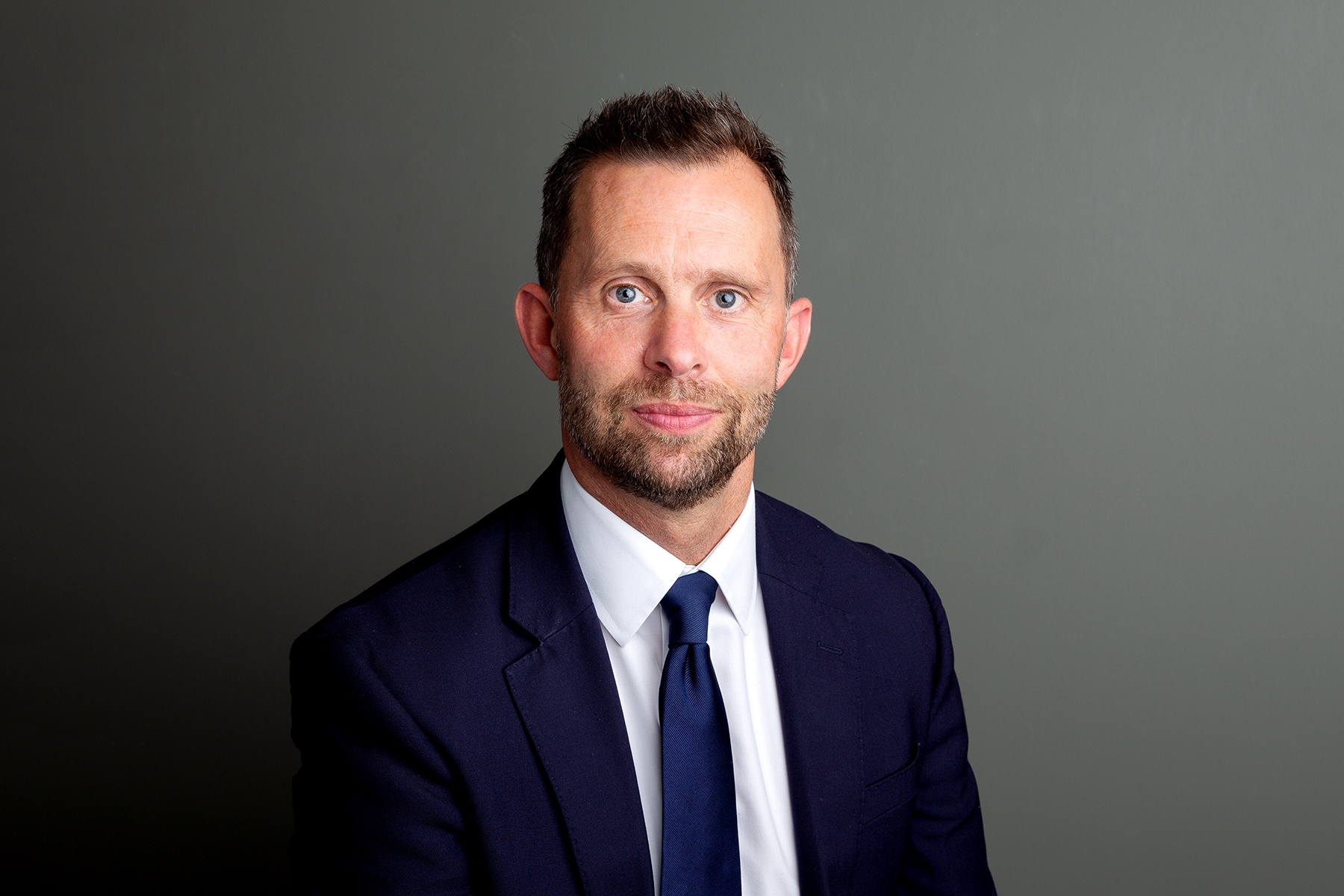 Hall Brown Family Law has revealed that it is set for further growth after completing yet another clean sweep of the year's leading legal rankings.
The announcement follows the firm clinching a place as one of the best law firms in England and Wales in a classification compiled by The Times newspaper for the sixth successive year.
Within the last month, Hall Brown has also featured in the top echelon of family law practitioners in two other prestigious classifications drawn up by Legal 500 and Chambers and Partners.
The listings hat-trick caps a further remarkable 12 months which have demonstrated the firm's hold on a place in the country's legal elite.
In addition to a 20 per cent rise in turnover, Hall Brown has won a clutch of awards and seen one of its founders appointed to an influential Law Society advisory group.
Managing Partner James Brown described how the success underlined the collective effort made by his colleagues.
"I am always a little humbled and not a little proud when I read of the esteem in which this firm is held.
"That's especially true of rankings such as The Times, which are based on the opinions of our peers in the legal profession.
"The only way to impress those who work in other firms is by the quality of the work that we do and the talented individuals who we have been fortunate enough to have join us.
"Over the last year, we have seen further tremendous growth in every one of our offices and we are truly confident that the coming 12 months will see more of the same.
"More importantly, however, the next year will see more strategic changes to enable us to deliver an even better level of service to our clients.
"Their opinion counts as – and should always be – the most valuable. Referral from those on whose behalf we have worked remains perhaps the most critical single factor in our growth."
The Times' Best Law Firms list covers lawyers operating across 28 different business, public and private-client specialisms in England and Wales.
An independent study carried out by Statista, an international market research firm, involves contacting solicitors and barristers in England, Wales and Scotland for their recommendations.
Only 250out of the 9425firms currently practising in England and Wales made the final cut.
This year, they included 52 firms offering family law services, four of which have headquarters in the North West.
Hall Brown is one of only two boutique family law firms from the region to make the Times' list and has been placed in the classification in every year since it was first published in 2018.
Last month, it completed a rare hat-trick of appearances in the top tier of the other legal rankings.
Having been dubbed "the crème de la crème " in the North West by Legal 500, Hall Brown has now been referred as "incredible" by Chambers and Partners.
In March, Mr Brown was one of eight new members appointed to the Law Society's Leadership, Management and Operations Section Advisory Committee.
The Committee was set up to offer guidance on best practice and innovation to senior solicitors working either in-house or in private firms across England and Wales.
Three months later, it was named Medium-sized Law Firm of the Year in the Manchester Legal Awards (MLAs).
On the very same evening, it claimed the Boutique Law Firm title at the eprivateclient Excellence Awards in London.
Over the last 12 months, Hall Brown has seen turnover increase from £5.5 million to £6.6 million and its staff roster grow by a similar proportion.
It has recruited a dozen individuals during that time and now employs a total of 64 people, 49 of whom are fee earners.
In September, Michael Swanick joined as an Associate Solicitor, while Hannah Durkin, Rebekah Fender and Alexandra Marshall all progressed from their roles as paralegals to become trainee solicitors.
As well as its headquarters at the Grade II-listed Ship Canal House in Manchester and a London operation based in Holborn, Hall Brown has two Yorkshire offices – in Leeds and Sheffield.
There has also been individual recognition, such as Mr Brown's appointment to an influential Law Society advisory group – the Society's Leadership, Management and Operations Section Advisory Committee – in March this year.