Why People Remain in Unhappy Marriages

Published on 09 May, 2018 | James Brown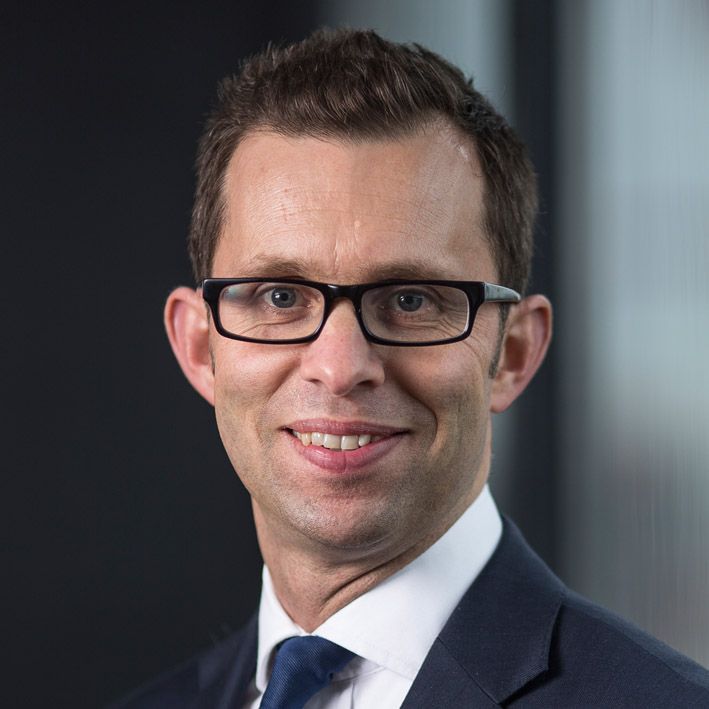 Divorce is quite often a life-changing experience.
It can mean the end of a long, loving relationship and involve a significant change in one's domestic and financial circumstances.
Therefore, it is a process that, in my experience, is hardly ever embarked upon on a whim.
There are, of course, those individuals for whom divorce becomes a distinct possibility after a major bust-up with their husband or wife and they make initial contact with Family lawyers, such as myself or my colleagues at Hall Brown Family Law.
However, as I've been explaining to both the Daily Telegraph (https://www.telegraph.co.uk/news/2018/05/07/rise-women-backing-divorces-court-settlements-shrink/) and The Times, they frequently find themselves reconsidering the prospect of ending their marriages when the dust of a household dispute settles and they are forced to confront the reality of what life after divorce might actually be like.
Looking over the cases which we have handled, we see that almost eight per cent of couples who make enquiries do not ultimately go through with divorce, even if they have gone so far as to file petitions to formally start the process.
As a matter of course, we encourage clients to undergo marital counselling, something which can make couples realise that, although they have differences, they actually want to stay together.
(The flip-side of that situation is the clarity provided by counselling. Additional perspective can lead men and women to decide that, yes, their marriage is failing or has failed and they should divorce)
Leaving counselling aside, though, the feedback which we receive is quite telling.
For some, leaving behind the certainty of marriage for the uncertainty of a newly single life simply involves too much risk. That is particularly true for middle-aged couples who may find themselves needing to work out how best to compensate for radically different financial circumstances.
Others find money worries outweighed by the possibility of remaining alone and unable to forge further relationships.
It is also interesting that not all of those couples who draw back from divorce live happily together for the remainder of their lives.
A proportion of couples who decide to give their marriage another go later return to us having been unable to overcome their problems.
Whatever the reason for trying to stick it out, the "other go" doesn't always work.