Pension-Age Pragmatism: Priorities Of The New Romantics

Published on 30 July, 2020 | Laura Guillon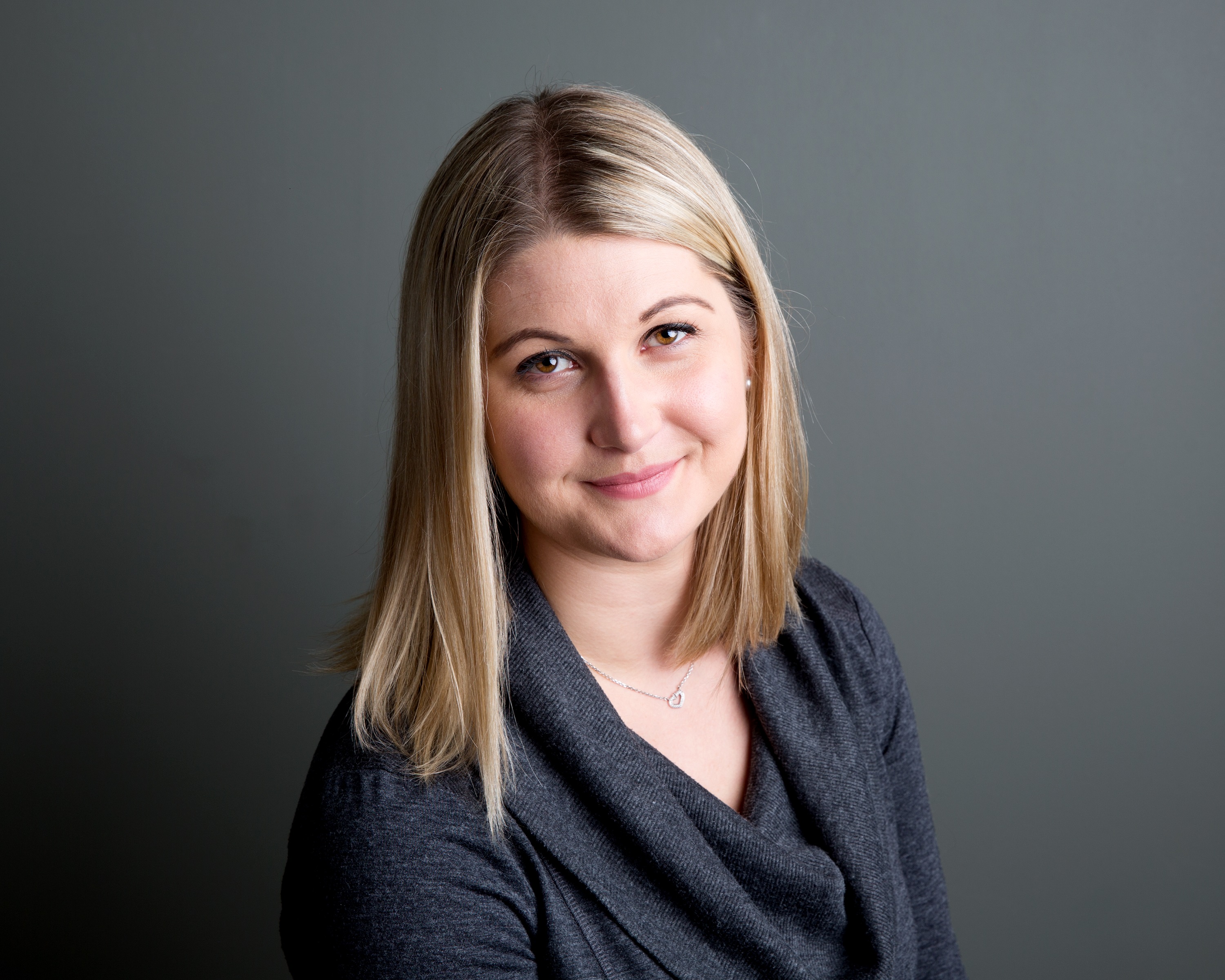 Not too many years ago, there was a commonly held view that reaching middle age meant leaving behind energetic pursuits and adopting rather more sedate pastimes.
It was an attitude stereotyped by popular references to bath chairs and grey hairs, gardening and a love of fairly uninspiring daytime television programmes.
However, the last decade or so has seen such hackneyed cultural perceptions outpaced by developments which illustrate all too clearly that being of advancing years does not necessarily herald a quieter and less interesting life.
That's partially due to the fact that many of us are living longer. Last year, for instance, the Office for National Statistics (ONS) revealed that men and women are living nine and six years longer respectively than they were expected to in the early 1980s (https://www.ons.gov.uk/peoplepopulationandcommunity/birthsdeathsandmarriages/lifeexpectancies/bulletins/nationallifetablesunitedkingdom/2016to2018#how-has-life-expectancy-at-older-ages-changed).
Now, new figures have underlined that people are not just benefitting from greater longevity but doing more with their lives too.
In recent weeks, the ONS has published a new tranche of data examining the split of populations in England and Wales according to marital status (https://www.ons.gov.uk/peoplepopulationandcommunity/populationandmigration/populationestimates/bulletins/populationestimatesbymaritalstatusandlivingarrangements/2019).
Straight from the opening paragraphs, it makes for fascinating reading, not least because it emphasises the significant contribution made to family life by those in middle-age and even much older.
Confirming the continuing rise in cohabitation, the report sets out how the proportion of individuals who are either married or in a civil partnership is in decline. That process is most acute among individuals aged between 50 and 69.
Nevertheless, there is a definite age split in those choosing to live together without tying the knot. Whilst just over 69 per cent of those couples between 16 and 29 are cohabiting, only 4.5 per cent of those over the age of 70 choose to do so.
Far more telling is the gulf in attitudes of the different age groups to marriage.
In the last decade, the ONS explains, marriage rates for men over the age of 65 have increased by just under one-third and more than doubled for women of the same age.
While figures for men over 70 have remained almost stable during the course of the last 10 years, they've increased by 5.9 per cent for women.
That all begs the question about why those entering middle age appear to be exiting or avoiding marriage while it remains in vogue for their pension age counterparts.
Quite simply, I think that it's due to both groups viewing relationships with an element of practicality as well as romance.
The earnings of career men and women often reach their peak as they reach middle age.
Some of those individuals might already have been through failed marriage and, understandably, they could be wary about seeing some of the assets which they plan to rely on during retirement being handed over as part of another divorce settlement.
To their experience can be added who are slightly older and have been dubbed the 'silver splicers' in recent years.
They too might have seen a marriage end in divorce but, in good health and heart, feel the need to spend the extra years of life observed by the ONS with someone else.
More than regarding cohabitation in the same way as younger men and women may do, these older men and women seem to be more pragmatic.
Many will be not only drawing their pensions but making wills and determining what happens to their assets when they're no longer around.
They know that cohabitation doesn't offer the same kind of protection for a surviving partner as it does for a widowed spouse.
Marrying, therefore, helps them provide for their loved ones when they die.
To those cynics who believe that love should only be looked at through rose-tinted spectacles, the attitude of those over 70 might seem as coldly practical as does the idea of a pre-nuptial agreement.
Even so, given that death happens to us all and just under 35 per cent of those couples who married at the turn of the century have been divorced (https://www.ons.gov.uk/peoplepopulationandcommunity/birthsdeathsandmarriages/divorce/bulletins/divorcesinenglandandwales/2018#what-percentage-of-marriages-end-in-divorce), a little pragmatism in relationships is no bad thing.