Peers, Prizes and Recognition

Published on 12 January, 2017 | James Brown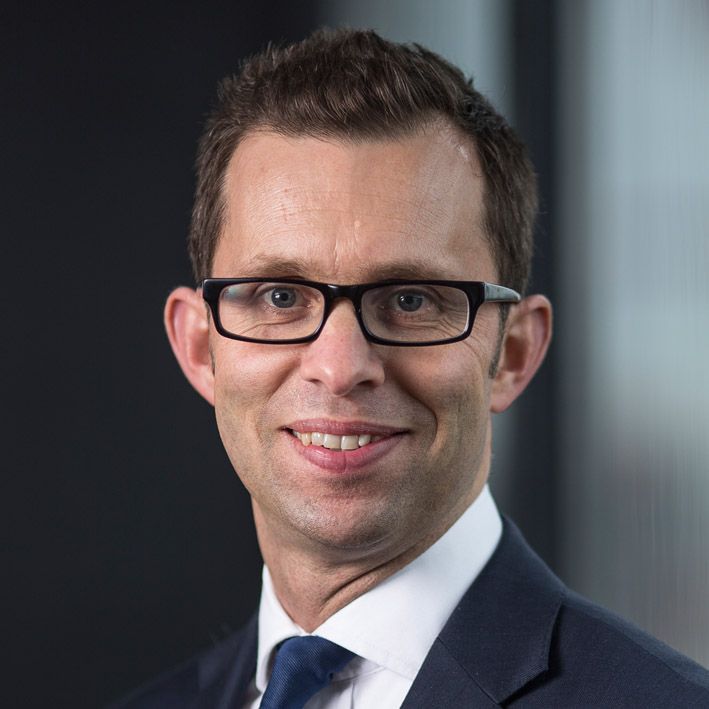 Since Hall Brown Family Law first opened its doors last April, we have been fortunate enough to see growth.
As was mentioned by media only last week, that growth has meant our having to move to new offices in Manchester city centre (http://www.manchestereveningnews.co.uk/business/business-news/hall-brown-makes-move-ship-12413959).
It has also brought with it the recognition of peers in our own profession and the wider business community.
Last November, we were proud to be declared the 'Young Entrepreneur of the Year' by JCI Manchester (http://www.mytawards.co.uk/winners/#!).
In addition, my co-founder, Sam Hall, has been nominated for the award of Lawyer of the Year by Made in Manchester (http://www.madeinmanchesterawards.co.uk/2017-shortlist/).
This week, we have also been thrilled to learn that Hall Brown Family Law has made the shortlist in two categories – 'Small Law Firm of the Year' and 'Family Team of the Year' – in the Manchester Legal Awards.
These are indeed exciting times for what is still a young firm, albeit one with some of the country's leading family lawyers, all dedicated to doing the best for clients across the UK and even further afield.