Open-Ended: The Cost Of Overlooking A 'Financial Full-Stop'

Published on 23 August, 2023 | Misc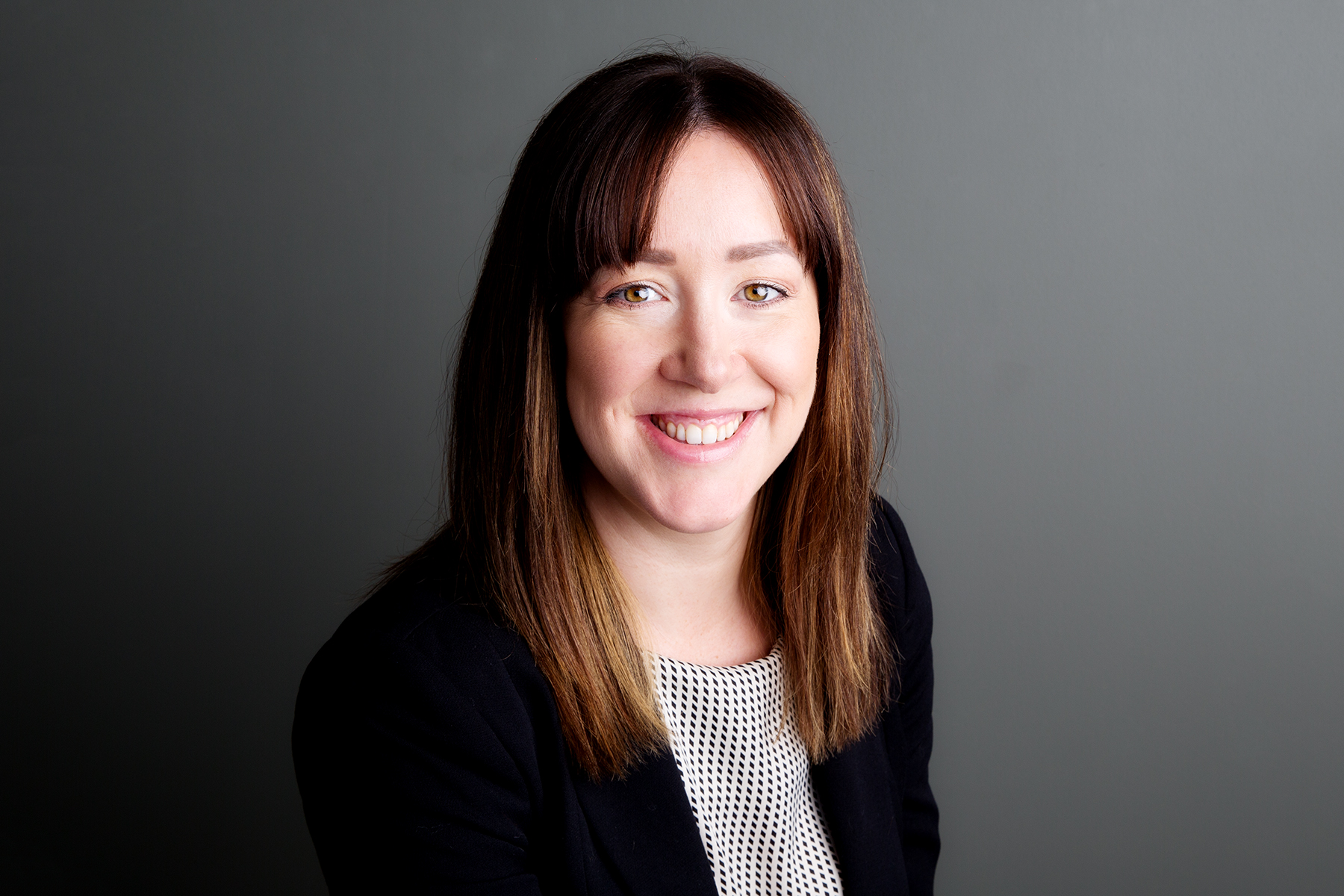 One of the reasons why I and many of my peers chose family law as a profession is that it provides an opportunity to observe change in British households at close quarters and to help those affected deal with whatever challenges they create.
Over the course of the last half-century, there has been no shortage of evidence of that change.
I'm not just talking about the dramatic increase in men and women who choose to cohabit rather than marry – something which was still considered as a source of stigma in the early 1970s.
The number of individuals who marry only to have those relationships break down has risen markedly in the years since too.
One-third of couples who tied the knot in 1973 had seen their marriages end in divorce before celebrating their silver wedding anniversary.
Yet data published by the Office for National Statistics (ONS) shows that one-fifth of those who married in 2010 were divorced within 10 years (https://www.ons.gov.uk/peoplepopulationandcommunity/birthsdeathsandmarriages/divorce/bulletins/divorcesinenglandandwales/2021).
Given that such data indicates the frequency with which reality is able to thwart romance, one might reasonably expect that people would be more practical about how they approach marriage and the potential of it ending prematurely.
However, figures made available by the Ministry of Justice (MoJ) suggest that isn't necessarily the case (https://www.gov.uk/government/statistics/family-court-statistics-quarterly-january-to-march-2023/family-court-statistics-quarterly-january-to-march-2023).
They reveal that despite 113,505 divorces being concluded in 2021, only 43,039 financial remedy orders were put in place.
A financial remedy order is made by the family court when couples who are legally separating resolve how they are to split their finances.
They are not in any way exclusive to individuals who can't agree the manner of any division. Even if spouses are able to agree between themselves, the family court is still required to approve that agreement in order for it to bind both parties.
In addition, for all the references in mainstream and social media to "quickie divorces", the process of bringing a marriage to a proper legal end does take time.
The MoJ figures, in fact, show that it takes significantly more time since the introduction of 'no-fault' divorce.
Divorces concluded between January and the end of March this year took 64 weeks on average from the issuing of an initial application to obtaining a final order – up 7.5 weeks from the same period in 2022.
The administrative and asset division processes associated are actually governed by different pieces of legislation, meaning that the data for divorce and financial remedy orders do not always relate to exactly the same couples. It will always, therefore, be somewhat out of sync.
Nevertheless, there remains the likelihood of many tens of thousands of individuals going their separate ways without having a financial remedy order, something which family lawyers commonly regard as a chilling prospect.
That is because these orders have been referred to as a 'financial full-stop', determining the financial terms of spouses' separations and preventing one party making a future claim on the other for support.
I believe that a sizeable proportion of couples lacking such an order may not have believed that they needed one because they simply don't believe that they have sufficient assets to merit one.
Even so, regardless of spouses' wealth at the time that they break up, if someone establishes a successful business, inherits money or wins the National Lottery, there is nothing to stop their ex-husbands and wives demanding a share at some point.
I'm not voicing purely hypothetical concerns. In 2016, Kathleen Wyatt was awarded £300,000 by High Court judge (https://www.bbc.co.uk/news/uk-england-gloucestershire-36499818).
She had begun legal proceedings against her former husband, Dale Vince, nearly 20 years after they divorced without a financial remedy order and before he founded the Ecotricity energy company which made him a multi-millionaire.
Myself and my colleagues at Hall Brown have dealt with many other similar matters covering intervals almost as long as that in the Wyatt-Vince case.
It does not appear that a further change in the law regarding financial settlements on divorce would remove the potential for this kind of action either.
The Law Commission is due to deliver a scoping report on the issue next year following the announcement of a review in April (https://www.lawcom.gov.uk/project/financial-remedies-on-divorce/).
In my opinion, the solution lies in making couples who intend to marry – and, indeed, those who intend to cohabit – fully aware of financial implications of such a step.
Just as pre-nuptial agreements have become more popular across all ages and income brackets, financial remedy orders should not be seen as solely the preserve of the very well-off.
Family courts asked to weigh up what might constitute a fair settlement can make substantive orders relating to things like property, cash, pensions and spousal or child maintenance. Anything else is covered by what are technically called undertakings.
Those deal with matters as diverse as agreements to keep up life insurance payments or pay certain types of expenses, such as wrap-around care costs for children.
Major items and undertakings alike can be wrapped up together in the details of a financial remedy order.
In fact, I would strongly recommend that anything which is important to you as a spouse facing up to life as a newly single person should be included in that order.
People – especially those who aren't affluent at the time that they split – may decide that a financial remedy order is something which is not really relevant.
None of us, though, know what is around the corner and failing to have an order can be the difference between definitively moving on with your life and facing a nasty, sudden and very costly shock when you least expect it.