The North-South Divorce Divide

Published on 20 March, 2018 | James Brown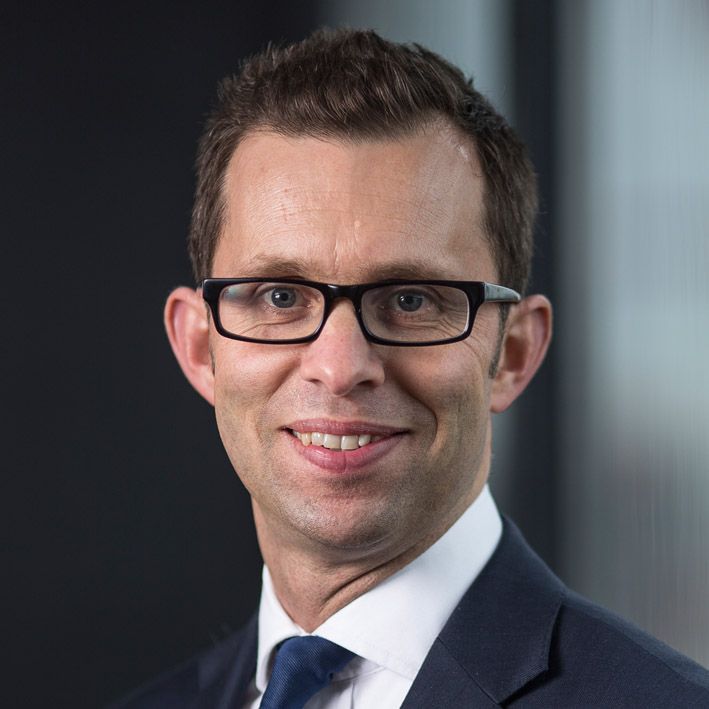 Over the last couple of years, both before and since the EU referendum vote in June 2016, there has been much talk about the shape of the UK's 'divorce' from its European partners.
On many levels, the process by which London unpicks its sovereignty and legal framework from Brussels is not necessarily equivalent to that by which spouses divide their assets.
Whilst there are some vague parallels, it must be said.
However, it's worth pointing out that there are also differences in attitudes and administration in mainland Britain which are more significant than many may imagine.
The gulf in procedures between England and Scotland are so substantial, in fact, that they are even fuelling the sort of divorce dispute normally seen between spouses with different nationalities and not those who share a native tongue.
Such distinctions have been in the headlines because of an Appeal Court case which could have considerable repercussions.
Emma Villiers and her husband, Charles, an aristocrat with family ties to the Duchess of Cornwall, spent all but one year of their 17-year marriage living in Dunbartonshire in an eight-bedroomed 18th century country manor with its own loch.
After they split up, Mr Villiers began divorce proceedings in Scotland, only for his former wife – who by then was living in London – to apply to English courts for the right to be paid spousal maintenance.
In the High Court in 2016, Mrs Justice Parker decided that there seemed no why "divorce should not proceed in one jurisdiction and maintenance in another" and awarded the former Mrs Villiers an interim sum of £5,500 per month.
Mr Villiers, though, was given leave to take his opposition to the ruling to the Court of Appeal. His case has been heard over the last two days (http://www.dailymail.co.uk/news/article-5495687/Ex-wife-aristocrat-use-EU-law-slice-fortune.html) and, fundamentally, seeks to enforce the differences between Scottish and English divorce law.
They are far from abstract and inconsequential. Despite the width of the border between Scotland and England being relatively small, the Appeal Court judgement could have an enormous impact on settlements in other cases.
There are arguably two key differences.
The first is that Scottish divorce courts which are minded to award ongoing spousal support can only do so for a maximum of three years.
Compare that to England and Wales which have long been regarded as more open-ended, even though similar fixed-term arrangements are becoming more common – a development made particularly apparent in the case of Tracey Wright, who was told by one Appeal Court judge that she should "go out to work and support herself" rather than rely on her racehorse surgeon former husband (https://www.telegraph.co.uk/news/uknews/law-and-order/11429864/Divorced-wife-told-to-get-a-job-and-stop-living-off-her-ex.html).
In addition, courts in England and Scotland take a vastly different view when it comes to ownership of assets.
Spouses in Manchester, for instance, can be awarded a share of assets which may have been brought into the marriage by their former spouse. A contradictory distinction on such pre-marital assets would be maintained in a divorce involving a couple in, say, Stirling.
It is no wonder, therefore, that couples like the Villiers find themselves locked in what is effectively a race to petition for divorce in the jurisdiction which they think is more likely to provide what they regard as a favourable settlement.
After all, the same thing happens frequently when spouses in many international relationships – be they made up of Britons and foreign nationals or not – who can claim residence in England or Wales file for divorce here in a particular effort to capitalise on the country's reputation for supposedly wife-friendly courts.
The continuation or otherwise of disparate divorce rules in England and Scotland is why the Villiers' case is worthy of so much attention.
Myself and my colleagues at Hall Brown Family Law regularly find ourselves dealing with couples whose marital breakdowns span both sides of the English and Scottish border.
Even if the financial or domestic affairs are not especially clear-cut, we always guide them to obtain specialist advice in Scotland.
Few individuals would ever class divorce as anything but a sensitive process. Nevertheless, given the potential differences, it is essential that prompt planning is important.
Someone in a troubled relationship who takes advice is not necessarily precipitating the collapse of their marriage, merely being better informed about what might happen should they ultimately have to divorce.