Nominations At The Double For Hall Brown In British Family Law 'Oscars'

Published on 04 September, 2017 | Andrew Newbury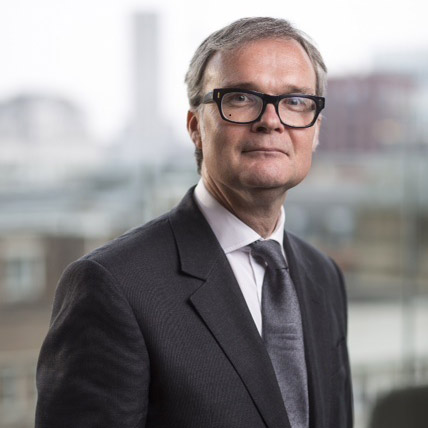 One of the country's most dynamic firms could be in line for further awards glory after landing a brace of nominations in the Family Law 'Oscars'.
Hall Brown Family Law has been chosen as one of the candidates for northern Regional Law Firm of the Year in the prestigious Family Law Awards.
Partner Andrew Newbury is also the only northern name on a four-strong shortlist in the Family Law Commentator of the Year category, a prize which is open to an open vote via the competition organiser's website (http://www.familylawawards.com/ext/vote.asp).
Earlier this year, Mr Newbury was voted Manchester's top family lawyer by one of the world's leading legal industry reviews.
That success came hot on the heels of Hall Brown being named Small Law Firm of the Year in the Manchester Legal Awards and Young Entrepreneur of the Year by JCI Manchester.
In February, one of the firm's two founding partners, Sam Hall, was also named Lawyer of the Year in the Made in Manchester awards.
Mr Newbury said that the latest nominations underlined the rapid progress made by Hall Brown since it opened its doors in April last year.
"Our aim is always to do our best for clients but it's impossible to deny that having our efforts recognised in this way is very satisfying.
"Since James and Sam founded the business, we have developed a very capable team dealing with a growing number of cases not just across the UK but a growing number of overseas territories too."
This is the first time that either Hall Brown or Mr Newbury have been shortlisted for the Family Law Awards.
Over more than two decades, Mr Newbury has become a regular writer and lecturer on family law matters in a range of legal publications and is regularly sought after by national print and broadcast media.
News of the nominations follows last month announcement of that Hall Brown had appointed Katie Dillon as its 15th fee earner and the 22nd staff member in total.
Ms Dillon's recruitment coincided with the creation of a specialist new division to deal with a rise in the number of complex cases involving children.
Analysis of Hall Brown's caseload during its first 12 months found that in addition to notable domestic cases among more than 260 which the firm had handled – including, most recently, its acting for Stacey Giggs in her divorce from the former Manchester United player, Ryan – its lawyers had found themselves dealing with 13 different jurisdictions, across Europe, the Middle East, North America, Asia, Australia and Africa.