Making A Difference

Published on 15 August, 2022 | Zoe Round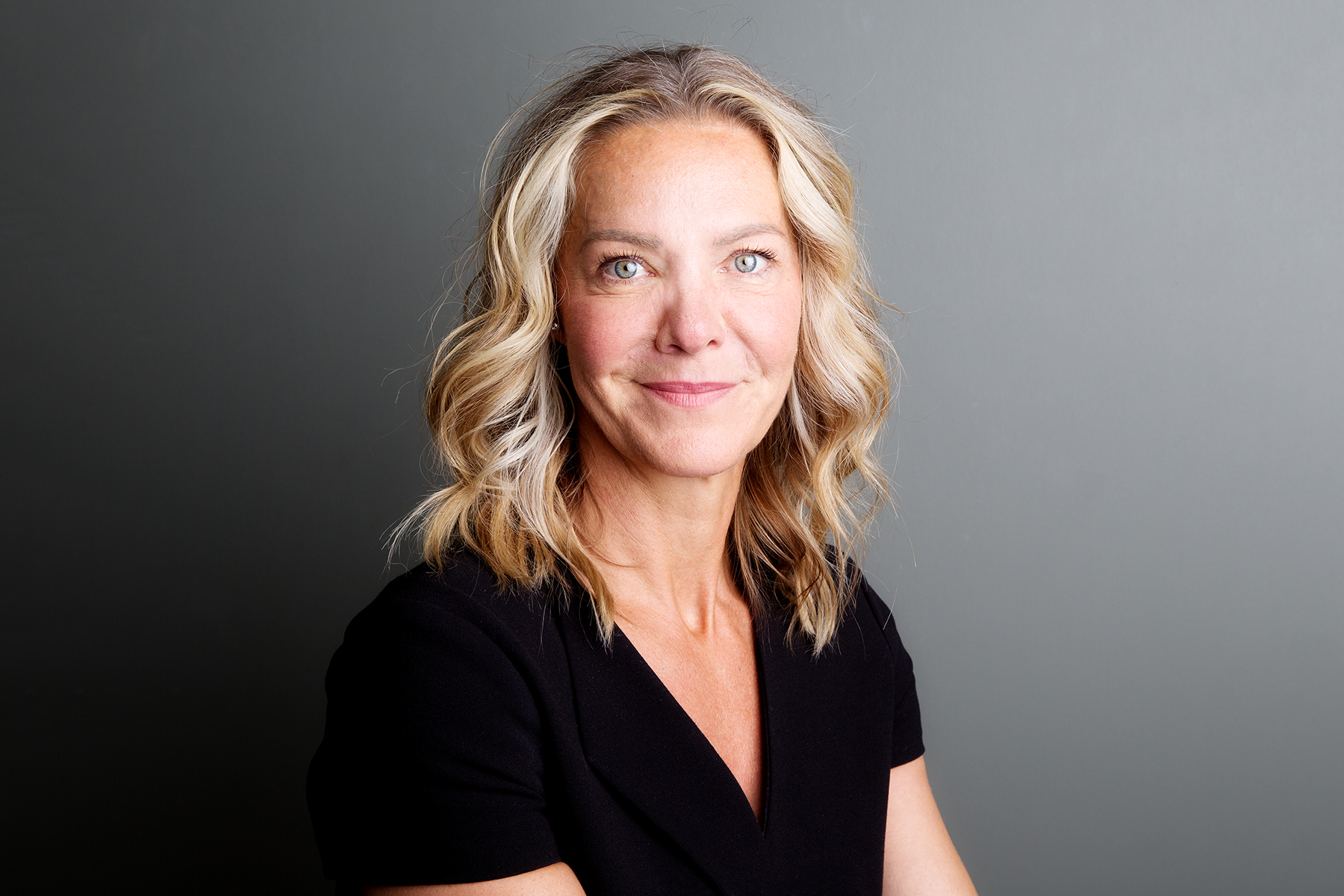 As a family lawyer, your main objective is to make a positive contribution to the lives of your clients.
We are asked to help men and women who find themselves in a wide variety of circumstances. Our job is to listen and understand the issues involved before offering advice.
The situations which we encounter are not all difficult. Some involve individuals who have taken the decision to move in with or marry their partners and want to plan for the future.
Whether they're choosing to marry or not, they realise the potential which a little preparation can have on their prospects of having a long, fulfilling and happy life.
Pre-nuptial or cohabitation agreements not only help harmonise the terms upon which they live together but provide the basic terms of a settlement should their relationships not work.
Given that 42 per cent of marriages these days in England and Wales end in divorce, contemplating what might happen is now an essential part of pre-wedding planning for those who are tying the knot and want at least some clarity about their financial future.
It can mean the difference between parting on good terms or expending lots of time and money and stress engaged in the process of trying to divide marital and non-marital assets.
In addition to helping individuals establish pre-nups, cohabitation agreements and taking care of the financial aspects of divorce, family lawyers also deal with disputes about where or with whom a couple's children should live and spend time, go to school or on holiday.
On occasions, such matters can be difficult, extending over long periods of time and even over long distances.
Nevertheless, I think that regardless of whether the issue at hand is a happy or a sensitive one, it's essential for family lawyers to demonstrate two qualities.
We need to give the people that we're trying to help reasons why they should trust us. More than having a knowledge of the relevant law which is a given and doing good quality work, that often comes down to being able to listen and then acting with integrity.
Furthermore, we need to be able to communicate clearly about what is required. Sometimes, the process involves not telling a client what they want to hear but being able to tell them instead what they need to know.
If that is done by someone whom you trust, it is easier to take.
All that helps explain why I have decided to join Hall Brown after working in family law for the past 30 years.
Hall Brown is different in that it is one of the few boutique law firms. By that, I mean that it specialises only in family law, rather than balancing family law with other disciplines or departments.
That allows everyone who works for Hall Brown to focus entirely on the needs of clients rather than balancing the other targets of a big corporation.
We can be entirely flexible in helping those men and women whom we support come to a solution which meets their needs and suits their circumstances.
Take, for instance, our adoption of Alternative Dispute Resolution – or ADR, as it's known.
It allows clients more control in how they arrive at a settlement to their particular problems in a far more constructive environment.
The outcomes from the methods which together make up ADR – mediation, arbitration or collaborative law – more personal and, hopefully, more likely to last.
Due to pressure on and delays within the family court system in England and Wales which even predate the start of the Covid lockdown in March 2020, ADR also enables clients to step out of the long queues associated with various types of family cases.
That's not my own anecdotal impression but what figures released by the Ministry of Justice show. Both divorces and children's proceedings are taking longer to conclude (https://www.gov.uk/government/statistics/family-court-statistics-quarterly-january-to-march-2022/family-court-statistics-quarterly-january-to-march-2022#children-act—private-law)..
Even Sir Andrew McFarlane, the President of the Family Division of the High Court, is a fan of ADR, regarding it as "a better way" for spouses and parents to resolve any differences of opinion (https://www.judiciary.uk/announcements/speech-by-the-president-of-the-family-division-supporting-families-in-conflict-there-is-a-better-way/).
Not all cases and not all clients are suitable for ADR, I should point out, but Hall Brown and the lawyers who work here are keen exponents of it in order to give people the best chance to take the tension and conflict out of what are naturally quite stressful events.
Having worked with parents and spouses from very different background over the last three decades, I'm convinced that I have made the right move in joining Hall Brown, a place which is regarded as among the best family law firms in the country.
There is much support for colleagues as for clients: one reason why so many family lawyers want to join.
Many clients approach firms like Hall Brown with an element of trepidation. They have issues to resolve and are not always at their most confident.
However, they quickly discover that Hall Brown is different, and more able and willing to help.
With four offices around the country – in Manchester, Leeds, Sheffield and London – it doesn't mean clients having to travel long, inconvenient distances. We can help you where and when you need it.
If you think that I or my colleagues might be able to help you, then please get in touch.
I'm delighted to be here and I'm sure that when you speak to any of us, you'll appreciate why.