Legal Aid and Abandonment: Grounds for Divorce

Published on 09 October, 2017 | James Brown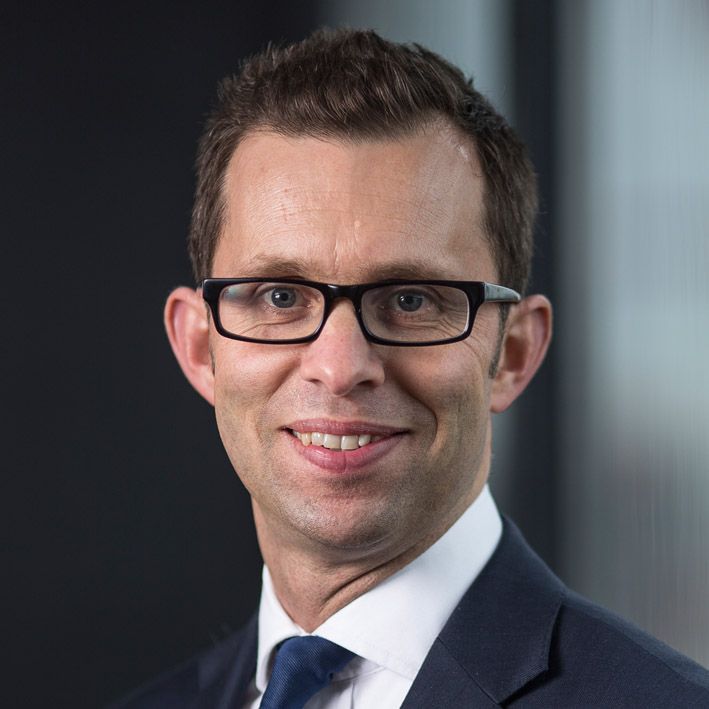 You might be forgiven for thinking that because every single divorce in England and Wales over the last four decades has been governed by the same piece of legislation that the process is rather prescriptive.
In reality, it is anything but.
Apart from the fact that each divorce must abide by two central principles – fairness and need – they are determined according to their own, very individual merits.
That is one reason why the end of a marriage is as much practical as emotional for some couples.
Where, when and how spouses part depends on their circumstances.
Are they, for example, able to argue that their divorce should be heard in countries which they believe are most likely to end in a favourable outcome? Do they go their separate ways when a marriage is in its infancy or after many years together?
How they handle the administration of divorce has certainly changed in recent years.
It is true that a considerable number of couples on low incomes relied on public funding to sort out the terms by which they resumed a single life after a period of being husband and wife.
When Legal Aid was withdrawn for almost all marriages in April 2013 (https://www.theguardian.com/law/2013/apr/01/legal-aid-cuts), they were forced to consider whether to remain married, pay lawyers to manage their divorces or do it themselves.
Figures published only last month by the Ministry of Justice revealed that 36 per cent of private family law cases between April and June this year involved men and women who had chosen to represent themselves (https://www.gov.uk/government/uploads/system/uploads/attachment_data/file/647323/fcsq-apr-jun-2017.pdf).
The proportion of 'Litigants in Person', as they're known in legal parlance, had increased 19 per cent on the same period immediately after the withdrawal of Legal Aid.
We should, I suppose, hardly be surprised that people without legal support or training might not be totally familiar with the process.
As I've been telling The Times' Legal Editor, Frances Gibb, one consequence of that is an increase in the number of couples being granted on the grounds of desertion (https://www.thetimes.co.uk/article/confusing-legal-lingo-puts-diy-divorces-on-the-rocks-zwkdzmbq3?shareToken=3439b789ef7fd11bcd9e226a8f57c6a4).
Even though the number of divorces has dropped by 14 per cent over the last five years, 34 per cent more spouses argued that they had been abandoned by their partners during the same period (https://www.ons.gov.uk/peoplepopulationandcommunity/birthsdeathsandmarriages/divorce/bulletins/divorcesinenglandandwales/2015).
Despite the numbers being relatively small (a total of 717 cases in 2015), it is a pattern which is especially striking given that it has historically been so rarely used. To give some indication of how unusual it is, neither myself nor my colleagues at Hall Brown Family Law have handled a single such case despite amassing more than a century of legal experience between us.
This begs the question, therefore, as to why desertion should be on the increase.
I don't think that it's necessarily down to more spouses suddenly and permanently exiting marriages.
Instead, the pattern appears to coincide with the withdrawal of Legal Aid.
Some men and women simply don't understand the very fine distinctions between the various grounds for divorce and why, say, unreasonable behaviour might be more suitable than desertion.
Attempting to prove desertion also means encountering evidential difficulties and delays only adding to the complications of marital collapse.
It is one reason why the Courts and Tribunal Service has reported that some 40 per cent of divorce petitions are returned because of errors (https://insidehmcts.blog.gov.uk/2017/04/11/working-with-stakeholders-to-develop-an-online-divorce-service/) – the sorts of mistakes inadvertently made by those dealing with what have become known as 'DIY divorces'.
Regardless of the amicable nature of both spouses, divorce can be a very raw and sensitive experience. It is unfortunate when those natural tensions are exacerbated by errors with documentation which are easy to spot for experienced professionals.