Learning Curve: Training Contracts and Careers

Published on 28 September, 2022 | Sky Langwieser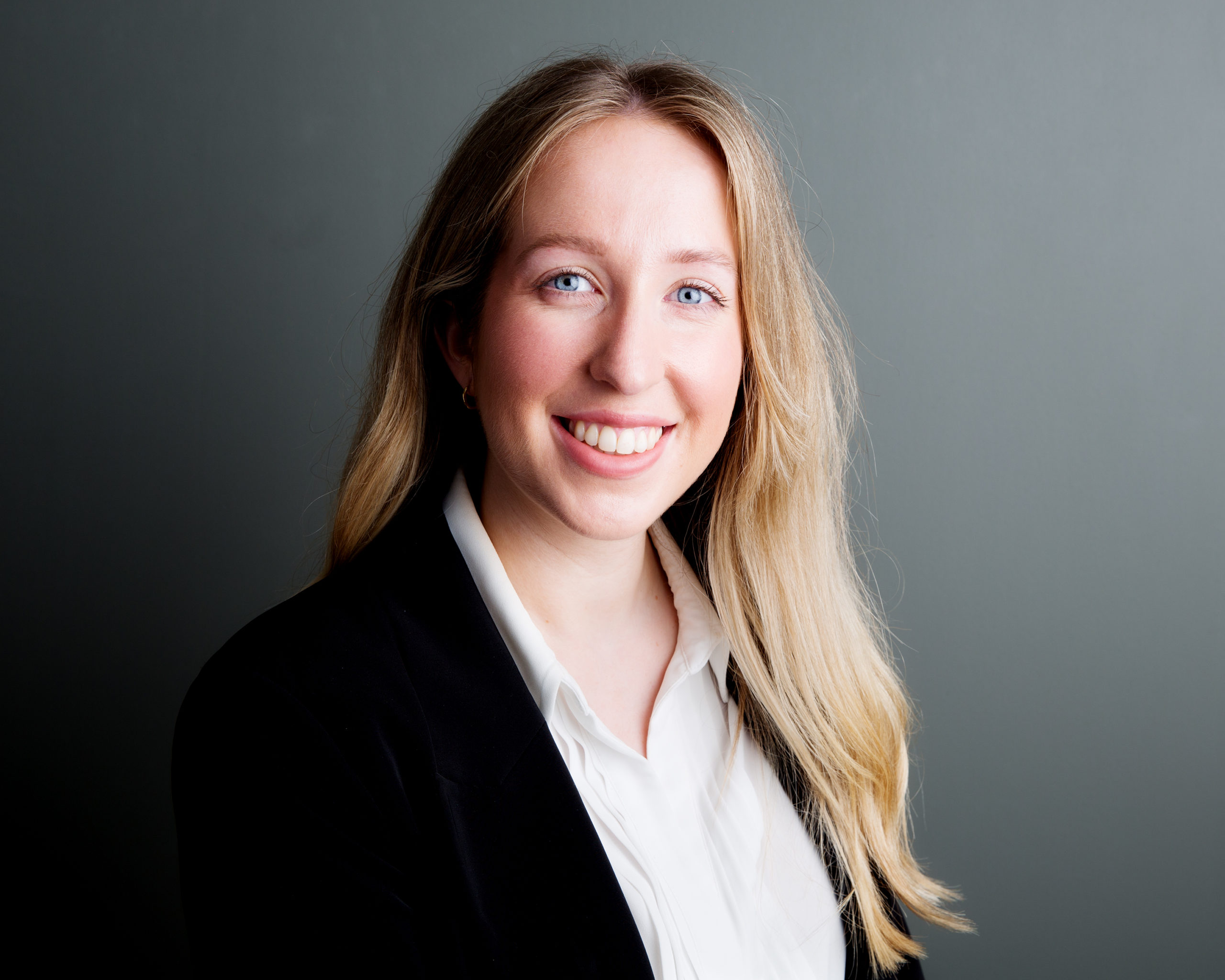 Embarking on any career is something which is never done lightly.
Even if someone has their heart set on pursuing a particular skill or professional discipline, it's important that their head is fully engaged before taking the first step.
After all, if you want to do something, why not do it for your entire working life?
These are all considerations which have occurred to me in the last few years and why, in the last few weeks, I have started a two-year training contract with Hall Brown Family Law.
I have been here as a paralegal for the past four years and so have had plenty of time to make my mind up about wanting to stay as long as I can.
I've not just had a chance to consider the reason why I might wish to remain with a firm which has grown rapidly since I first walked through the door at its head office in Manchester.
How to build a career in one of the country's foremost family law firms has required some thought too, given that my own route into the law might not perhaps be regarded as the traditional one.
For many people, that would have included taking a law degree and the Legal Practice Course (LPC) before beginning a training contract.
However, I didn't go to university. I was offered a place to study law at the University of Manchester but simply didn't feel that it was for me.
Instead, I wanted to get started in the profession as soon as I could and find out from experience what appealed to me.
I did an apprenticeship at another firm and started a different type of course run by the Chartered Institute of Legal Executives (CILEx) where my focus was on developing a broad introduction to the law.
My practical understanding of what a legal would entail began to crystallise when I joined Hall Brown in April 2018 and finished my CILEx diploma.
From the start, I was made to realise that I was part of a team in which everyone from administrative staff, paralegals, trainees and partners fulfills an important role.
It means that everyone within the firm is given the opportunity to take responsibility and be heavily involved in the day-to-day handling of all aspects of family law matters, albeit with rigorous supervision from Hall Brown's seniors.
That inclusive workplace culture was apparent even before the start of the Covid-19 pandemic, with an emphasis on providing social and even psychological support to help cope with casework which can be complex.
Alongside my daily work, I was also studying for my graduate diploma at the University of Law.
It proved an enormous comfort when offices were closed and we were obliged to spend so much time working remotely to know that colleagues were still on hand.
During a challenging period for everyone, such support was a considerable morale-booster for us all.
The same mix of learning and support which was so much help then is true of the training contract that I readily accepted when it was offered.
I know that I will do far more than assist Hall Brown's qualified solicitors execute their own work.
Myself and my fellow trainees have a chance to acquire the key skills – such as courtroom advocacy, drafting legal documents and more – along with knowledge of the essential complementary disciplines which enable family lawyers to give their clients the service which they so rely on during what can be terribly difficult moments in their lives.
Just as clients need to feel comfortable with those advising them, so we all need to feel that there's a good fit in our place of work.
For me, that's certainly true of Hall Brown. The fact that I didn't go to university isn't a barrier to progress here. This is a firm which I think genuinely embraces different career paths and backgrounds.
It's an attitude which I think is really important now. The legal industry is changing in order to reflect the changes taking place in homes and businesses across the country.
That is especially critical when it comes to family law.
Over the last half-century, the make-up of households in England and Wales has been anything but static.
What should remain constant, though, is the determination to do our best for clients and the ambitions which I and others have to follow careers in which we feel valued.
In the last four years that I have been here, Hall Brown has grown and been recognised for both of those things.
I think I speak for each and every one of my colleagues in saying that I want to do my bit to help that remain the case in the years to come.