Last Posts? Social Media as a Pitfall on Divorce

Published on 25 February, 2020 | Sarah Hewitt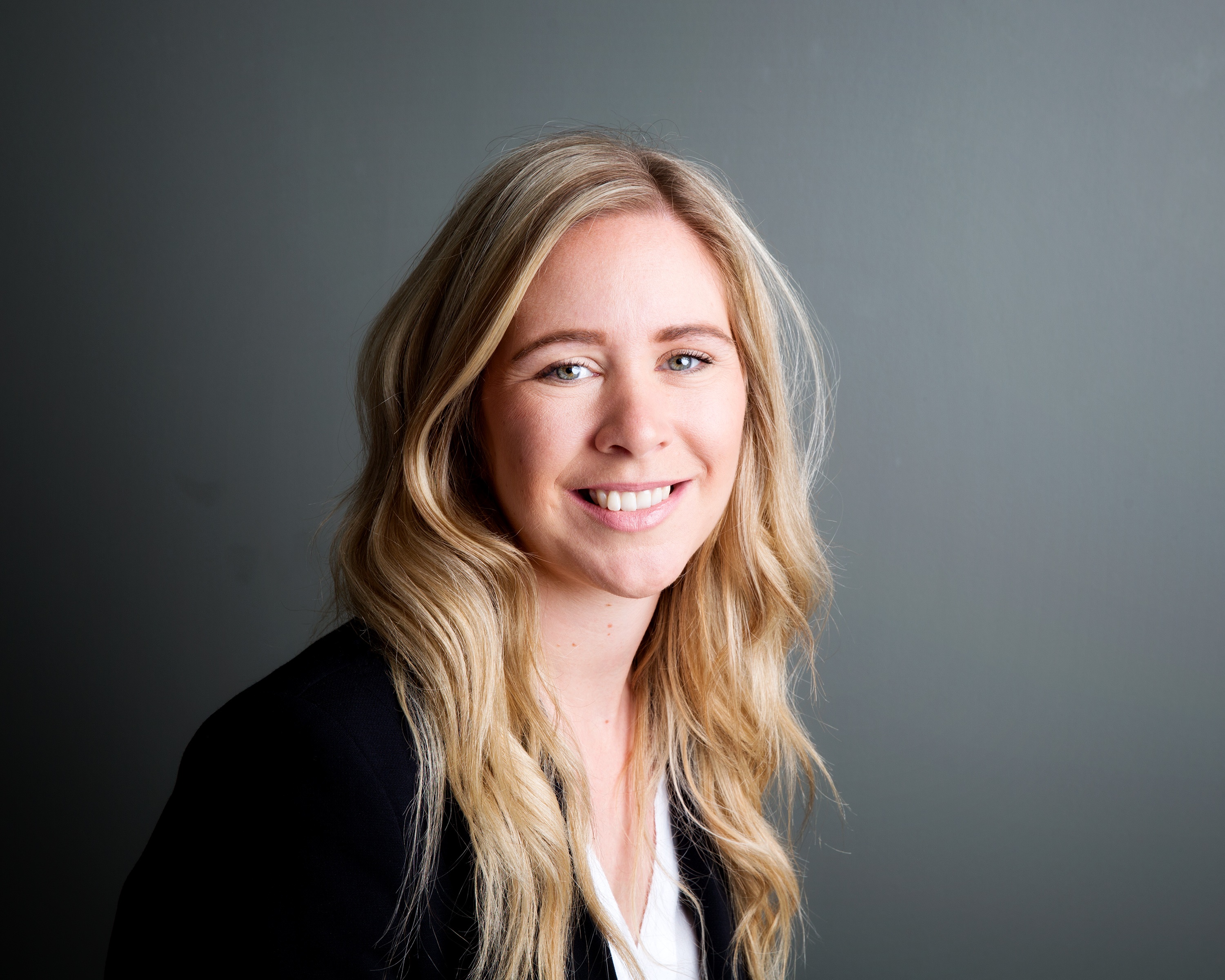 It is at times easy to be staggered by the impact of social media on the lives of men and women around the world.
I'm not just talking about the continued decline in the letters which we sent that has considerable commercial costs for the likes of Royal Mail (https://www.thetimes.co.uk/article/881fcae6-0c7c-11ea-800a-ac7a27c0f5a9?shareToken=4634254882a1f1ec3f5134244f814df0).
The ability to send short-form opinions, text and images to friends and complete strangers alike has arguably been liberating in that we can express our thoughts more immediately than previous generations.
The adoption of social media across all age groups in this country could be interpreted as providing rich evidence of this. There are now some 66 million people the UK (https://www.ons.gov.uk/peoplepopulationandcommunity/populationandmigration/populationestimates), an estimated 45 million of whom have social media accounts (https://www.statista.com/statistics/507405/uk-active-social-media-and-mobile-social-media-users/).
Whilst many people would agree the digital age has brought with it an element of progress, there are also significant implications, though, which have arguably tracked the popularity of certain platforms.
For example, back in 2004, Friends Reunited was already being blamed for undermining marriage by putting "bored" spouses in touch with "old flames" (https://www.theguardian.com/uk/2004/sep/01/johncarvel).
Fast forward to 2018 and my colleague Andrew Newbury was quoted by the Daily Telegraph in relation to the blaming of divorce on extra-marital exchanges via WhatsApp and Snapchat (https://www.telegraph.co.uk/news/2018/02/13/snapchat-becoming-playground-middle-aged-affairs-experts-say/).
The "technological cascade" which Andrew described doesn't appear to have abated either.
In recent days, in fact, a property entrepreneur has been ordered to pay almost £6 million to his former wife after being undermined by social media posts.
Preston Haskell IV had claimed that he was unable to provide support for his wife because he owed £55 million to business creditors and was dependent on handouts from his father (https://www.thetimes.co.uk/article/1d3c8c0e-5412-11ea-a869-24971f770bf3?shareToken=e43cac707cd20747310ee4d69e5a3a29).
Nevertheless, news reports detailed how the High Court was able to consider social media posts which contradicted that position, detailing his "life of luxury", including lavish parties and expensive bottles of wine.
The ruling by Mr Justice Mostyn reinforced the ability of social media to not only connect people but cause complications.
One of the principle elements in determining a divorce settlement is the need for full and frank disclosure of assets.
Although there is still a reliance on what might be regarded as more routine sources of information, such as bank accounts, it is true that analysis of social media posts has become a more routine part of the process too.
That is necessary in order to assess whether someone's stated position during a divorce tallies with what they declare to their social media followers.
It should be noted that the term 'Facebragging' has been coined to refer to those individuals inclined to exaggerate their circumstances online.
Such behaviour can create problems for a court trying to establish whether the sportscar or expansive property featuring on Twitter or Instagram really does belong to the person pictured alongside it.
Social media is also not without its problems for spouses who recognise the potential value of a trove of posts in proving their arguments.
 As another of my colleagues, Laura Guillon, has previously outlined to the Daily Mail
(https://www.dailymail.co.uk/news/article-4457438/Divorcing-couples-read-s-post-risk-jail.html), gaining unauthorised access to e-mails, post or social media accounts can carry weighty penalties.
 Honesty, as the saying goes, is most definitely the best policy when it comes to divorce as in other aspects of life.
 It is far better to be open and upfront with the kind of material expected by the courts than attempt to cover your tracks and – like Mr Haskell has now found courtesy of the High Court – be forced to deal with the consequences.