"Illustrious" Career Earns Hall Brown Partner Lifetime Achievement Award

Published on 06 March, 2020 | Mike Devlin, Misc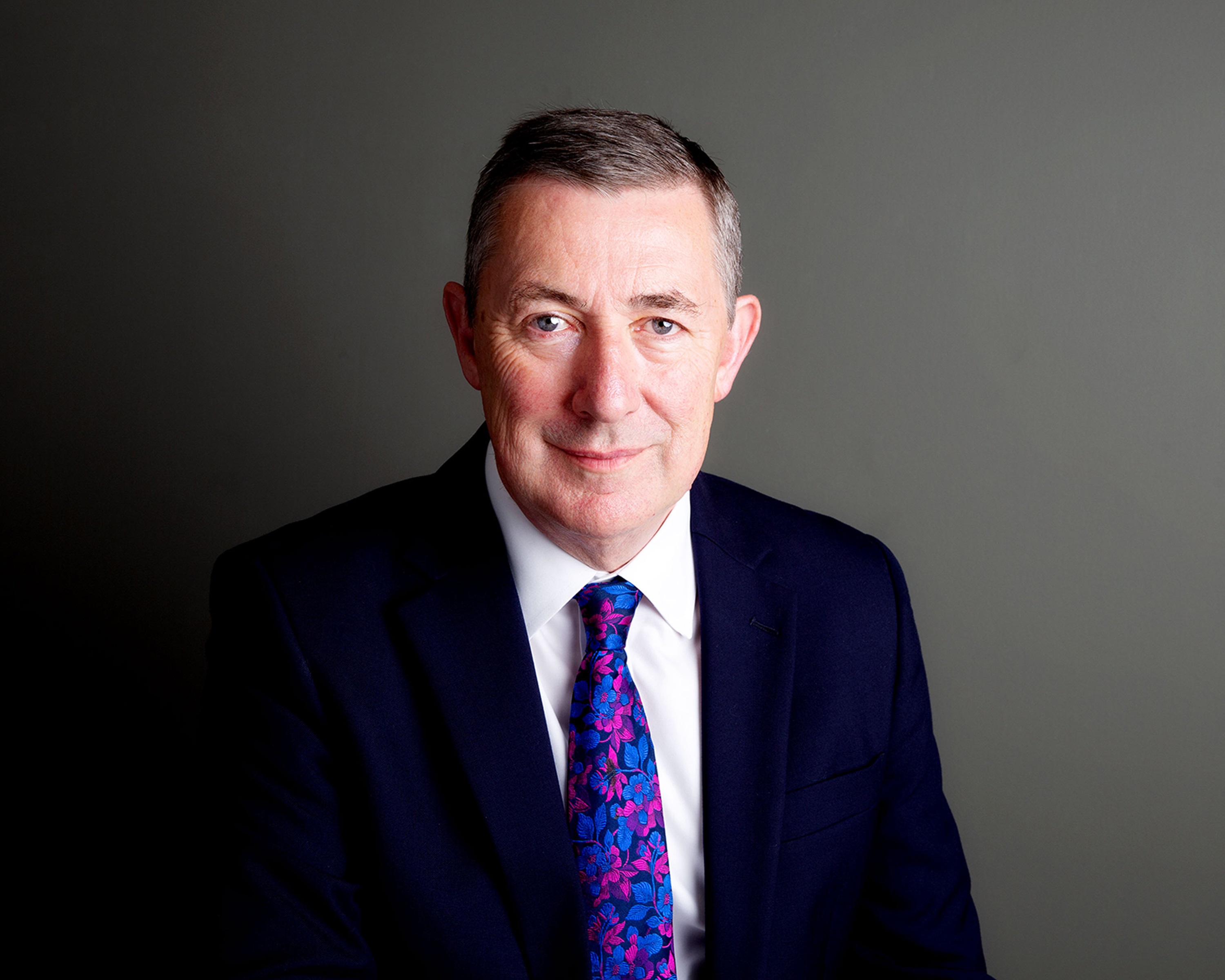 A partner with one of the country's most dynamic law firms has been recognised for his "illustrious" career with a Lifetime Achievement Award.
Mike Devlin, who has played a key role in expanding the work of Hall Brown Family Law's specialist Children's division since joining the firm last September, received the honour at the Manchester Legal Awards.
Mr Devlin was described by Fran Eccles-Bech, Chief Executive of the Manchester Law Society, as "a clear choice for this award due to his illustrious career in the industry".
She added that "his reputation speaks for itself and we're pleased to give this coveted accolade to someone so worthy".
The award is the latest high point in a career spanning four decades, during which time Mr Devlin served as President of the Manchester Law Society and amassed a string of awards and accolades.
Regarded as an 'eminent practitioner' by two of the legal profession's most prestigious rankings, Chambers UK and the Legal 500, Mr Devlin has also previously been named the Manchester's Legal Aid Lawyer of the Year.
Katie Welton-Dillon, Head of Hall Brown's Children's Law team, has expressed her "immense pride" at Mr Devlin's latest honour.
"Mike's standing among his legal peers and clients alike was one reason why we were so keen to have him come and work with us and further the work which we do.
"Since he joined Hall Brown he has more than lived up to his reputation as one of the foremost practitioners dealing with often very complex cases.
"He has provided great support to colleagues and clients and we're delighted at this latest, very deserved recognition."
Mr Devlin's award is also the latest in a series of firm-wide and individual honours claimed by Hall Brown since it opened its doors in April 2016.
In November, it was not only named Family Law Firm of the Year – North at the 10th Family Law Awards but retained its place among the 200 best law firms in England and Wales by The Times newspaper.
Under Miss Welton-Dillon, the Hall Brown's Children's team has grown into a six-strong unit and seen a dramatic and continued increase in a workload which includes many complicated cases stretching across different jurisdictions.