Hall Brown's Strong Yorkshire Growth Registers On Awards Shortlists

Published on 24 July, 2023 | Alison Fernandes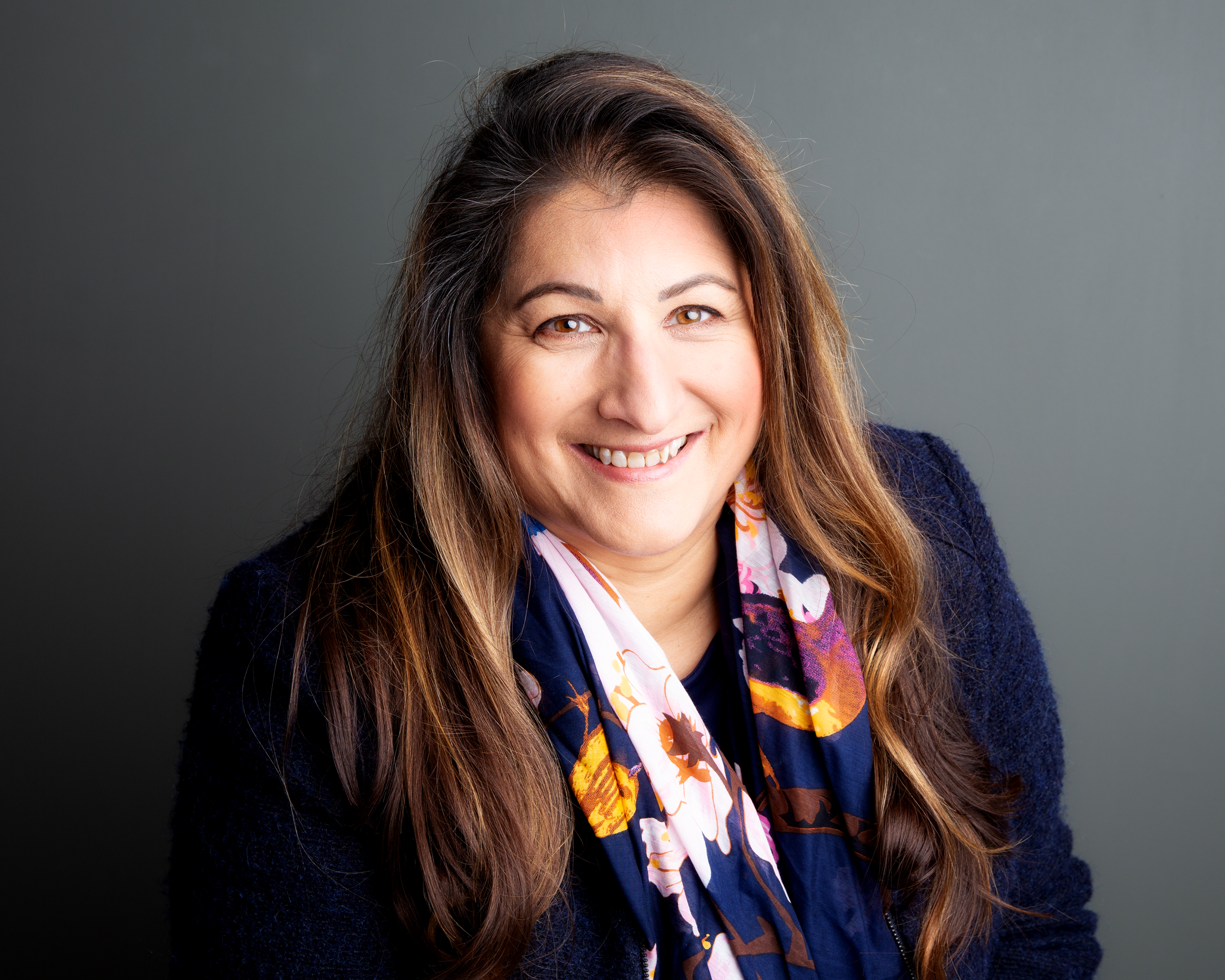 Hall Brown Family Law's continued strong showing in Yorkshire has led to its being shortlisted for a clutch of the region's most prestigious legal awards.
The boutique firm has been named as a finalist in four categories by organisers of the Yorkshire Legal Awards.
Hall Brown has described the news as "wonderful recognition" for the efforts of staff in its Sheffield and Leeds offices.
Partner, Alison Fernandes, who leads the Sheffield bureau, said that the shortlists underlined the speed with which Hall Brown had become the area's most sought after family law specialist.
"Although we have had clients in Yorkshire since we launched seven years ago, we have only had a physical presence in the region since opening in Sheffield in 2020. The Leeds team began work even more recently – just over a year ago, in fact.
"Nevertheless, everyone associated with the firm has worked tirelessly to build upon our core values of excellence and flexibility.
"That has led to a consistent increase in the demand for our services – not only in Leeds and Sheffield but across the whole of Yorkshire and even further afield.
"Being shortlisted and finding ourselves in far more established company is an indication of the progress which we have made.
"We certainly aren't resting on our laurels and have plans to ensure that we remain the area's most trusted family law adviser."
As well as Hall Brown being in the running in three firm-led categories at the Yorkshire Legal Awards – Family Law Team of the Year, Law Firm of the Year (Medium) and Niche Firm of the Year – Mrs Fernandes is shortlisted for the Partner of the Year division.
The event's judges have remarked that the standard of entries for the competition this year was particularly strong, adding that making the shortlist was "an achievement worth celebrating" in itself.
Earlier this year, Hall Brown revealed that a substantial rise in the volume of work handled by its Sheffield team had prompted it to relocate to larger offices in the city centre.
Ms Fernandes also explained that the size of its legal team had doubled in the space of a year, making it one of the largest family law specialist firms in South Yorkshire.
Hall Brown's success in Sheffield has been mirrored by the performance of its office in Leeds, which opened its doors in April 2022 under the direction of Partner Laura Guillon.
Mrs Fernandes reported that both offices had seen a rapid increase in work related to divorces involving some of the leading figures in Yorkshire's business and professional communities, and complex children's law matters, including international cases extending across a number of different jurisdictions.
In addition to its Yorkshire offices, Hall Brown has its headquarters at the Grade II-listed Ship Canal House in Manchester and a London team based at Lincoln's Inn Fields.
Last year, it topped the Small Companies category in a national ranking of the Best Companies to work for and was the highest placed specialist family law practice.
Hall Brown has also been named among The Times' Best 200 Law Firms in each of the four years in which the rankings have been compiled as well as featuring in the top tier of family law practitioners in the Legal 500 and Chambers and Partners tables.
It now employs a total of 60 people, 46 of whom are fee earners and during the last full financial year saw turnover increase from £5.4 million to £6.6 million.