Hall Brown Retains Place Among UK's Family Law Elite

Published on 27 June, 2019 | James Brown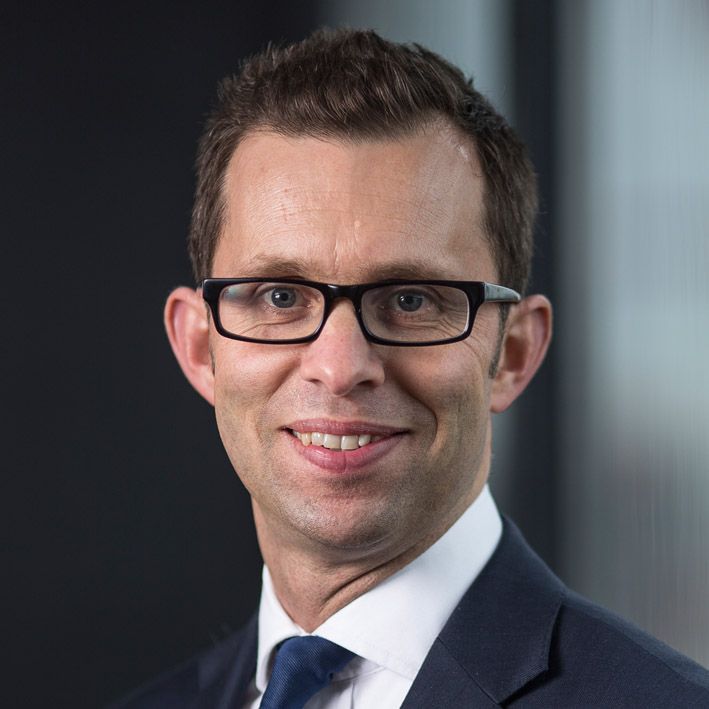 One of the the country's most dynamic law firms has retained its place among the UK's very best Family law specialists.
Hall Brown Family Law is one of only two boutique firms based outside London and the only one from the North West to make a prestigious annual list of Britain's leading family lawyers published by eprivateclient.
This year's inclusion means that Hall Brown has secured a place on the eprivateclient rankings in each of the last three years.
Managing Partner James Brown and Senior Partner Sam Hall said it demonstrated how the firm had become an "established and very capable resource" for families in need of guidance.
"The last 12 months have certainly seen growth in terms of caseload and staff but arguably the most important thing is how that development has meant us being able to further improve the quality of service which we're able to offer clients.
"We have added lawyers to our team who have vast experience in very specialised casework and, of course, have been able to open new and much larger offices in London earlier this year, improving our ability to help an increasing number of clients in the South East.
"Retaining our place on the eprivateclient ranking underlines how we're continuing to make progress. It's heartening to have others believe that we're matching up to the high standards which we've set ourselves."
The eprivateclient Family law rankings are described as "the definitive guide to the leading providers of advice in areas such as child protection, family governance, pre and post-nuptial agreements, divorce and surrogacy".
Mr Brown explained that making the list once more capped a momentous 12 months for Hall Brown.
The firm saw turnover top £3.2 million – an increase of more than £1 million on the previous year's figure – and appointed Izzy Walsh as head of a new London office at Lincoln's Inn Fields in February.
Hall Brown also launched a campaign to save a pioneering court system established to prevent the children of parents addicted to drugs or alcohol from being taken into care.
The initiative to support the Family Drug and Alcohol Court (FDAC) National Unit raised more than £280,000 from a group of private backers and philanthropists before the Children and Families Minister, Nadhim Zahawi, stepped in with £15 million funding over the next year.
Hall Brown also became the first legal practice to support a social mobility initiative enabling students from underprivileged backgrounds across Greater Manchester to receive a university education.
The arrangement means three undergraduates at the University of Manchester receiving bursaries from the firm over the course of their law degrees.