Hall Brown Retains Place Among Nation's Best Law Firms

Published on 20 November, 2019 | James Brown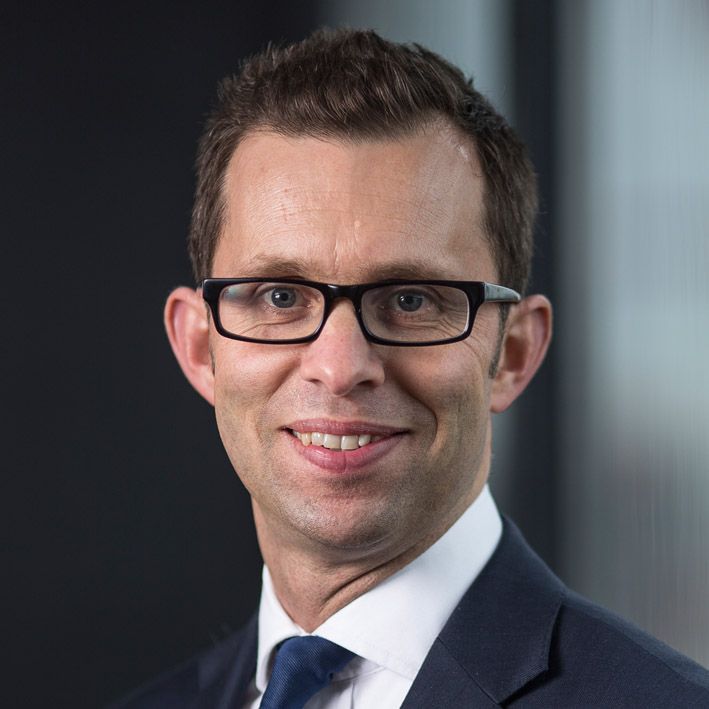 One of the country's most dynamic family law firms has further cemented its place among Britain's legal elite.
Hall Brown Family Law has once more been named among the country's 200 best law firms in England and Wales by The Times newspaper.
Managing Partner James Brown and Izzy Walsh, Head of the Hall Brown's expanded London office, were both but also noted how it had been "spectacularly busy" in dealing with cross-border cases across the firm.
The listing comes just weeks after Hall Brown became the only boutique specialist named among the four firms practicing family law considered by the influential Chambers and Partners guide to be the best in Manchester and the surrounding area.
Mr Brown has described how the Times' listing capped a "remarkable" year during Hall Brown has gone from strength to strength.
"This is recognition of everyone's efforts throughout the last 12 months and we are all thoroughly delighted.
"To be ranked alongside the very best in our legal discipline and have individuals recognise the quality of work which we all do is truly wonderful.
"It's not only a very welcome assessment of our work to date, though, but a reminder of the high standards which we've set ourselves and which we constantly have to live up to every time we act on behalf of our clients."
This is only the second year in which The Times has published its classification of the Best Law Firms in England, Wales and Scotland (https://www.thetimes.co.uk/article/hall-brown-best-law-firms-r0kvwlnvb?shareToken=bf18d64a062a0472299a6f8edf16d027).
Drawn from the recommendations of 20,000 solicitors, it considers the merits of some 10,000 firms practising in 26 different legal disciplines.
Hall Brown is one of a handful of boutique specialists included among 40 firms providing family law services.
As well as its "continued growth", judges paid tribute to its launching of a successful campaign which led to the reinstatement of Government funding for the work of the Family Drug and Alcohol Courts.
The Times' listing echoes Hall Brown's inclusion in the top tier of the Chambers and Partners guide.
It described the firm as "exceptional", having had "a major impact on the family law market in the North West" despite only being launched in 2016.