Hall Brown Hat-Trick

Published on 03 March, 2017 | James Brown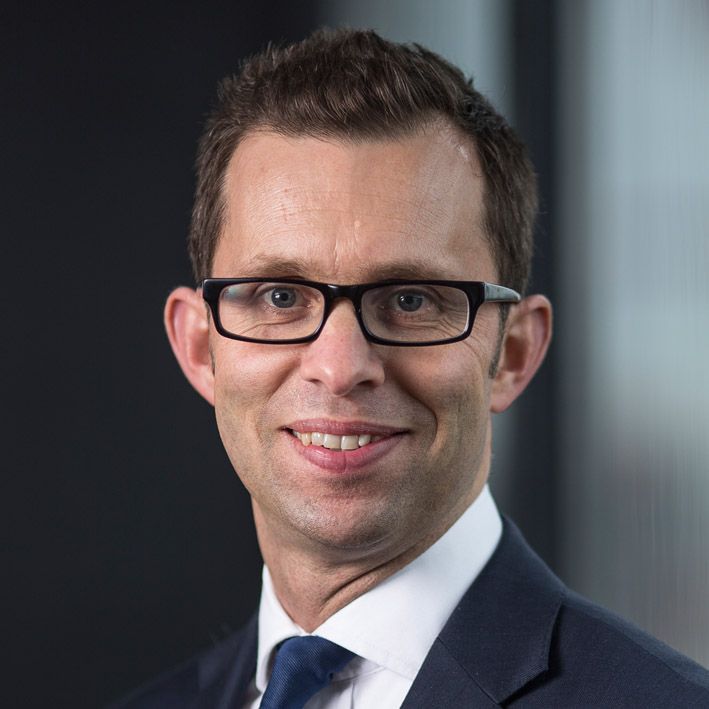 We at Hall Brown are fast approaching the completion of what has been a dramatic, successful and richly satisfying first year in business.
In addition to the challenges and effort required to get a new firm off the ground, we have been fortunate to enjoy many high points.
The latest has arrived in the form of a prize in the Manchester Legal Awards – Small Law Firm of the Year.
It is the third award which we have had the pleasure of picking up in the last few months, following on the heels of our being declared the 'Young Entrepreneur of the Year' by JCI Manchester and my co-founder, Sam Hall, being named Lawyer of the Year by Made in Manchester.
Whether collective or individual, we welcome every such title as recognition of our ability to attract some of the country's leading family lawyers to our ranks and our determination to do our very best for clients.