Hall Brown Excellence On Point With Spear's

Published on 10 June, 2019 | James Brown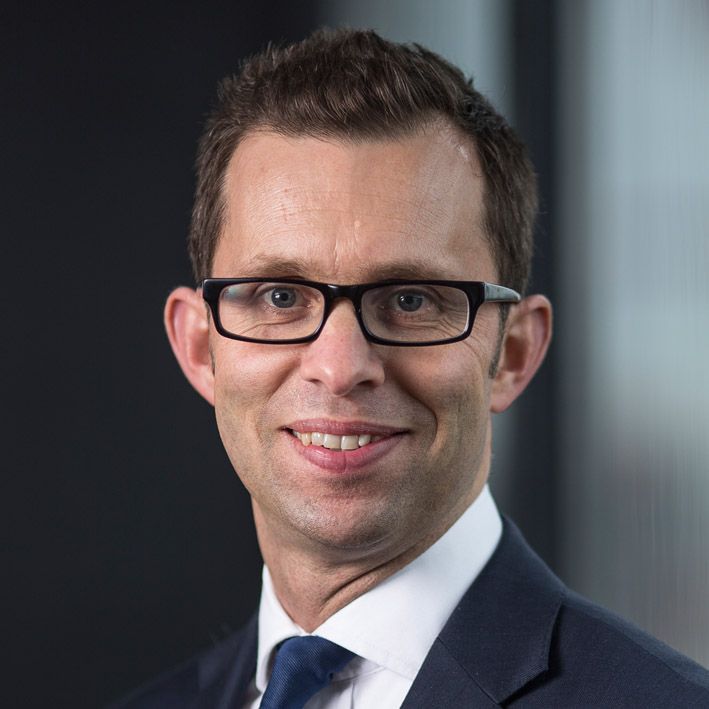 One of the country's most dynamic family law firms has achieved the distinction of claiming more places on a global ranking of professional firms than any other practice outside London.
Four partners at Hall Brown Family Law have been named among the UK's leading private lawyers and accountants not in the capital by Spear's, a magazine read by many of the country's high net worth individuals.
The boutique firm's co-founders Sam Hall and James Brown are joined on the Spear's 500 list by fellow partners Beth Wilkins and Andrew Newbury (https://500.spearswms.com/home-search-2019?category_2019_form=511&submit=Search).
In a separate classification published by the same title, Izzy Walsh, appointed as head of Hall Brown's London office earlier this year, has also been selected as one of Britain's "very best" family lawyers.
Mr Brown has described the announcement as an indication of the firm's growing reputation at home and abroad.
"We have been very fortunate to gather together an immensely capable pool of lawyers and support staff who have helped us make a considerable mark in a relatively short time, handling a large and varied caseload both across the UK and overseas.
"It has always been our objective to provide an excellent level of service. Being acknowledged for doing so and finding ourselves ranked alongside much longer-established peers brings us immense satisfaction."
The Spear's 500 became the world's first comprehensive guide to the top private client advisers, wealth managers and high net worth service providers when it was published last year.
Hall Brown's selection marks its latest milestone. In October last year, it claimed the twin honour of being singled out as one a handful of Tier One family law firms in the North West by Legal 500 and then named as one of the 200 best law firms in England and Wales by The Times newspaper.
It also announced that it had taken over an entire floor of one of Manchester's most prestigious business addresses as a result of an increasing workload and now occupies 5,500-square feet of the Grade II-listed Ship Canal House – more than twice the size of its previous base of operations.
Ms Walsh earns a place on the Spear's list as a 'rising star' among the UK's crop of family lawyers (https://www.spearswms.com/indices/), having already been named as an "Asssociate to watch" by the latest edition of Chambers and Partners, another influential directory of legal talent.
The recognition caps a remarkable few months for her, having joined Hall Brown in February to spearhead the firm's new offices at Lincolns Inn Fields.
Having qualified as a solicitor with a leading City law firm in 2011 and qualified further as a Solicitor Advocate two years later, Ms Walsh has developed a reputation for handling divorces involving a variety of complex themes, including a range of European jurisdictions, offshore corporate and trust structures and elite level equestrian sport.
She is also a member of the British Russian and British Ukrainian law associations and the International Bar Association.