Hall Brown Enhances Business Credentials With Double National Recognition

Published on 09 November, 2022 | James Brown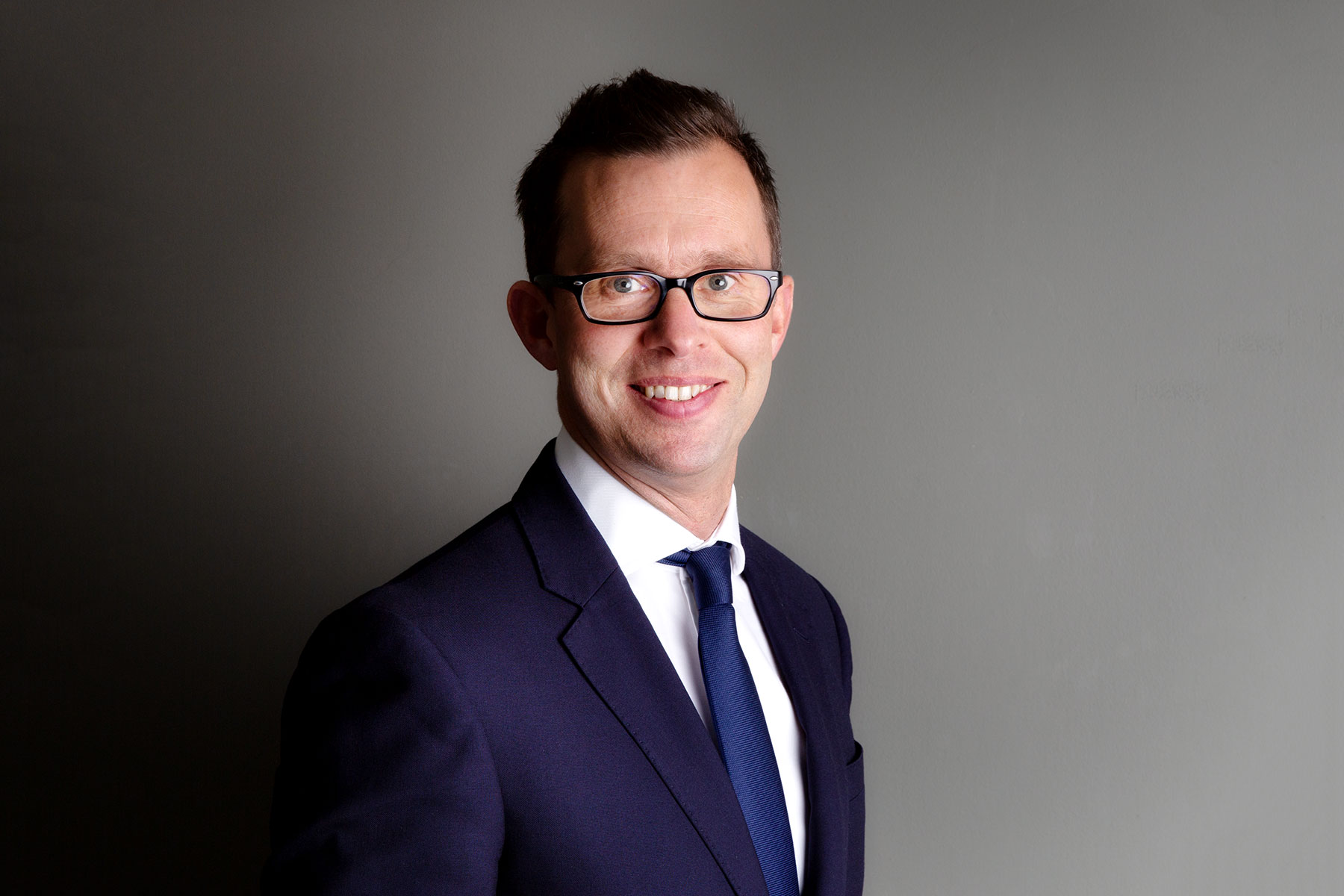 Hall Brown Family Law has reinforced its reputation as one of the country's most dynamic businesses with a brace of new ranking successes.
The family law specialist came fourth out of a total of 130 firms across a range of different sectors in the Best Small Company category of the annual Best Business Awards.
Hall Brown also placed third out of 25 practices in the nationwide Best Law Firms classification.
Managing Partner James Brown said that it completed another remarkable period in which Hall Brown underlined how it is now part of the domestic legal profession's elite.
The firm was last week named among the very best law firms in England and Wales by The Times newspaper.
That came less than a month after it featured in the top tier of three other prestigious rankings compiled by Legal 500, Chambers and Partners, and eprivateclient.
"It is immensely satisfying to be recognised as much for being a growing business and responsible employer as providing our clients with the highest quality of service possible.
"That is due to the efforts of everyone within the firm contributing an incredible amount of hard work.
"We have seen tremendous growth in our caseload together with the number of staff and offices across the country since we launched in 2016.
"However, both our lawyers and administrative staff know the standards which we expect and manage to live up to them on a daily basis.
"Having a reputation for doing great work and employing very talented people is one reason why so many individuals in our industry now want to work with us.
"It means that our clients can call on an even greater depth of talent and bodes very well for the future."
Organisers of the Best Companies lists have described how the annual sector, size and regional lists are the result of their work in "measuring, improving and recognising great workplace engagement".
The Best Small Company ranking is open to UK-based businesses with between 25 and 74 full-time employees. Hall Brown currently employs a total of 59 people, 45 of whom are fee earners.
Hall Brown's prominent standings in two Best Business categories follow hot on the heels of its clean sweep of legal rankings.
In retaining its place in the Times' list of the leading 49 firms nationwide offering family law services, it was once again the only specialist based in the North West to be included.
Hall Brown had previously been dubbed "the premier firm" in the North West by Legal 500 and "incredible" by Chambers and Partners.
In the last 12 months, the firm, which now boasts four offices – in Manchester, London, Sheffield and Leeds – has also seen its staff roster grow to a total of 59 people, 45 of whom are fee earners.
Within the last few weeks, Hannah Pilling has joined as a Solicitor from JMW Solicitors, while paralegals Hannah Durkin and Alexandra Marshall have moved from Stewarts and Bennett Griffin respectively.
Their arrivals brought the number of individuals hired by Hall Brown since the start of the summer to eight.