Hall Brown Beats Recruitment Squeeze With Trio Of Hires

Published on 01 November, 2022 | James Brown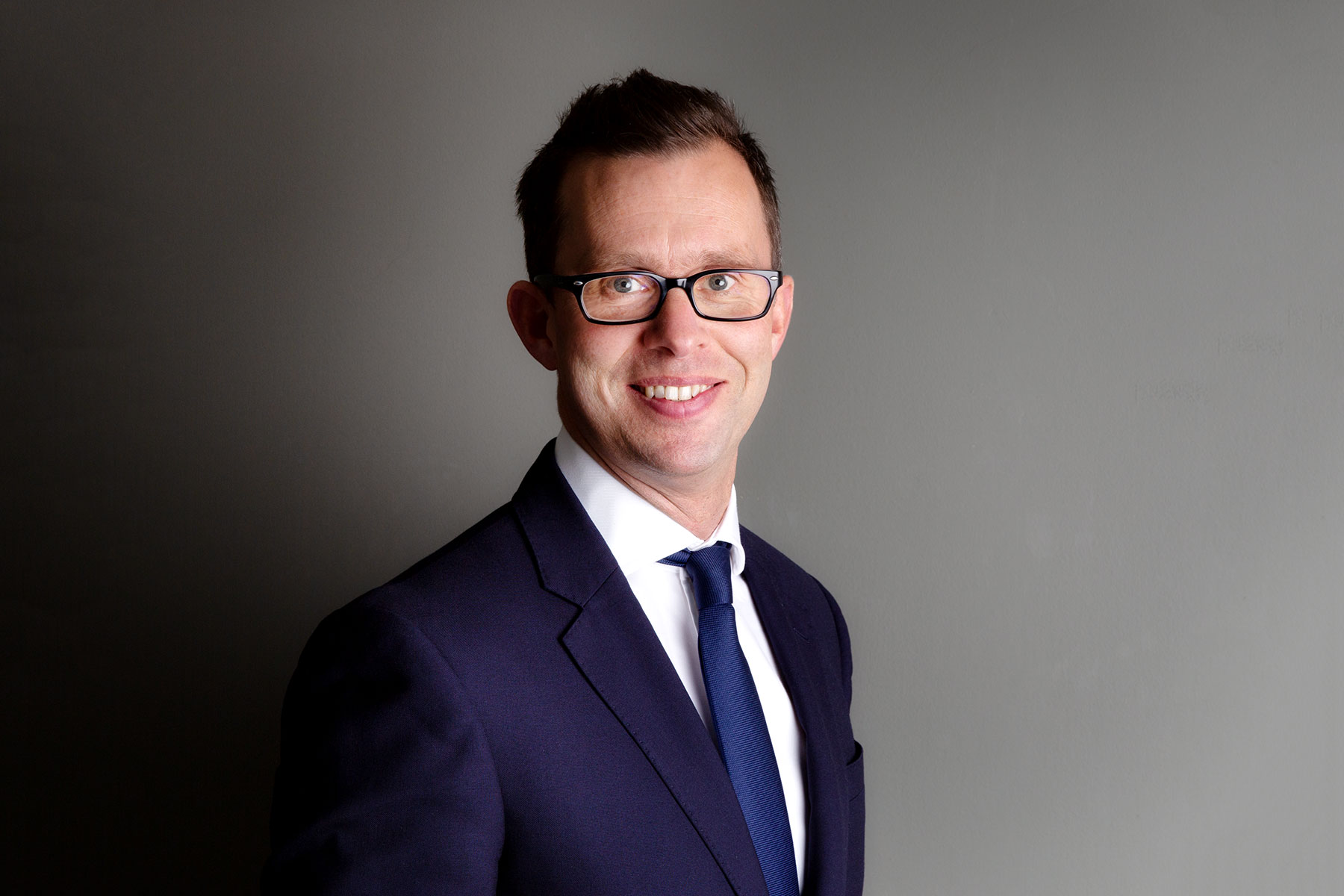 Hall Brown Family Law has underlined its growing strength by recruiting three more staff from rival firms.
Hannah Pilling has joined as a Solicitor from JMW Solicitors, while paralegals Hannah Durkin and Alexandra Marshall have moved from Stewarts and Bennett Griffin respectively.
Their arrivals bring the number of individuals hired by Hall Brown since the start of the summer to eight.
Managing Partner James Brown described how the new appointments complemented the continued investment in developing the careers of Hall Brown's existing staff.
He added that the latest wave of recruitment at the firm demonstrated Hall Brown's ability to attract talent despite difficulties with recruitment throughout the legal profession.
"There is common consensus that we are in something of a tight labour market right now, with even more competition between firms than normal for lawyers who express an interest in moving jobs.
"I'm delighted to say that we are something of a destination for those eager to progress their careers.
"We have been keen from the very start to create a culture capable of appealing both to juniors and to individuals with vast experience.
"What has become apparent is that it is not just down to the work that we do and the calibre of the people we are lucky enough to have doing it.
"We have invested heavily in ensuring that our staff have the support which they need to deal with a workload which can be complex and quite challenging.
"In that sense, the kind of efforts which we were making even before the pandemic struck are continuing to pay dividends as lawyers consider which firms they might want to join."
Ms Pilling joins after more than four years with JMW, the firm at which she undertook a training contract after gaining a first-class degree from Manchester University.
Together with Ms Durkin and Ms Marshall, she completes a remarkable period of growth for Hall Brown.
In July, the firm appointed Zoe Round as a consultant at its Sheffield office. Prior to her joining Hall Brown, she led Irwin Mitchell's family law team in the city.
Only weeks later, Madelaine Hailey became a Senior Associate after a move from Kuits, while Rachel Darrell was made an Associate following a switch from Stowe Family Law.
At the same time, Rebekah Fender and Eleanor Scott also joined Hall Brown as paralegals.
The firm's commitment to staff development was reiterated in September by the awarding of training contracts to three individuals – Sky Langwieser, Rachel Cocker and Savannah Davies.
The latest hires means that Hall Brown now employs a total of 59 people, 45 of whom are fee earners. In the last full financial year, the firm saw its turnover increase from £4.1 million to £5.4 million.
In February, the firm was named as the Best Small Company To Work for from a shortlist of 50 firms from a range of business sectors across the UK.
Hall Brown was also the highest ranked specialist family law firm in the legal category in the annual Best Companies awards and placed sixth in the classification for businesses of all sizes in the North West region.
Mr Brown said the firm's growth not only showed that it had little trouble recruiting lawyers but managed to retain those who joined.
"We count ourselves as fortunate that those who come aboard stay with us.
"That is down to the undoubted strengths of the team which we have assembled and the ability to do fascinating, high-quality work on behalf of our clients".