Hall Brown Associate Claims Young Business Development Awards Double

Published on 02 July, 2020 | Ellen Walker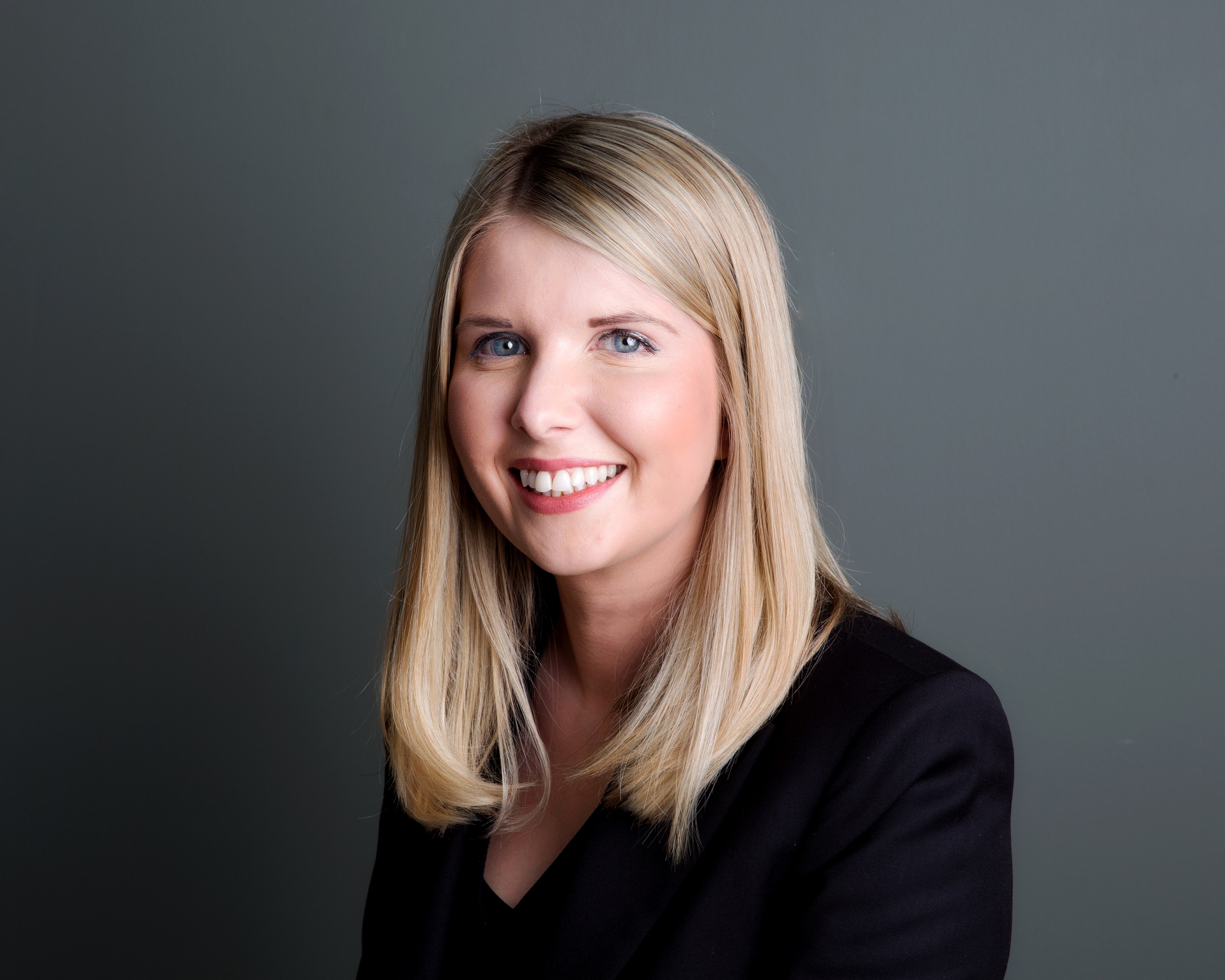 One of Hall Brown Family Law's first recruits has claimed two prizes for her work in supporting the development of the Manchester's young professionals.
Ellen Walker was singled out by judges in the British and European rounds of the Junior Chamber International (JCI) awards for her efforts during her time as the organisation's president in the city.
Ms Walker, an Associate Solicitor who joined Hall Brown just months after it launched in April 2016, was named as the best local chapter president in both the UK and Europe, and will now advance to JCI's global awards event later this year.
She said that her success was due to a renewed commitment by Manchester's commercial community to foster young business talent.
"I was fortunate during my year as President of the Manchester chapter of JCI to be able to work with individual members and a number of the city's established brands who all shared the goal of enabling young professionals to achieve their own career objectives.
"The JCI organisation is quite distinct to other groups representing professionals in the area in that it's focused on providing members with a breadth of skills needed to achieve their ambitions.
"However, we're also well aware of our place within and responsibility to the communities in which we work.
"Having those efforts recognised by the judges in both the British and European awards was truly satisfying for all those who contributed.
"To now be considered as among the best of all JCI chapters around the world is an added thrill."
Founded in St Louis, Missouri, in 1915, JCI has expanded into a worldwide not-for-profit network with more than 170,000 members, acclaimed for its professional and charitable achievements.
Ms Walker was appointed as annual President of the Manchester chapter in December 2018 and immediately embarked on a bold series of initiatives in addition to JCI's regular activities.
During her 12 months in charge, she launched a campaign to promote the importance of mental health among Manchester's young professionals, including a partnership with the charity Anxiety UK, which organised a range of events, including advice and counselling sessions for members.
She also succeeded in securing support for the JCI programme from an expanded number of corporate sponsors and increased individual membership to 57, making Manchester's chapter the largest of all such local groups in the UK.
The organisation's UK prizegiving also saw the Manchester chapter pick up three other prizes relating to its staging a Young Talent Awards, being the Most Outstanding Local Organisation and the Best Local Community Engagement.