Hall Brown appoints three more family law specialists

Published on 24 May, 2016 | Alice Couriel, Eleanor Aguirre, James Brown, Laura Guillon, Sam Hall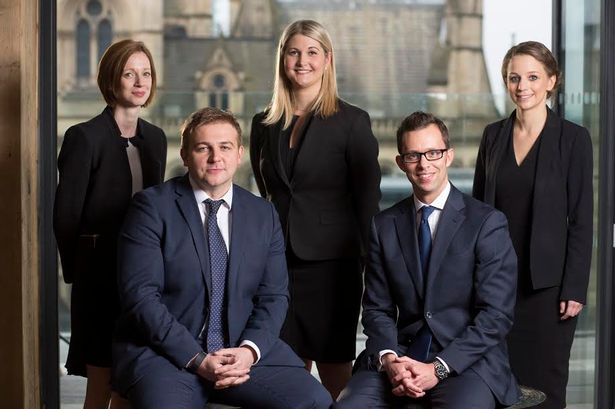 We have brought in three more expert solicitors to strengthen our fast-growing team. All three worked alongside us at JMW Solicitors, and as well as specialising in all aspects of family law they each have their own areas of interest within it.
Eleanor has more than five years of experience practicing family law in some of the UK's best-known firms. One of her particular interests is future arrangements for children (post-separation), which of course is an extremely important and sensitive matter for any client who has children to consider.
Laura regularly handles high-profile cases, and is widely praised for her unwavering professionalism.
She is half-French and bilingual, and her specialisms are financial remedy proceedings and the international relocation of children.
Alice is renowned for her winning combination of sensitivity and practicality. She works on all types of family law disputes and has a lot of experience in complex cases, providing solid advice on high-value financial settlements, pre and post-nuptial agreements, and matters relating to children.
Call Hall Brown for family law advice
As a growing boutique family law firm, we care about each individual case. Each of our solicitors has been hand-picked for their particular areas of interest as well as their general family law expertise; we believe this allows us to offer best-in-class advice and assistance in every matter.
Call our Manchester office on 0161 804 7000 to discuss your case with us.